Friday Howff with Biffy, Minecraft and Minerva Wakes 'Tell Me'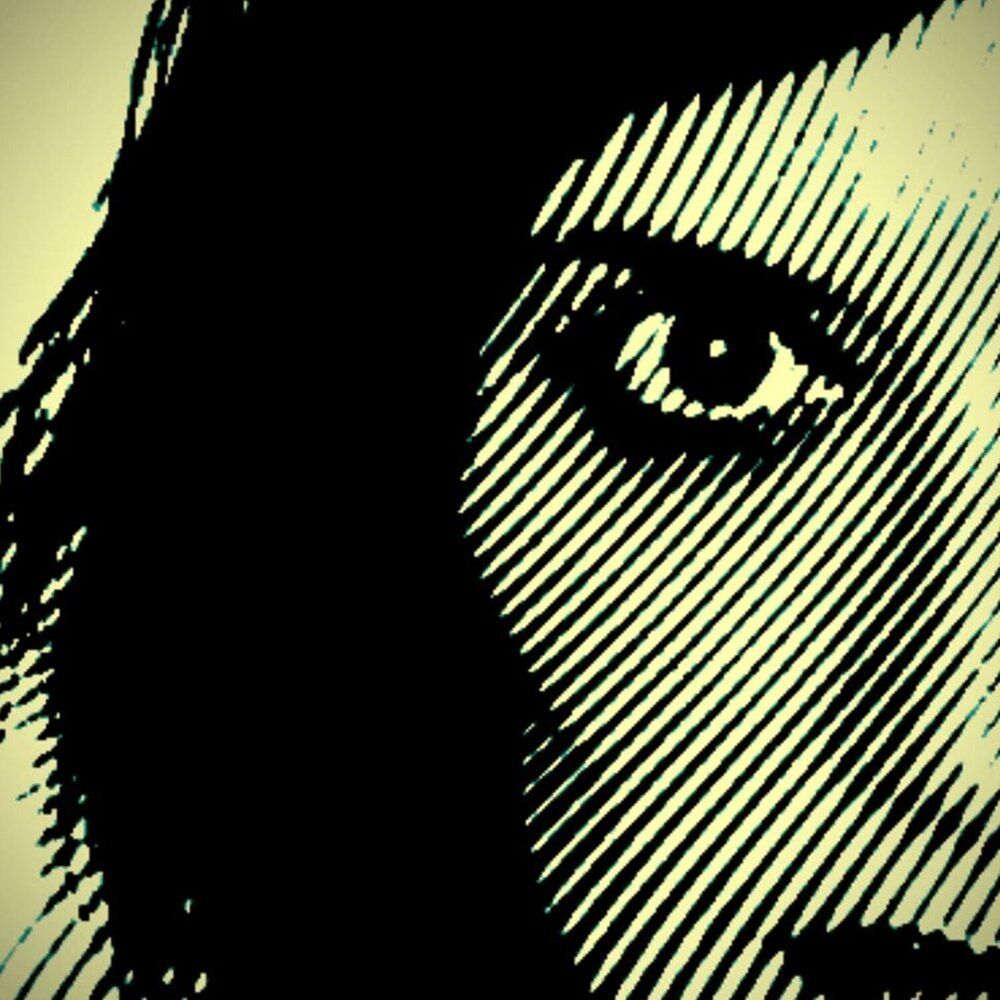 howff /haʊf/. A favourite meeting place or haunt, especially a pub.
Welcome to the Friday night Howff, Bella's lounge for the lockdown. Tonight we have some debuts from brand new bands and new releases from giants ('mon the Biffy).
Sister duo Jo and Nicky D'arc of 'The Twistettes' are about to unleash their new electronic project. Years of cultivation have culminated in a gritty, edgy electro entity set to awaken the goddess and entice fractious, visceral shapes to ferment in the mind and body.  
We're told that "Minerva's Wakes make dark, juicy triphop with a twist of glitchy psychedelia. Primal electro bass tones move with strong beats creating a powerful backdrop to hauntingly entwined melodic vocal harmonies. Lush synths are gripped by a glint of dubstep as Minerva slowly awakens."
Debut single 'Tell Me' is the first release on route to the launch of full-length album 'Mirrored Moon'.

Also out there this week Martha Ffion's new album Night to Forget is out today and available from Bandcamp for just £7.00 [Includes unlimited streaming via the free Bandcamp app, plus high-quality download in MP3, FLAC and more].
'Nights To Forget' is the much-anticipated second album from Scottish Album of the Year Award nominated Glasgow-based Irish singer-songwriter Claire McKay, AKA Martha Ffion. Set for release on August 14, 2020 on 12" vinyl and via digital platforms, "it's a bold and exciting departure from her previous work, embracing Claire's love of envelope-pushing contemporary pop, forgoing the storytelling of her debut album Sunday Best in favour of personal reflections on loss, letting go, looking forward and the futility of nostalgia."
*
Next up giants Biffy Clyro's new album is also out today and they're doing this
virtual gig
tomorrow.
Biffy are performing a one-off live show in Glasgow to mark the release of their new album 'A Celebration of Endings'. This worldwide livestream performance will see the band play the new album in full for the very first time, across different spaces within the venue to create a unique and truly special experience
… details are here…
Tickets are between £16.00 and £32.50
Finally there's a Minecraft music festival/benefit happening today/tomorrow with Scottish DJ/producer S-Type
– all details are here.