Gongs, Flegs and Symbols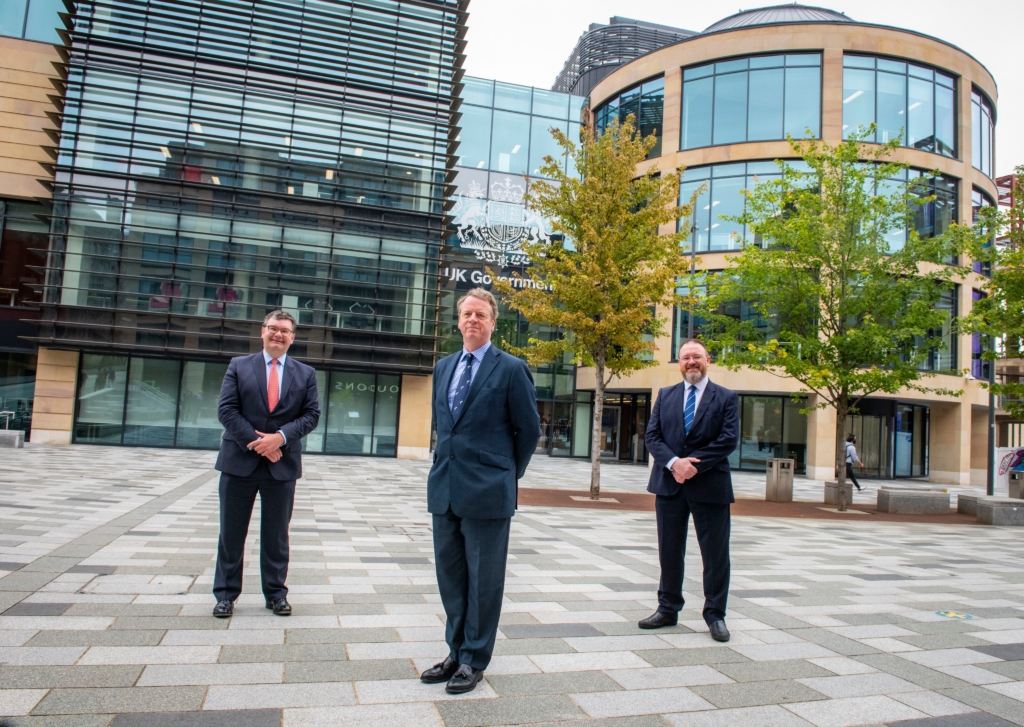 It's been over six months since we've had a jubilee or a coronation or something. Since Megan and Harry's marriage shifted from being a project that would re-frame the British monarchy as an edgy multicultural platform for social justice – to one that exposed contemporary Britain as a racist shitshow, things have been going downhill. Princess Anne has been promoted to being "General and Air Chief Marshal" but it's not created the same frenzy as a royal baby, or a wedding.
The answer, apparently, is flags, lots of flags. Boris and his team have come up with the fantastic ruse that any major UK-funded projects in Scotland will be "badged" with a Union Jack.
Now I may not be alone in seeing a flaw in this fiendishly clever plan. Lesley Riddoch has stated ("Why badging bridges with Union Jacks risks backfiring"): " … unfortunately for Johnson et al, the Boris Badge fits an easily discernible pattern of displacement, evasion and empty patronage in the face of massive structural problems."
But I fear its worse than this. The Tories are past-masters at displacement, evasion and empty patronage – but we are now in un-chartered waters.
What is incredible, and faintly reassuring, is that these people think that the Union Jack is a symbol with positive connotations. The logic, assembled somewhere by someone, is that draping the Union Jack over buildings and raising the flag wherever possible will endear the UK government to the Scottish people.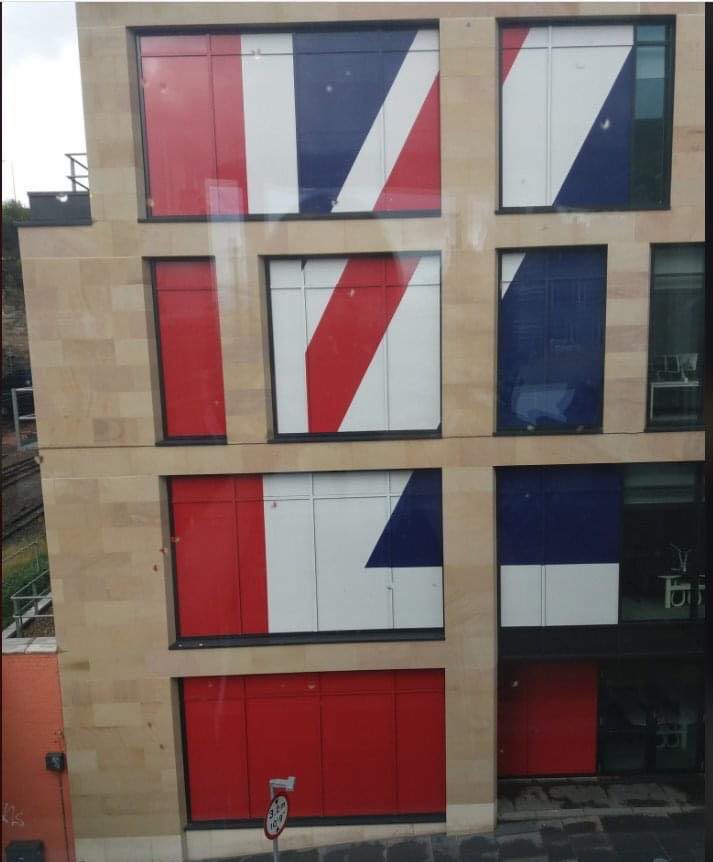 What do you think of when you see the Union Jack? I think of the BNP, fascists in George Square and the 1950s (in no particular order). It's a symbol that evokes empire and imperialism.
When Alister Jack's team see the Union Jack they think of the Awesome Foursome or Geri Halliwell.
It's like the last thirty years just haven't happened.
As visual codes to the changing politics of Britain, the use of flags is clear.
In the 1970s the Tartan Army flew the Lion Rampart. The English team flew the Union Jack. Now the Scotland team flies the saltire and England supporters wave the Georges Cross. We know some of that process, as Scottish ideals for self-determination moved from "Remember Bannockburn" to something more solid and England's sense of self-identity warped and collapsed. The Union Jack, like God Save the Queen was booed off the terraces. Seemingly unaware of history, or symbol, the UK government's strategy seems to be to just re-assert themselves with redundant iconography.
In a social media blizzard something calling itself "Official account of the Office of the Secretary of State for Scotland" musters 3,594 followers and spews out photos of Rishi Sunak in Rothesay or someone called Iain A Stewart, Member of Parliament for Milton Keynes South – who apparently is the Scotland Minister – tweeting about After School Clubs.

Amid this social media frenzy a new building has popped-up in Edinburgh. The lead contractor, Wates, tell us:
"Queen Elizabeth House will establish a visible UK government presence in Edinburgh, providing centrally-located office space for around 3,000 staff from more than 10 departments in 17,569 sqm. It will open April 2020. The development is a state-of-the-art building, which will provide high-quality, shared office space to support flexible and collaborative working principles. The Edinburgh hub will consolidate the UK Government estate into a modern office including ministerial, event and press facilities for the first time in Scotland to encourage UKG Ministers to Scotland. OSSS, OAG (Office of the Advocate General) and Cabinet Office will be located on the 5th (top) floor."
David Duguid (he's an MP) tell us: "As well as OSSS, Queen Elizabeth House will staff a total of 3,000 HMG civil servants from other depts and bodies e.g. HMRC, DWP, BEIS and others."
According to Alister Jack Queen Elizabeth House "will allow the UK Gov to have an expanded and more co-ordinated presence in Scotland".
There's nothing really for them to do here, so it's essentially a propaganda exercise that hasn't been properly thought-through. Some of this might be irritating, annoying or amusing. But take heart, this is all they've got. EU Structural Funds have been worth near £990 million to Scottish communities in the last decade. That's just disappeared. As the UK economy shrivels under covid and heads for a No Deal exit in only a few months time, the idea of Britain is being sustained by flags and gongs. With the UK in the "worst recession in recorded history" – the idea of Britain as some sort of source of stability isn't credible.
The one-dimensional strategy of the increasingly desperate UK government is to assert and promote a symbol people hate. This is not a group of people we should be intimidated by.