The Edwin Morgan Award and The Edinburgh Book Festival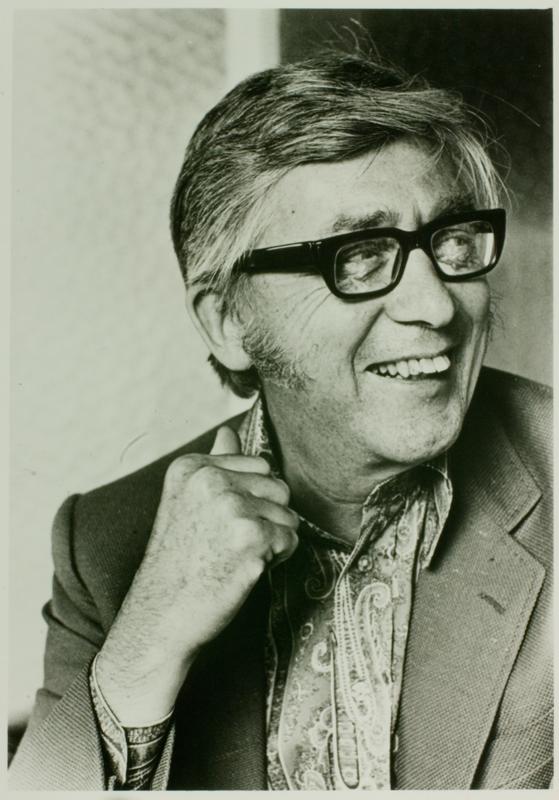 The Edinburgh Book Festival has always been tied to Edwin Morgan. In 1962 Morgan attended The Edinburgh Writers Conference which many see as the roots of the festival. He published 'The Sonnets from Scotland' in 1984, the festival's first year. In 1999 he was made Glasgow's first poet laureate and the festival began as a yearly event. On the 17th of August 2010, during the festival's 27th year, Morgan died. News travelled from Glasgow to Edinburgh and Charlotte's Square fell silent.
On the 15th of August 2020, Morgan's hundredth year, the festival began by announcing the winner of The Edwin Morgan Poetry Award and more than three hundred people logged-on to find out who had won the £20,000 prize.
The EMPA established by Morgan is carried on by The Edwin Morgan Foundation. The award is given every two years to a previously unpublished poet under the age of thirty. Poets must submit a full poetry collection and the winner is picked by a panel of judges.
This year's judges, Kathleen Jamie and John Glenday – received over 300 submissions which they whittled down to a shortlist of seven. It was an impressive list, with poets from Fife to France, from Aberdeen to the Black Isle, from Glasgow to Canada. Michael Grieve, Kirsten Kerr, David Linklater, Paul Malgrati, Alycia Pirmohamed, Colin Bramwell and Stewart Sanderson.
Normally the poets would be in the back of a yurt in Charlotte's square, drinking complimentary wine and eating hors d'oeuvres but this year the event was pre-recorded. Before the event, I asked David Linklater how it felt to be up for the award,
"I'm delighted to be shortlisted, and on Morgan's centenary as well. I'm in awe of Edwin Morgan's poetry on a regular basis, so it means a great deal. To be on the list alongside these brilliant poets is an honour."
Once the readings were finished the judges returned to the screen and announced the runner up, Colin Bramwell. Colin's collection 'Jigsaw' started from three poems based around motherhood and mums. John Glenday went on to say:
"I really enjoyed this collection, it stood out right away for me, as a book that was so well put together, as the title suggests the collection is a game in itself, these interlocking poems which go from a birth in Ayr in the west coast of Scotland to growing up in the Black Isle and in between there's this wonderful mixture, this description of Scotland in general … all in all the book is totally enthralling!"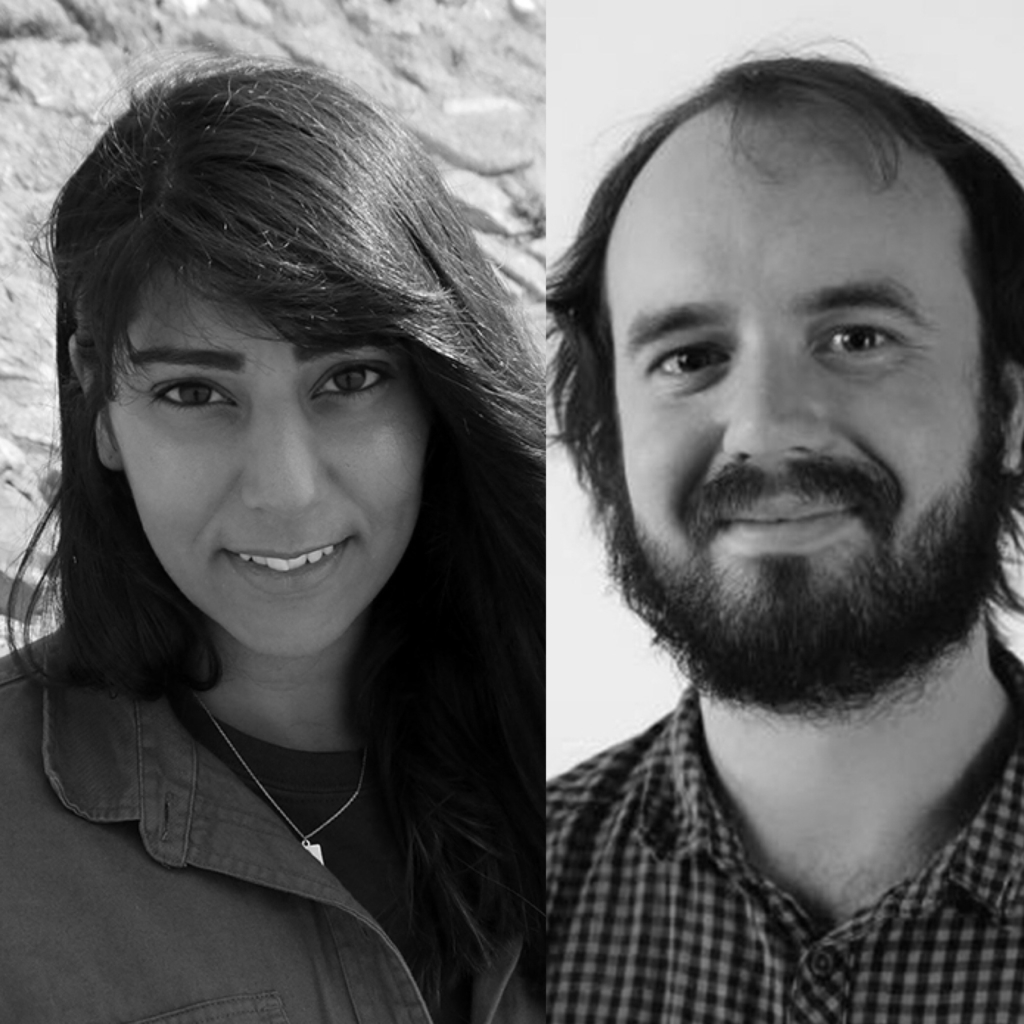 Kathleen Jamie then announced the winner of the 2020 Edwin Morgan Poetry Award, Alycia Pirmohamed. Alycia's collection "The Ghosts That Visit Us As We Dream" is inspired by ghosts and dreaming. Kathleen Jamie continued:
"The poems are luxurious with long rich lines, she controls a vibrant language with a formal precision. The poems are both exotic, if we can use that word, and uncluttered and creates an original and illuminating world. There is a genuine sense that the poems have been written as loving explorations of profound human concerns, of place and family and especially women's heritage and leads us on a journey through the poet's life, and with its unfolding informs our lives too. A unanimous decision. Congratulations!"
Alycia said:
"So many of the shortlisted poets and winners of previous years are huge inspirations, and I feel really lucky to be among them. I'm also really grateful to the judges, and to my poetry community here in Scotland (and around the world), who are all such uplifting folks."
"Winning the Edwin Morgan Poetry Award is such a surreal and amazing experience. I'm so honoured that the judges, Kathleen Jamie and John Glenday, selected my work, and I'm extremely grateful to everyone who has ever read and supported it along the way. It means a lot to have found a poetry community in Scotland, because I tend to spend a lot of time thinking about where and how I fit in. I'm beyond excited to continue my journey as an artist long into the future!"
The five remaining poets on the shortlist received £1,000, Colin Bramwell received £2,500 and Alycia Pirmohamed received £20,000.
Alycia is a Canadian-born poet living in Scotland. She received an MFA from the University of Oregon- and is a current PhD student at the University of Edinburgh, where she is studying poetry written by second-generation immigrants. She is the co-founder and director of the Scottish BAME writers network.
Edinburgh has been quieter than usual this August, there's been no tourists, no festivals and no yurts full of free wine. A decade after Eddy's death Charlotte's Square once again sits in silence but we are not without hope. If you are feeling out of sorts, stuck inside all summer long, I would recommend the Edinburgh Book Festival, this year it has been saved, formatted and uploaded to the web, so it literally can't be missed.
You can find poetry readings and interviews from all seven poets on The Speculative Books Podcast (www.speculativebooks.net/podcast) where some of the quotes for this article were taken.