Many Voices – Changing Scottish Media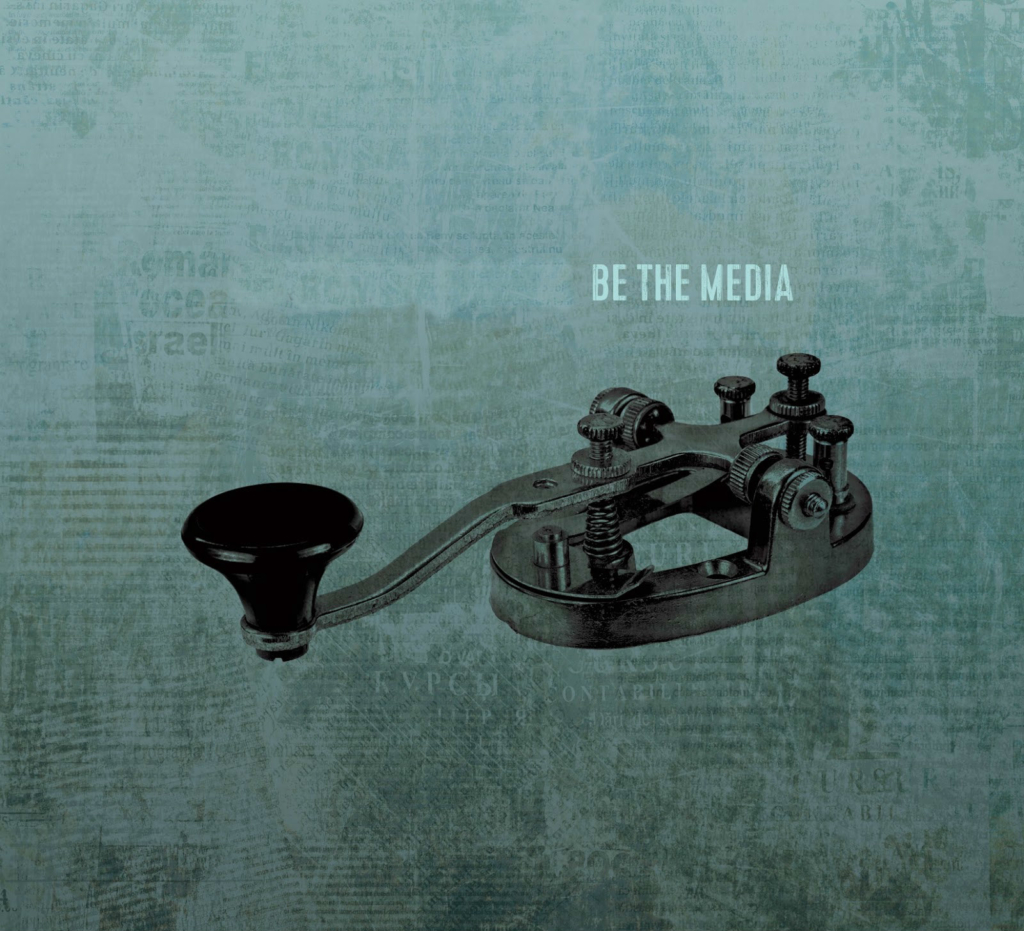 "In journalism, white, male, Western voices still dominate and are often privileged over others, which means that we are not getting the whole story, or the most accurate one."
– Unbias the News
Changing the nature of media in Scotland is not just about providing a platform for new writers, it is about changing who gets a voice.
We have a brand new project to try and amplify those whose voices often go unheard or are too often misrepresented. We aim to create a media platform that looks more like our society and challenges cultural norms and orthodoxy, to do this we are launching a fully-funded programme called Many Voices.
The project offers a series of positions as Commissioning Editor to work as part of the Bella team over a four-month period.
In the first phase we have a space to commission six people to work on their own projects. Each will develop a separate commission to explore a theme. Each person will be funded to carry out their work and have a commissioning budget to also facilitate others from within their emerging networks. This might be to work on writing a book, researching a subject, working with a particular community of people, or developing a focused theme over a period of time.
The second phase will commence early next year.
We particularly encourage people from underrepresented communities to apply.
To apply send a cover letter outlining your proposal.
Applications should be sent to [email protected]
Please get in touch of you need further details or want to discuss your ideas.
The deadline for the first round of grants is 30 August 2020.
We are very grateful for funding from the Necessity network, see some of their other projects here : https://necessity.info/