Breaking – Right Wing Broadcasting Media Takeover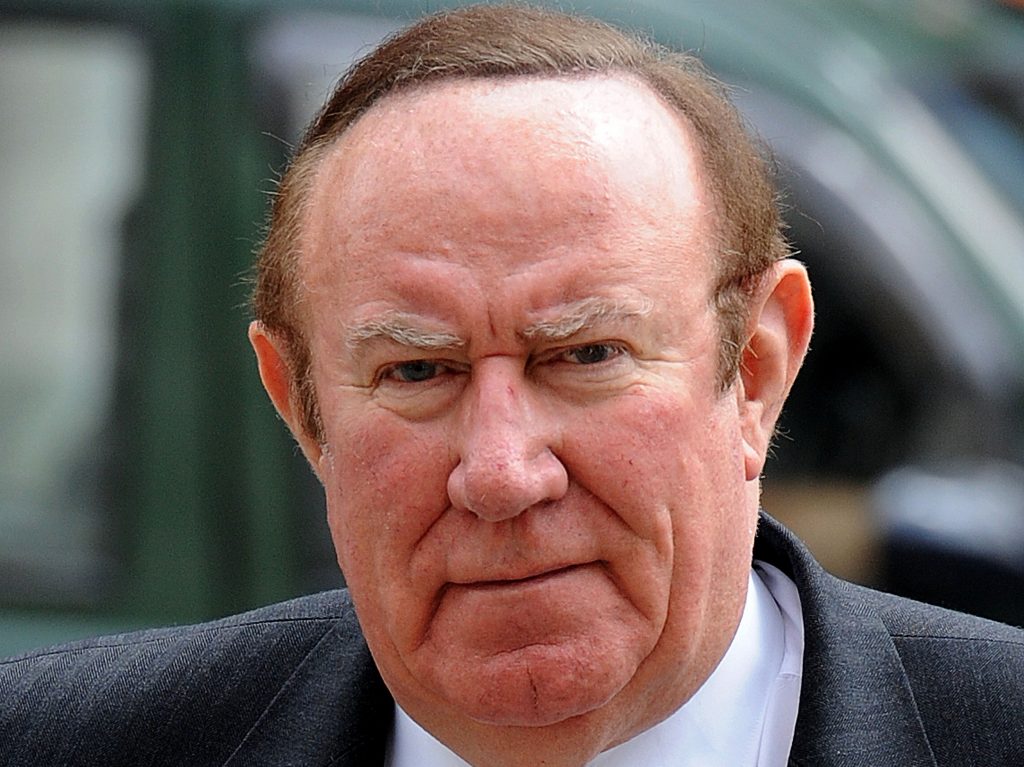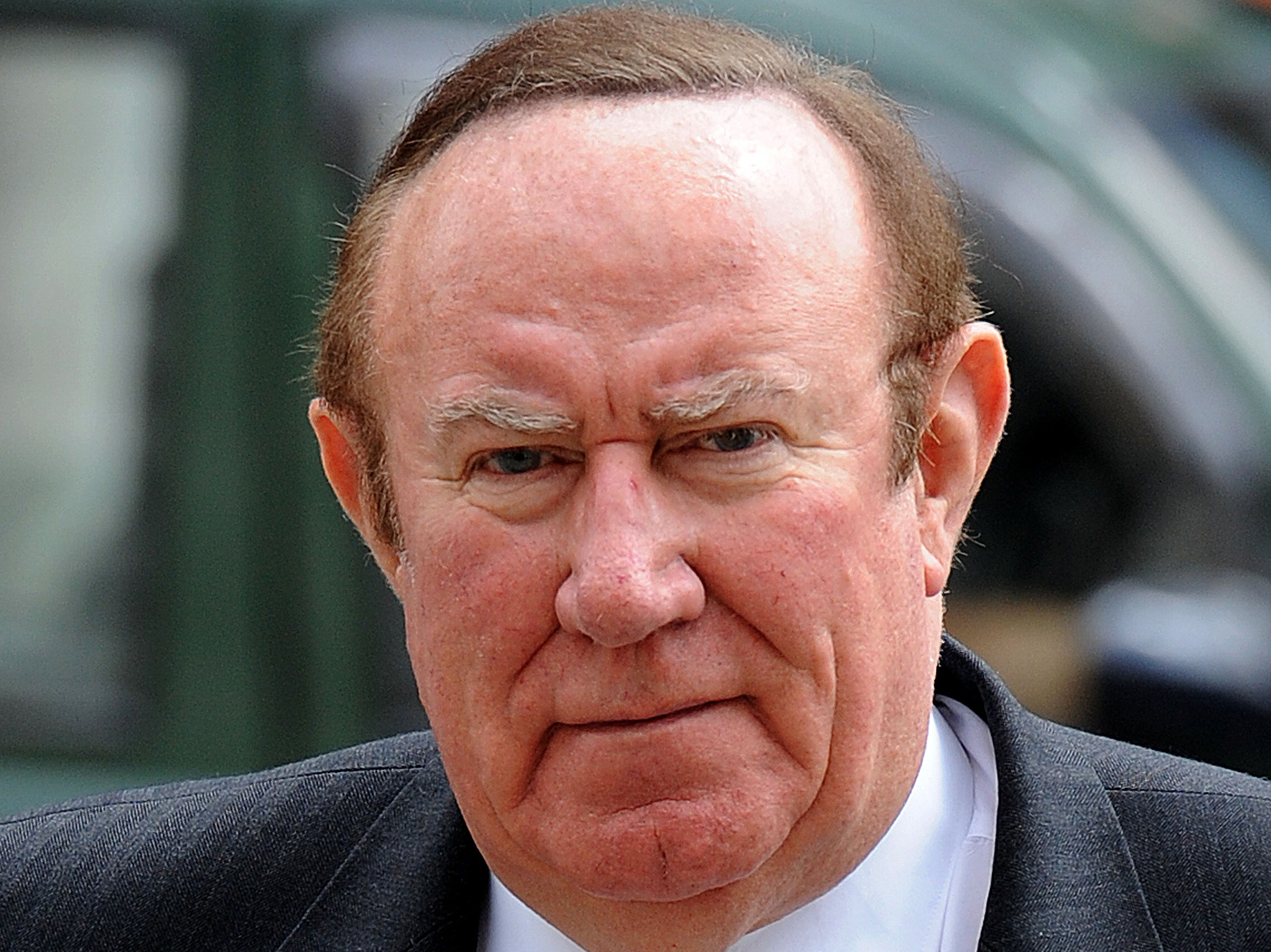 If you didn't think the BBC was right wing enough you'll love 'GB News" a new outlet launched by Aunties former star, Andrew Neil.
The Express gushed: "The veteran broadcaster will be the chairman of GB News, signalling the end of a long-running relationship with the BBC, where he had been one of the most respected and popular political interviewers. He will also host a flagship evening programme in primetime, leading the programming line-up. The channel, which will launch early next year, could shake up the TV news landscape, which is dominated by the likes of the BBC and Sky."
You've got to love the way in this framing the BBC and Sky are positioned as the unacceptable face of left wing journalism.
Brexiteers have cheered the news of Mr Neil leaving the BBC and starting his own news channel to rival his former employer.
Brexiteer and commentator Emily Hewertson wrote on Twitter: "Truly brilliant news." "Huge blow for the BBC. They have lost their star journo."
Political commentator Darren Grimes, who has recently launched several scathing attacks against the BBC over the broadcaster's decision to scrap free TV licences for over 75s, tweeted: "This is so exciting!"
They squealed: "He'll do brilliantly without the crushing wokeness of the BBC."
In this world the BBC are the bulwark against the true freedom of unregulated capitalism and the Sunny Uplands of Britannia Unchained.
Neil will serve as both chairman of the new offering and as a host on a flagship evening programme in primetime, leading the programming line-up.
Founded by Andrew Cole and Mark Schneider, the channel is reported to be inspired by the likes of the far-right US Fox News. In a statement ripe with dark irony Mr Neil is quoted saying: "GB News is aimed at the vast number of British people who feel underserved and unheard by their media."
Now, in a new development tonight it's announced that Boris Johnson is ushering in a revolution at the top of British state broadcasting. Paul Dacre, the former editor of the Daily Mail, is the prime minister's choice to become chairman of Ofcom, the broadcasting regulator, and Lord Charles Moore, the former editor of the Daily Telegraph and biographer of Margaret Thatcher, has been asked by the prime minister to take up the post of BBC chairman.
This does indeed change the landscape of tv broadcasting in a quite astonishing way signalling patronage, state control and a lurch to the right. As we head into our No Deal Winter the idea of a progressive broadcast media is being destroyed.