PROJECT X presents We Dance Our History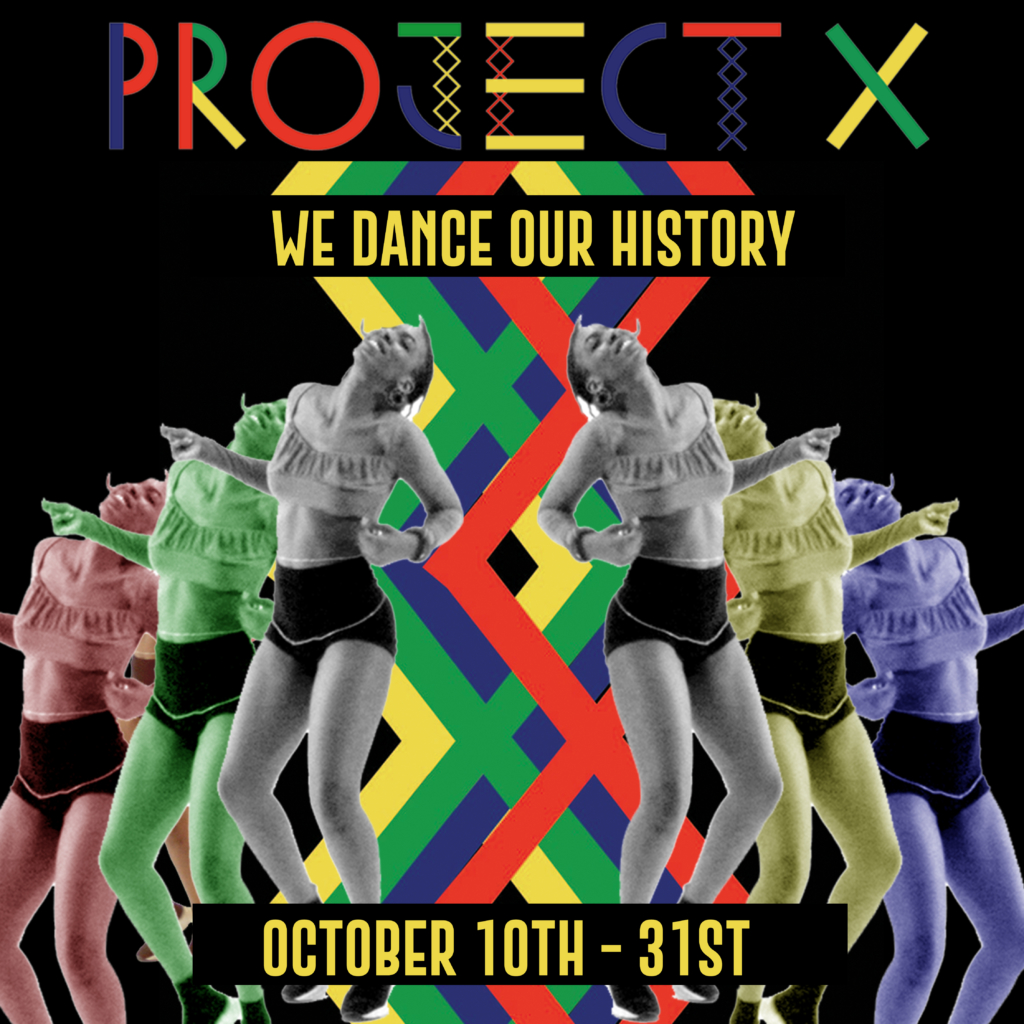 Multi-disciplinary organisation, which platforms the dance of the African and Caribbean Diaspora, celebrates Black History Month with programme of digital dance works
Glasgow-based dance company Project X has been a force of real innovation in the arts in Scotland since its inception in 2017. Co-founded and run by Mele Broomes, Ashanti Harris and Rhea Lewis, the organisation places an emphasis on "platforming dance of the African and Carribean Diaspora", having delivered workshops, facilitated conversations and produced performances, all while supporting and nurturing artists along the way.
In celebration of Black History Month in the UK, Project X are proud to present a programme of digital dance works, which have been created by dance artists and videographers of the African and Caribbean diaspora. We Dance Our History will feature compelling work by Joy Maria Onotu, Paradax Period, Divine Tasinda and David Chukwujekwu, all of which spotlight the individual artists' stories while also highlighting black history in relation to varying personal experiences.
"This programme amplifies some of the incredible artists we are honoured to work with at Project X," Rhea Lewis explains. "Divine Tasinda and Joy Maria are both exciting choreographers, brilliant dance artists and also are teachers based in Glasgow. They both have such striking choreographic voices, which fused with their filmmaking collaborators Ambroise of Paradax Period and Chidera David Chukwujekwu creates two distinctive short dance films which stand alone but also are in conversation with one another. African Caribbean diasporic dance can be seen as a repository of multiple histories and cultures. This Black History Month we celebrate artists whose contemporary choreography epitomises the myriad of dance styles and heritage across the diaspora."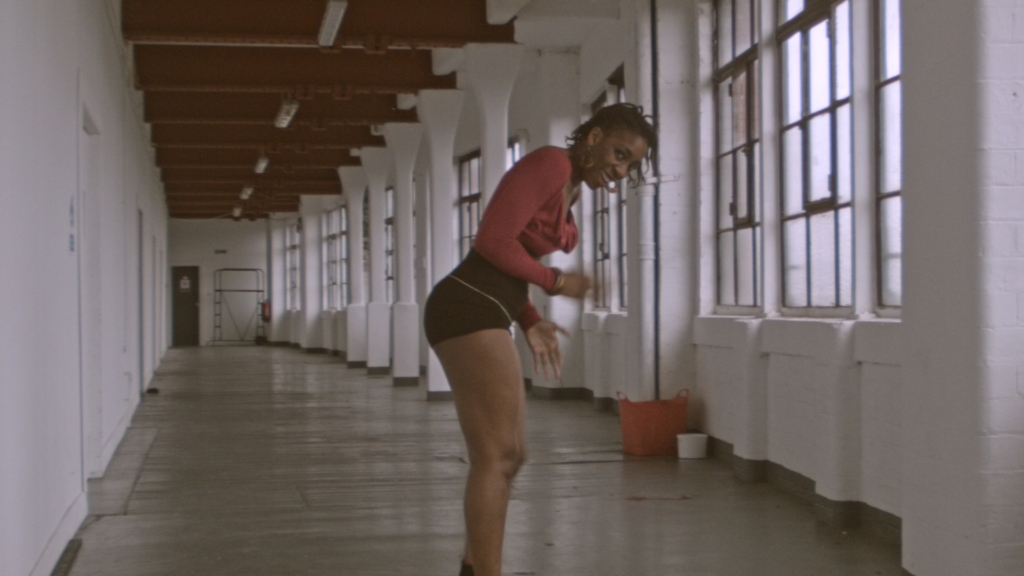 Available to view for free from 10–31 October and launched on the Project X website, Instagram and Facebook, We Dance Our History includes choreographer and performer Joy Maria Onotu's Afro Vision True Love, a visual and choreographic exploration of happiness in selfhood through music, dance, African culture and heritage, created in collaboration with creative duo Paradax Period. In response to her work on the film, Joy says, "It's ok to be a glowstick, sometimes we have to break before we shine."
Choreographer, performer, stylist and designer Divine Tasinda's The Garden of Eve, created with photographer and filmmaker David Chukwujekwu, is a celebration of Black women, the influence they have, the culture they create, and the immense power that they hold. "The Garden of Eve is a powerful message that showcases the strength and history of our black women, showcasing the power of African women and their message," Divine comments.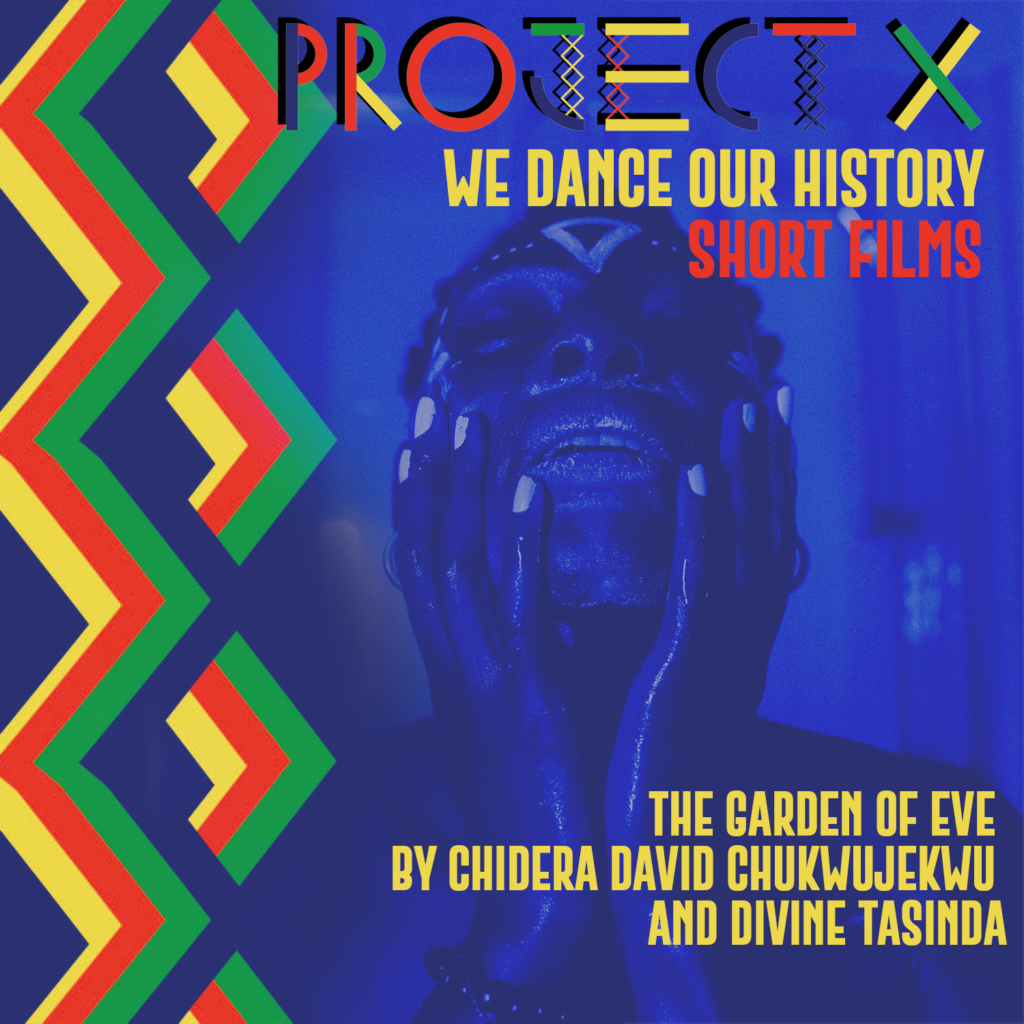 For Ashanti Harris, this programme is part of Project X's mission to build something really meaningful.
"Our main focus is platforming artists from the diaspora and making space for their voices and their stories to be heard. We want future generations to grow up in Scotland knowing their heritage and having access to the stories that they can see themselves in."

"Dance on film is something we have explored in different ways across many of our previous projects," Rhea continues, "so we're excited to amplify dance artists Joy Maria Onotu and Divine Tasinda who are already showcasing their choreography on film on their social media platforms. In this moment when we can't be in a room together we're thrilled to showcase these films digitally."
Project X presents We Dance Our History, 10–31 October 2020, projectxplatform.co.uk. Films are online, free and non-ticketed.