Many Voices playlist: Arlo Parks, De La Soul, KeiyaA, DJ Sliink and more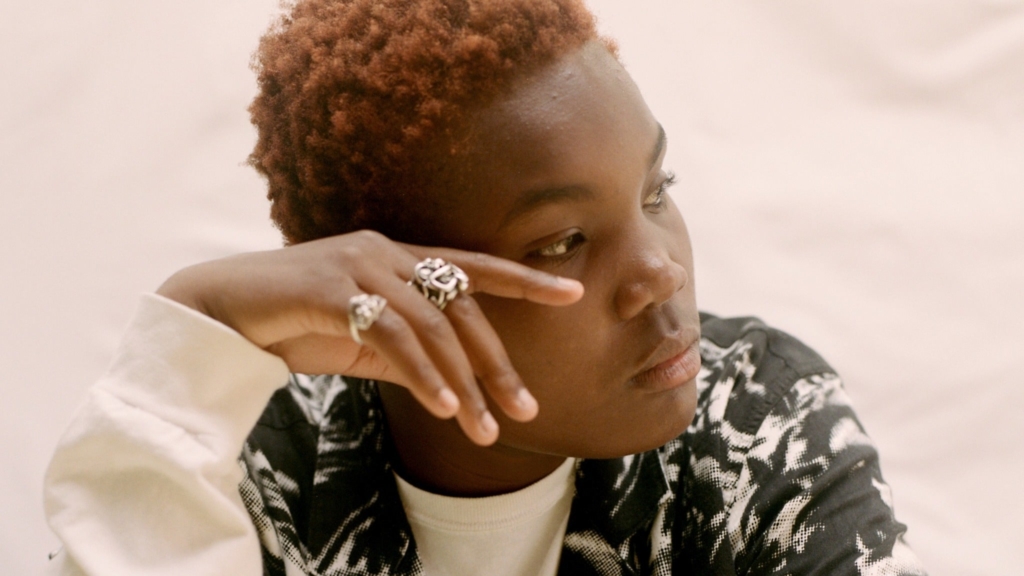 As a Commissioning Editor in the Many Voices programme, I'm looking at the experiences of underrepresented voices in Scottish arts and culture and to run alongside this project, I publish a weekly playlist of new tracks by artists of colour. This will be a soundtrack of sorts to the Many Voices programme, but above all else, a great opportunity for me to share some new acts and fresh releases. Here are this week's top picks:

BLACKSTARKIDS: ACTING NORMAL
De La Soul: Remove 45
Bktherula: ILOVEUBACK<3
OutKast: B.O.B. (Bombs Over Baghdad) – Zack de la Rocha Remix
Caribou: Ravi (Shanti Celeste Remix)
Busta Rhymes: Look Over Your Shoulder (feat. Kendrick Lamar)
KeiyaA: I! Gits! Weary!
Bemz: Flex (feat. Paque)
DJ Sliink: Money Mouth (feat. Ayelle)
Khruangbin: Summer Madness
Empress Of: You've Got To Feel (feat. Amber Mark)
Blacc Zacc: Tennis
Xenia Rubinos: Who Shot Ya?
Nosaj Thing: Opal
Sally Sossa: 100 Flows
Shenseea: Lighter (with Tarrus Riley & Rvssian)
VanJess: High & Dry
Arlo Parks: Green Eyes
Joy Oladokun: i see america
Miloe: Change Your Mind
Brandon: Her
Phora: Cupid's Curse (feat. Kehlani)
DeJ Loaf: No Ceiling (feat. Gunna)
THEY.: On and On
IYAMAH: Flowers
Dizzee Rascal: Don't Be Dumb (feat. Ocean Wisdom)
To listen to all the tracks that have appeared on this playlist so far, check out the Many Voices archive.