Many Voices playlist: IKLAN, Marie Bashiru, CHAI, Bree Runway and more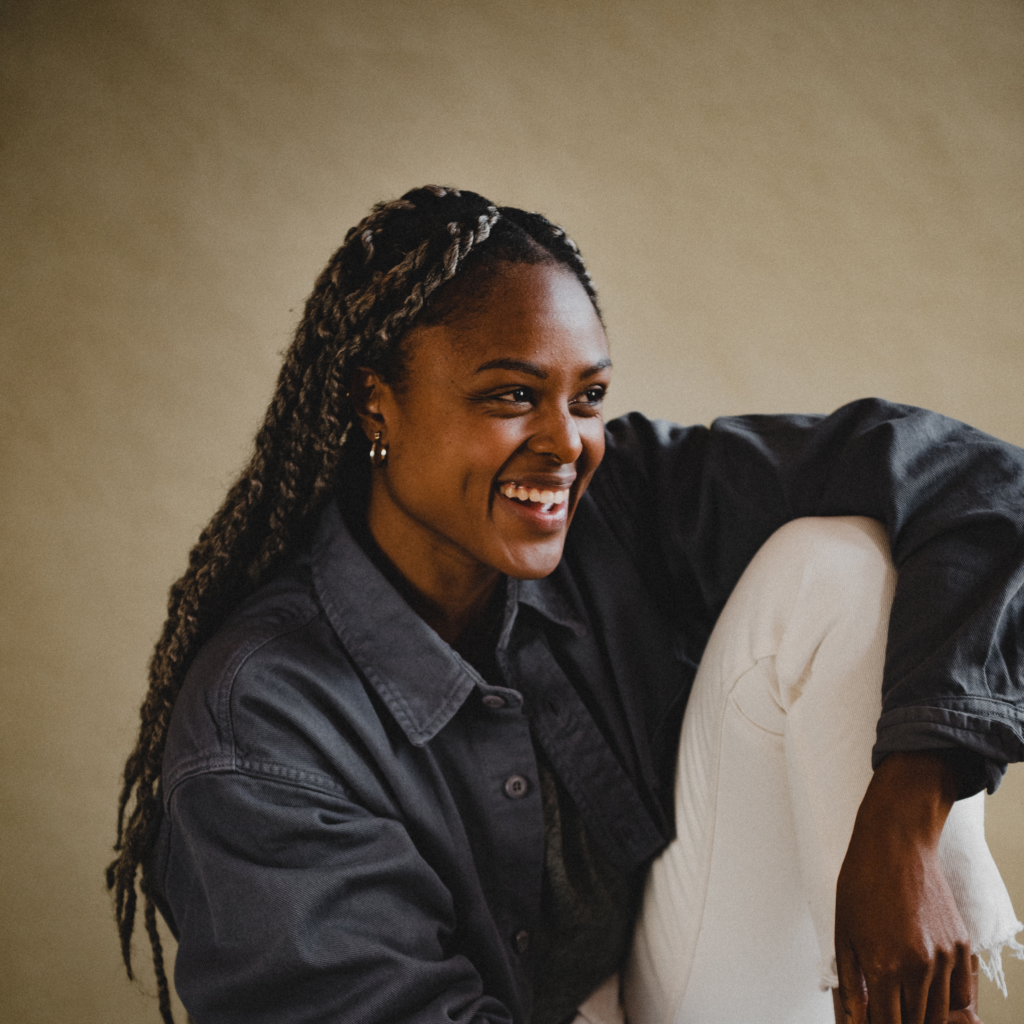 As we head further into winter and with the arrival of new lockdown restrictions, we're all after things to keep our minds occupied. Some turn to Netflix and boxsets, while others (like me) rely on new music to stay motivated and keep energy levels as high as possible. Thankfully, musicians around the world are continuing to deliver the goods even against the backdrop of a turbulent and wholly unpredictable year.
As part of my Many Voices project, I've been looking at the experiences of underrepresented voices in Scottish arts and culture. As a fun side element to this, I've been curating a weekly soundtrack of sorts, made up exclusively of music by artists of colour. As well as being a great opportunity for me to share some new acts and fresh releases, it's a way to spotlight the sounds that are keeping my company. Here are this week's picks and as always, expect a mix of genres, countries and sounds.
IKLAN: Who Am I?
Washington: Pray 4 Me (feat. Feux)
Marie Bashiru: Joyride
Ambar Lucid: Head Down
Yo Trane: Time & Space
Rudie Edwards: Young
CHAI: Plastic Love
Ananya Birla: Everybody's Lost
Thundercat: Fair Chance (Floating Points Remix)
Rico Nasty: OHFR?
Ebhoni: MIA
Giggs: Buff Baddies
Leon Bridges, Lucky Daye: All About You
Lil Boom: an evil witches love spell
Vivian Green: Light Up (feat. Ghostface Killah)
Working On Dying, Lancey Foux: Off the Lead
Bree Runway: ATM (feat. Missy Elliott)
Joy Oladokun: look up
Nana: L.A. Times (feat. REASON)
Savannah Cristina: First Time
Muni Long, YFN Lucci: Nekkid
Sech, J Balvin: La Luz
Serena Isioma: Stop Calling The Police On Me
Master Peace: Love Bites
Faouzia, John Legend: Minefields
Brittany Howard: You'll Never Walk Alone
To listen to all the tracks that have appeared on this playlist so far, check out the Many Voices archive.