Make Do and Mend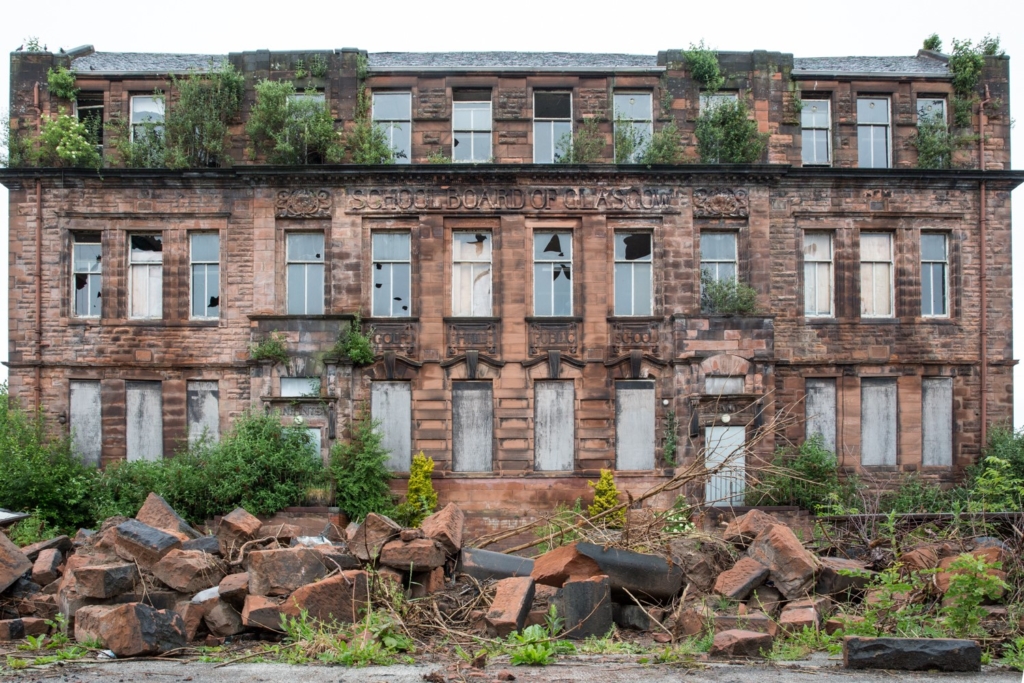 There's a wee phrase used in our industry, that's key to understanding the reasons we build as we do: the short-termism, the inbuilt-obsolescence, the demolition and waste. I first heard it in 2007, after I resigned as Deputy-Chair of A+DS over their institutional refusal to investigate whether PFI – the private financing of public buildings – represented value for money. My appearance in the media alongside PFI, bizarrely, got me onto invite lists to Conferences run by this novel industry, built upon the vast profits extracted out the common weal – Conferences themed around, for instance, the selling-on of PFI debt, the potential for royally screwing the public being neverending.
I occasionally went, to try to understand what was happening to us, and at one such Conference I heard it explained that what the industry wanted from Government – from the obedient civil servants in the room – was Deal-Flow.
It was such a clarifying moment. I've heard the phrase many times since and on every occasion it perfectly captures our shared industry endeavour, to have the floodgates regularly opened and a river of money poured down our gullets.
To enable that we need a decent, short-term, "regeneration" cycle: demonisation of the existing built-environment as tired-looking, non-compliant, unfashionable, not-fit-for-purpose and "needing thousands to fix the roof"; replacement and rebuild for many tens of millions (spot the price inflation), with its associated consultancy fees; then decay, demolition and landfill and then replacement again, ad-nauseam. For us, as architects, the clear incentive is to follow the money and take our percentages; and there's also the obvious pull on our architectural egos, that we're supposed to be out there making big, bold, novel shapes, bending the built environment to our unfettered egos (though we might note we are increasingly but wage-slaves to the big construction conglomerates and the financier-gods that control them, and even the fees that we might charge for the regeneration degeneration get chipped away at by novel consultants touting their urbanist, educationalist, managerialist and general boosterish specialities).
Don't get me wrong: I believe in the beauty, integrity, placemaking and ecological potential of what good new building can do. But we get allowed little of that by our public procurement processes, and I get mindbending moments like when one local authority asked me, as someone with a reputation for finding new uses for old buildings, to advise them on a future for their abandoned Victorian schools; and I looked at the buildings' crafted stonework with hundreds of years of life left in it, their big, enlightening windows as perfect aids to learning, and their location at the hearts of their communities where children could easily walk to, and advised them that they would make good… Schools; better than the shoddy, deep-plan, mean-windowed sheds they'd built out-of-town – no doubt with plenty of deals done, lots of boosterish stuff about fitness for contemporary educational practice and local politicians boasting of how much public investment they've secured for the community.
And, in general, when we look around us at the result of our degeneration cycles we see a city like Glasgow, that has torn itself apart, displaced its people and loaded our landfill sites with sickening regularity, and we look at a whole infrastructure, across Scotland, of solid, Victorian and even 20th century Schools being abandoned and demolished, or "saved for housing" of the social or chi-chi tendency.
And rather than be complicit in the Deal-Flow I look at such a building and see its retention and upgrade as not just a matter of conservation, but that it hits a sweet-spot where the interests of conservation and tradition match those of placemaking and, most importantly, our climate and resources emergency, where the condemning and cowping of a 100-year structure and it's replacement by a 30 year one is seen as the evil it is. And I have, I hope, some track-record here, my practice's conversion of the old Royal High School, for the University of Edinburgh, into the Edinburgh Centre for Carbon Innovation, meeting its brief for modern, flexible teaching and research spaces, but also being awarded the world's first BREEAM "Outstanding" for a listed building. And I love the virtues of bringing old fabric back to life and am clear that I can forego the glam of the big newbuild, for the quiet satisfactions of the renew.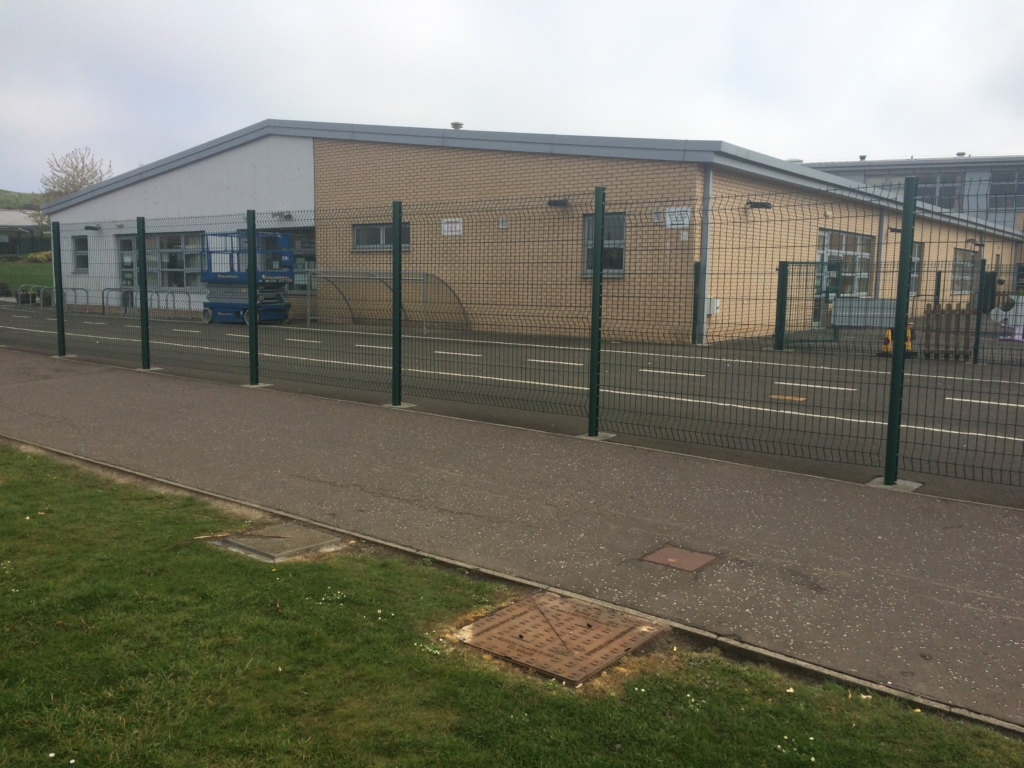 I continue to fight the madness of PFI, or PPP or MIM – the Scottish Government's latest attempt to re-badge and continue to privatise the provision of our public buildings. I'm working with the Common Weal "Think and Do Tank" – whose Board I sit on – and Jubilee Scotland, on new models for ensuring that it is the public interest, and prudential borrowing, that leads the provision of public buildings.
But I'm also working on a specific strand which will question whether it is actually prudent to not do the big, shiny new project, and that a rational examination of lifespan, adaptability, location, solidity, lightfilledness and urban integrity might mean that the old building, with the thousands spent on its roof and even with some of the millions otherwise-available spent on upgrades and extensions, might be the right option – that that great old school might make a great new school, and that that big old infirmary, so nicely-located for an great upmarket, chi-chi urban quarter, with is sunny outlook onto the park, might also make a great new hospital.
I call it "Make-Do-And-Mend" – MDAM, as this is the world of acronyms – and I like its deliberate homespunness, though I am very open to other suggestions. And I'm needing help with evidence, and a rational analysis of Schools, Hospitals and other public buildings, and good examples of where things have gone wrong. If there's anyone out there who can help with such Advocacy and Activism, please let me know!