Many Voices playlist: Who Cried Wolf?, Noon Garden, DJ Lag and more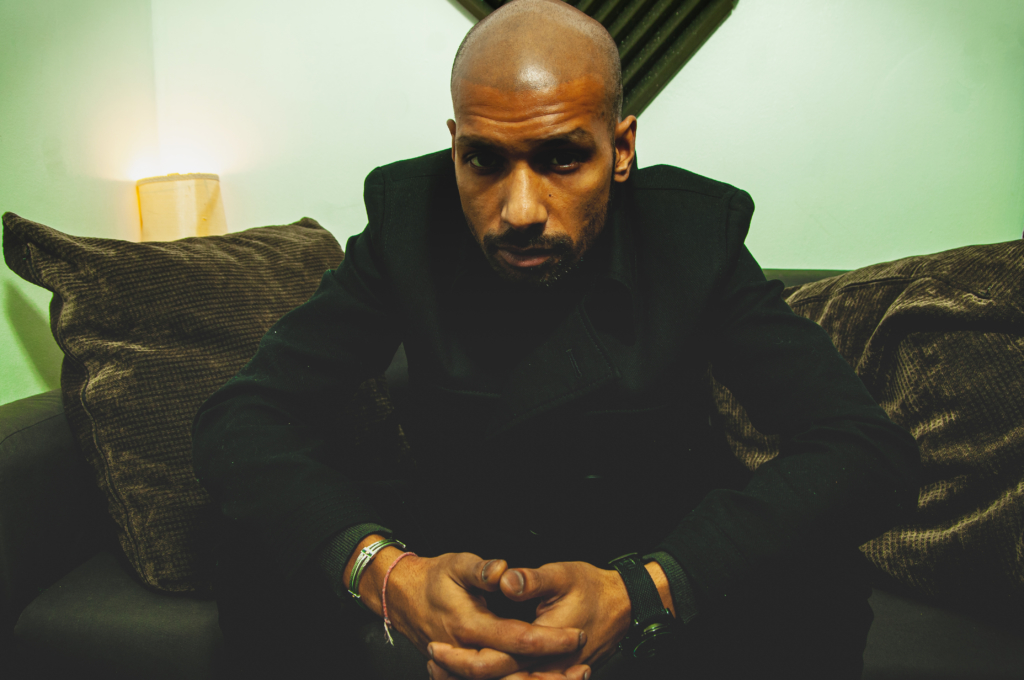 Happy December! As predicted, musicians have started delivering the festive goods, with the likes of The Go! Team, U.S. Girls and Field Music all getting in on the Christmas action early with new holiday-themed singles. But there's still lots of other new music being released that doesn't include Christmas keywords, an abundance of bells or general holiday merriment, if you're not quite ready for all of that yet.
As part of my Many Voices project, I've been looking at the experiences of underrepresented voices in Scottish arts and culture. As a fun side element to this, I've been curating a weekly soundtrack of sorts, made up exclusively of music by artists of colour. As well as being a great opportunity for me to share some new acts and fresh releases, it's a way to spotlight the sounds that are keeping me company. Here are this week's picks and as always, expect a mix of genres, countries and sounds.
Who Cried Wolf?: Used To
Yiigaa: Fool
Genesis Owusu: The Other Black Dog
Nuha Ruby Ra: Sparky
Miss Grit: Dark Side of the Party
Q: Alone
ROMderful: MESSAGE ME?
ENNY, Jorja Smith: Peng Black Girls Remix
KenTheMan: Every 4
DJ Lag, DJ Tira: Siyagroova
Femi Kuti: Pà Pá Pà
Noon Garden: Dud Day
Arlo Parks: Caroline
BERWYN: VINYL
Roc Marciano: Downtown '81
UNQ: Tried
James BKS: No Unga Bunga (feat. The New Breed Gang)
Tobe Nwigwe, Big K.R.I.T: BOZOS
DC Young Fly, Fetty Wap: No Choice
Joshua Henry: Hold Me
Daisy Godfrey: Fade Away
Yasmin Williams: Dragonfly
To listen to all the tracks that have appeared on this playlist so far, check out the Many Voices archive.