Many Voices playlist: Madlib, CHIKA, Public Enemy, Jasmine Infiniti and more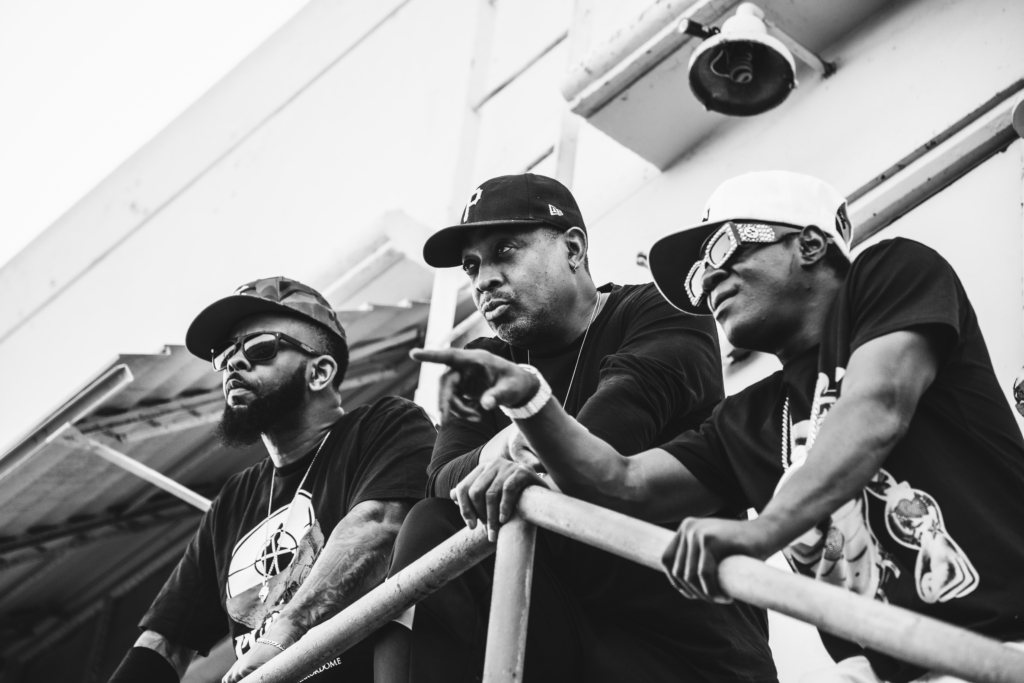 As we come to the end of the year and everyone's best of 2020 lists are unveiled, it's been nice to see artists like Rina Sawayama, Sault, Moses Sumney and J Hus appearing across most of them. Despite everything, it's been an amazing year for new music and for me, an amazing year for discovering new artists, most of which will have exciting projects and releases in the works for 2021.
As part of my Many Voices project, I've been curating a weekly soundtrack of sorts, made up exclusively of music by artists of colour. As well as being a great opportunity for me to share some new acts and fresh releases, it's a way to spotlight the sounds that are keeping my company. It's been a real joy putting this playlist together this year and I feel constantly in awe of the artists that continue to make, release and promote even with all the hurdles of this year. Hopefully it has introduced a few new names to anyone listening, but above all else, I'm hoping it shows how much incredible music there really is out there, just waiting to be heard and enjoyed. Here are this week's picks and as always, expect a mix of genres, countries and sounds.
Little Dragon, Moses Sumney: The Other Lover
Madlib: Road Of The Lonely Ones
Akemi Fox: Onto Something
CHIKA: FWB
Kid Cudi: Heaven On Earth
Nicki Nicole: Verte
Kwaku Asante: 4 Free
AWA: Live & Learn
Ari Lennox: Grounded
Lakeyah, City Girls: Female Goat
Channel Tres: fuego (feat. Tyler, The Creator)
Public Enemy: GRID (feat. Cypress Hill, and George Clinton)
JPEGMAFIA: SUPER TUESDAY!
WESTSIDE BOOGIE: Outside (with Joey Bada$$)
Ms Banks: You Don't Know
Kamaiyah: Art of War
Haviah Mighty: Occasion
Mozzy, Blxst: Keep Hope
Angie Rose: Not A Monster
Jay Prince: WORTH IT
LATENIGHTJIGGY, The Rudeboyz: donde tu ta?
Ric Wilson, Sam Veren: Trunk Music
MzVee, Kojo Funds: Falling
Eladio Carrion, Natanael Cano, Ovi, Noriel: Ele Uve (Remix)
Fana Hues: Lay Up
Rosemarie: Vision
POORSTACY: Hills Have Eyes
Siena Liggins: Safeword
Karen Nyame KG, UNIIQU3: B2B
Jasmine Infiniti: Prove It
To listen to all the tracks that have appeared on this playlist so far, check out the Many Voices archive.