How Intercultural Youth Scotland is making a positive impact during COVID-19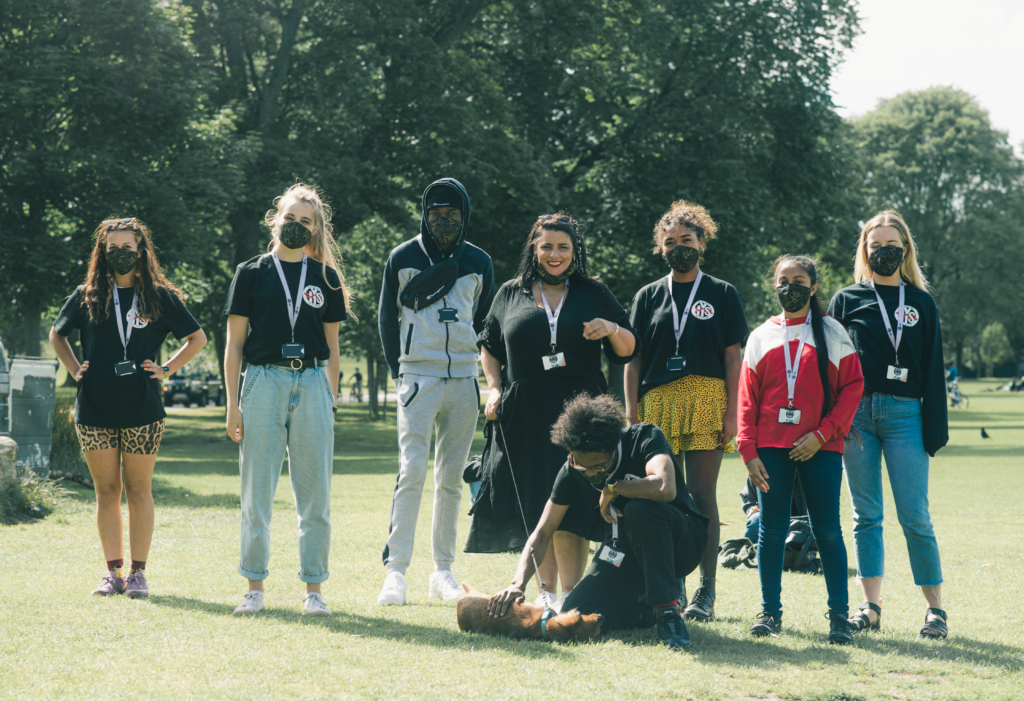 As a Creative Team Intern at IYS, Moyo Odejayi has seen firsthand how the organisation has adapted in 2020 to better support its young people
Intercultural Youth Scotland, or IYS, is a young ethnic minority-led grassroots organisation that advocates for black and ethnic minority youth to have equal opportunities, safe spaces and most importantly, a voice to discuss the social issues that affect them most.
IYS recognises the power of storytelling amongst young people and allows its black and ethnic minority youth to express themselves through different forms of art, be it music, dance, poetry, spoken word, or in more formal panel discussions, written reports and social events that run throughout the year. To IYS, black and minority ethnic youth being not only seen but actively listened to is paramount in bringing about the change the organisation wants to see in Scotland.
It's no doubt that this year has been nothing short of eventful, in many different ways. Thinking back to the start of the year I would have never thought anything positive could come of 2020 and I certainly had no expectations. That, however, was until I made the decision to volunteer for Intercultural Youth Scotland.
Going from only three staff at the beginning of the year to now more than fifteen employees and volunteers, IYS managed to turn what seemed like a difficult year for many organisations to what could be considered a turning point in the IYS story.
So, what are some things IYS have been doing during COVID-19?
The Block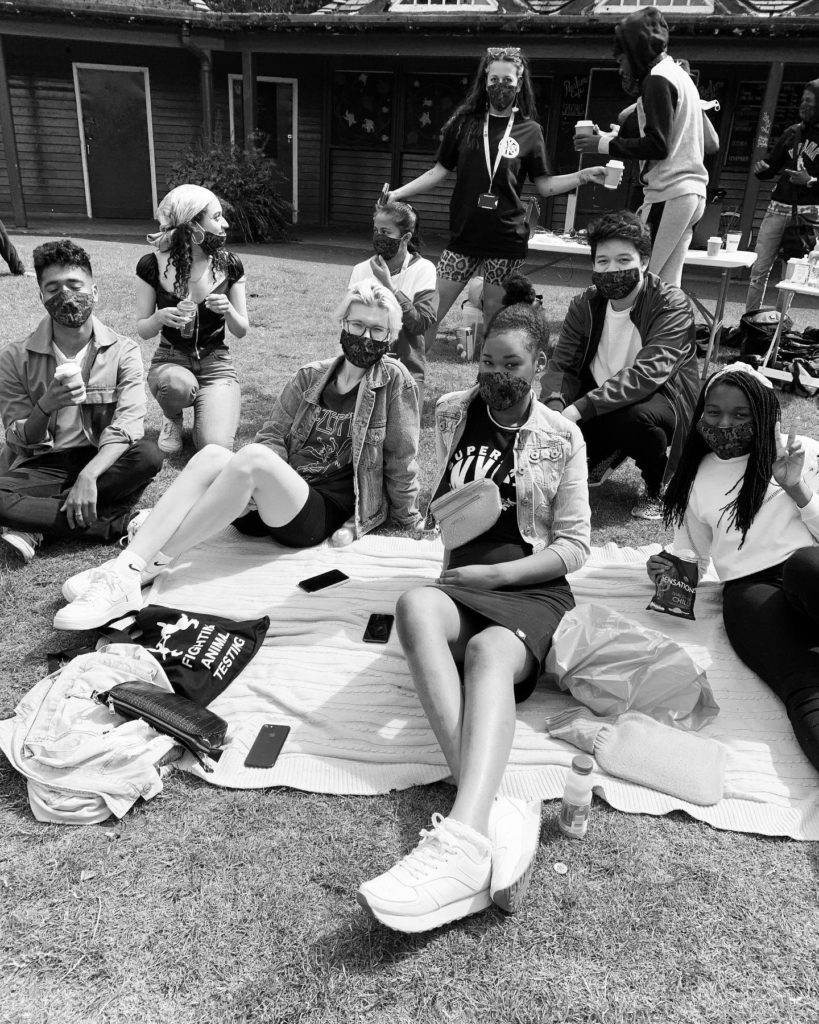 Firstly, The Block is a weekly live session which gives new and emerging young intercultural youth a platform for creative expression, exposure, and experience in performance – both for those looking to break into the creative industries and others who simply enjoy the arts. These sessions are fully supported by IYS and focus on bridging the gap in the artistic opportunities open to black and ethnic minority youth in Scotland.
During lockdown, The Block in particular has been a programme that many young people all over Scotland have looked forward to, using the session as an outlet of expression in difficult times where activities and opportunities to interact with other young intercultural youth are scarce. IYS also had the privilege of inviting a number of incredibly talented young BIPOC guest artists to join the sessions.
Girl's Group
The IYS Girl's Group provides a safe space for young intercultural girls taking part in the Duke of Edinburgh Awards and just general support for the young women of colour as well. The Girl's Group also encourages the girls to engage in a range of different creative and expressive activities and hobbies that interest them.
During lockdown, the group had been meeting via Zoom and using the session as a time to chat and get a quick break from the boredom and isolation of the COVID-19 restrictions. Some girls, like Raheel, who attended the group regularly, shared how the Girl's Group was a big help to her during lockdown particularity due to her difficult family situation: "I think us talking during lockdown really helped me because I felt like I had no friends during that time and I felt really alone so talking to you was like something familiar. So yeah, I think it just really helped me relax a bit and helped me with my mental health."
Education
Another way IYS have been spreading awareness of our cause is through anti-racism and pro-black education. In light of recent events surrounding Black Lives Matter and the exposure of racist institutions in the UK, and particularity in Scottish schools, IYS look to end racist hate crime and cultural insensitivity on all levels by providing anti-racist teaching for students and anti-racism training for school staff. The IYS Education department have recently been working with Liberton High School in Edinburgh to deliver lessons to students via Zoom.
COVID In Colour
Recently, IYS have also worked closely with our Youth Ambassadors and other young black and POC in Edinburgh to produce the COVID in Colour report, which highlights the wellbeing of young POC during COVID-19. The report underlines the disproportionately negative effects of COVID-19 on ethnic minority young people and how they are more likely to be in insecure positions with regard to physical and mental health, financial situations, and education.
The arrival of COVID-19 presented yet another barrier for many young intercultural Scots which is why it was vital for IYS to give young people the opportunity to express their feelings, concerns and uncover issues they face as young POC in a majority white country like Scotland.
To sum up the positivity that IYS has brought to young people of colour in Scotland, I spoke to Deborah, one of our Young Ambassadors, about her experience being part of the COVID in Colour report: "IYS helped me by reaching out and always offering support. Being involved in the report on COVID's impact on intercultural youth not only allowed me to focus on a meaningful project but it was also really encouraging just knowing it's something people cared and were there to speak up about – also the fact that the report got to parliament shows how much incredible work can be done through IYS."
Find out more about Intercultural Youth Scotland's work at interculturalyouthscotland.org