Scotland's war on poverty; a resolution to do better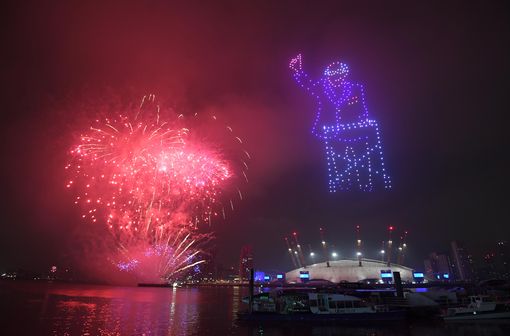 It may have been a very different Christmas and New Year to what we're used to, but one thing that's stayed regrettably consistent is the unique disorienting purgatory synonymous with the first week of a new January.
Like the world is still recovering from its yuletide celebrations- or more likely still reeling from the past 12 months – life moves at a decidedly sluggish pace and everything just takes so much more effort than normal. In the cold and unforgiving light of a new year, leftover Christmas decorations hang limply around the house. Discarded ends of crackers are still lying under the table where they fell, because no one has the energy to move them. Remaining morsels of fancy cheese are sat congealing in the fridge, under the guise of being saved for some ambitious new recipe, before being tossed in the bin, unused, at a later date. All the while the spectre of turning off your work email's out of office hangs in the not-too-distant future, tainting each of your remaining holiday days with dread and an urgency to make the most of the time left to us, before the daily grind starts back up once more.
Only this year, in the grips of another lockdown, we're somewhat limited with what we're allowed to do during our holidays. Indeed, all this extra free time gives us plenty of scope to plan for the year ahead, and to reflect on the one just past; the small glimmers of good, the overwhelming awfulness, and the parts that so desperately need to change.
2020 was a year of immense hardship and suffering, and for some, the sacrifices were considerably more than others. As our economy buckled, the fundamental cracks in how our society is organised laid bare the failings in our public services, and indeed in our values as a so-called civilised society.
When a century-old veteran did laps around his garden to raise funds for the NHS, we applauded him as a hero and forgot to ask if our national health service being funded by a pensioner was something to be celebrated. When we stood on our doorsteps and dutifully clapped for NHS staff and key workers at 8pm, we did so without pausing to consider what real, tangible changes we could push for to better their working conditions.
Many of the problems that arose as the virus drove us all inside weren't new phenomena, but pre-existing social inequalities that, as society was stripped back, became impossible to ignore.
Even before the pandemic hit, Scotland was no stranger to poverty, and in recent years, it had been on the increase. With the health crisis having a devastating impact on jobs and many firms and business closing their doors for good, workers on low incomes or tenuous contracts have been hit the hardest in terms of loss of income and redundancies.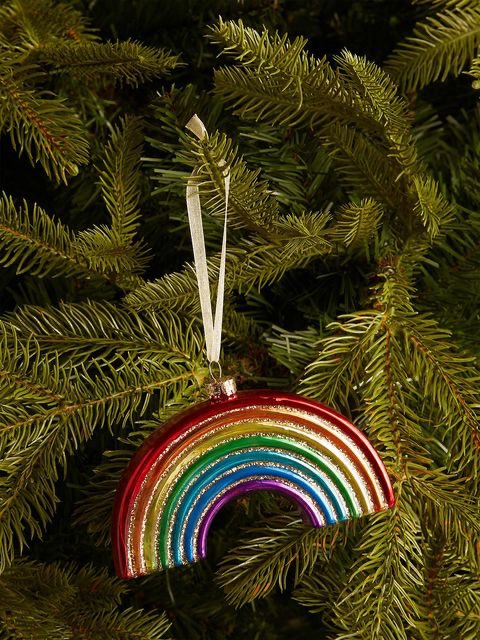 For households living in rented accommodation, fears over eviction were heightened as tenants with restricted income became unable to pay their rent. In education, the futures of children attending schools in deprived areas was determined by their postcode rather than their work.
As it was pointed out in the early days of lockdown; we all may be navigating our way through the same storm but were not all in the same boat. The recovery from the pandemic will be long, and while this New Year closes the door on 2020, it by no means marks the return to normality, and although a new vaccine is just days away, the crisis doesn't end there, and road ahead will be a difficult one for many.
The problem with new year's resolutions is they're empowering to think up, but less to actually execute. Too often our promises to learn that new language or are lost to the to the all-consuming realities of a busy life that was- at one point- filled with family obligations, social engagements and work pressure- and this would be okay- because Hogmanay would roll round again eventually, and we'd get another chance to bullet-journal another list of resolutions that would make our life better; richer; more fulfilled.
We cannot yet fully understand the long-term impact the pandemic will have on poverty in Scotland but the key social issue it has highlighted are too important, too serious, to risk getting wrong. Collectively, we must resolve to do better, be smarter and fight harder to ensure that the next time a global disaster strikes, we don't let anyone fall through the cracks.