Why Left support in the 'Disunited Queendom' is important to winning independence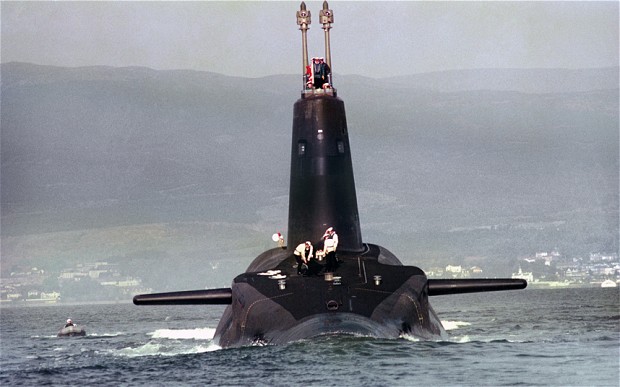 Left support in the 'Disunited Queendom' is important to winning independence for Scotland (and international peace) argues Dougie Harrison.
Like most oldies who now support independence, this was not always my position. As a Scot and a socialist, I've always wanted power to be devolved to Scotland. As a significant figure on the Scottish left, including years as economic advisor to the Scots trades union movement, I worked hard for devolution for many decades, from the 1960s onwards. It was only after we had won our devolved Parliament, and I was employed for some years by a health charity to lobby it, that I came to understand at first hand its limitations (I'm an economist). And the need for independence.
And whilst independence now appears within our grasp, it will escape us unless we win more support in Scotland. And from furth of our nation. Including the left in 'our' DQ. Today I read of the 19th successive poll supporting independence. But only by a whisker. 51% is not enough to give us confidence that we can beat the full-on war which the 'UK' establishment' will throw at us. We were only allowed a referendum in 2014 because 'our' rulers were confident we would lose. They aren't so sure now … they huvnie a clue.
Remember Gordy's 'vow' – and the fact that he made it only shortly before the referendum, AFTER the first poll suggesting we might win? Well, it worked, didn't it? We lost. And we'll lose the next one – indeed, may never have it – unless we get our act together.
The first stage in which is understanding WHY the DQ's ruling class needs Scotland. Aye, there's oil and gas, important even in a post-Greta world. And we have many other economic strengths. But I suspect the most important reason of all is strategic geography.
Scotland's location, and specifically the base for nuclear-armed submarines less than thirty miles from my home, is a good 4-500 sea-miles from Devon/Cornwall by international waters. And Devon/Cornwall have the only sites suitable for Trident in England. It's just… Cornwall is well over 24 hours of fast cruising by submarine FURTHER AWAY from the strategic gap into the Atlantic from Russia's only ice-free European port of Murmansk, than Faslane is.
That's why the DQ ruling class needs us; because possessing Scotland allows them to threaten Russia more convincingly, militarily. And aye… although planes are a wee bit faster than submarines, having air surveillance/'defence' based on the Moray Firth rather than East Anglia helps too.
That's why 'owning' Scotland is crucial to the deluded fools in the DQ's ruling class. If you don't believe me, ask yourself please, why did Macmillan's Tories in the late 50s invite the USA to park its nuclear-armed subs in the Holy Loch? Aye, it's a long way from London. But the Clyde controls access to Russia's only ice-free Atlantic port. The USA military needed Scotland. So the Tories rented it – our Scotland – to them.
The only folk in England likely to help us win independence are the left. Who else believes in and supports nuclear disarmament? That, and not because I'm a socialist, is why I've been running what sometimes feels like a one-person campaign to help the English left understand why they must support Scottish independence.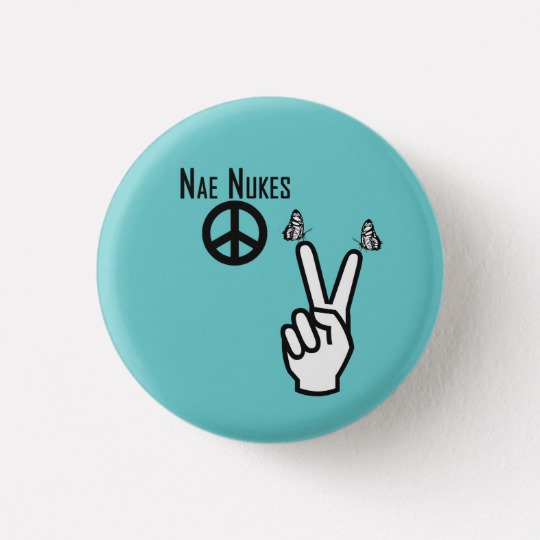 And it's also why the SNP must stick to its admirable policy, that one of the first things an independent Scots Government must do is kick Trident out of Faslane. But unless we do something, we can't be sure they'll stick to it.
Let's see how anxious the good citizens of Devon and Cornwall are to be the No 1 nuclear target in Europe. That will certainly revivify the English left! Because it will give them something on which they can win.
So, dear Bella readers, what can you do? Quite a lot, actually:
Ensure the SNP sticks to its anti-nuclear policy;
Get your trades union branch (if you're not in one, why not?) or other organisation to pass an appropriate resolution – and publicise it – and let London know! If you're in a 'UK' organization especially, get it on the agenda for its next conference;
Join Scottish CND now;
Write letters to your papers on the issue;
Tell your MP – and local Tory Party – what you're doing.
When covid allows it, organise a wee demonstration where you live… to help your neighbours understand.
Aye, it might take longer than Nicola's telling us to actually get there. Don't worry, Rome wasnie built in a day – and neither was Scotland. Our independence was sold in 1707 for English gold, or at least for trading access to English colonies.
I'm nearly 74, and I'd like to know that my grandchildren will live in an independent Scotland, even if I never see it, lovely though that would be. But I'm not impatient, and neither should you be. Victory is rather better than defeat, it can just take a wee while to win it. And there's literally a world at stake. Every wee thing you do will have an effect. But if all you do is read Bella and wish… well, precisely nothing will change. When we win independence is affected by what you do – or don't do.