Crowdsourcing an Arts Manifesto for a Post-Everything Scotland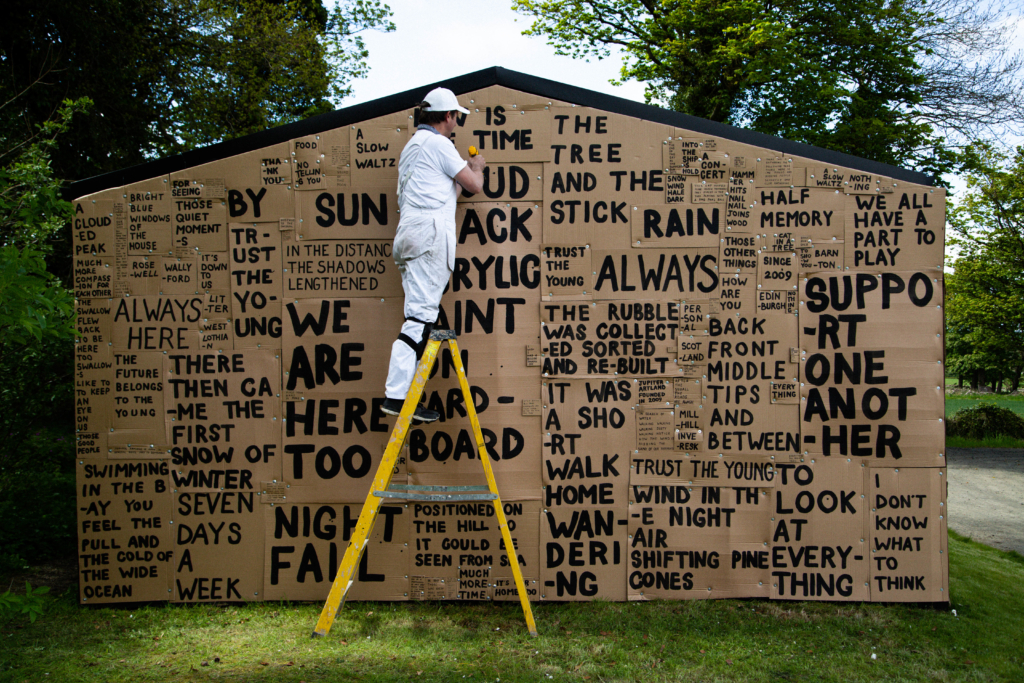 Bella Caledonia is crowdsourcing an Arts Manifesto for post-covid, post-independence Scotland.
As we start to envisage the possible end of COVID restrictions, we hear many plans for "recovery", for "stability", and much talk of "getting back to normal".  And, of course, we have all been forced to question the 'normal' during the pandemic as our existing systems of support are exposed as inadequate. This post-Covid speculating has arrived amid us already guessing at what a post-Brexit UK will look like. For Bella Caledonia we are already constantly looking ahead to the possibilities the might arise post-Independence.
We want to look at Government policy on the arts and what sort of policies would create an environment that supports and nurtures the artistic industries. How do we legislate to make arts accessible to all, both in participation and enjoyment?
Over the next month Bella Caledonia will publish commissioned articles on policy ideas for this 'post-everything' Scotland. Leading figures in various sectors and backgrounds will outline their policy ideas. But we want you to get involved too, the artists, the audience and the army of people behind the scenes who make the magic happen.  In the comments section below and after each published piece, tell us one policy that you think would make a difference.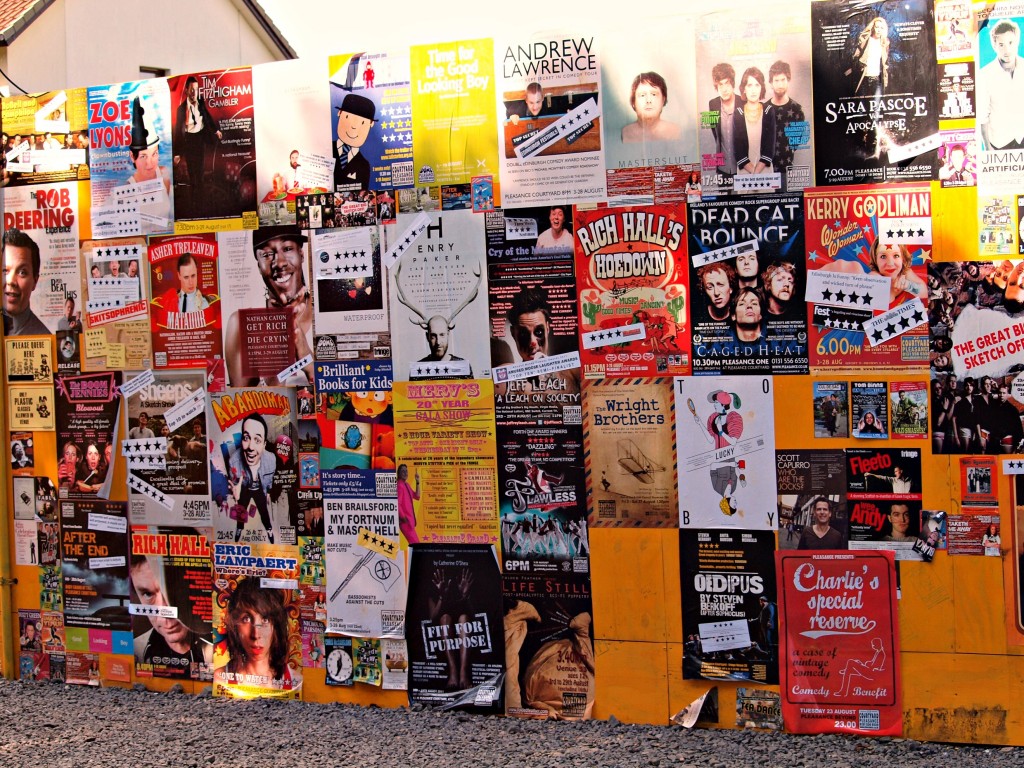 And let's be ambitious. Jennie Lee's 1965 White Paper A Policy for the Arts – First Steps was never realised in full. Her vision of the arts embedded in education and culture established the Arts Council but was never reached the goals she had set out. It is, to this day, still the only White Paper on the arts in the history of the UK parliament. Fifty years after its introduction the Warwick Commission Report painted a bleak picture compared to Lee's optimism. They concluded that the arts was facing rapid decline in schools, that arts audiences were mainly middle class and white, and that publicly funded arts were "predominantly accessed by an unnecessarily narrow social, economic, ethnic and educated demographic".
Most debate and policy in Scotland on the arts since devolution has focused on structural and managerial aspects, often even reduced to arguments about who got what job. For this manifesto we want to see ideas that don't just tinker around the edges but that would make a genuine difference. At the end of the process we will gather your ideas together into a manifesto. We hope this manifesto will be a bold aspiration as to what could be possible if the policies, and the political will, was there.
We hope to look at the immediate future, what needs to be done now to "save" the arts, as well as ahead to what might be possible in an imagined future.
Our first contribution, by playwright Peter Arnott, will be published here this week. In the meantime, kick off the conversation in the comments below.
Image credit: Out/Exit Piece, Peter Liversidge, 2020, photo Eleanor Edmondson, courtesy Jupiter Artland