Supporting Independent Scottish Media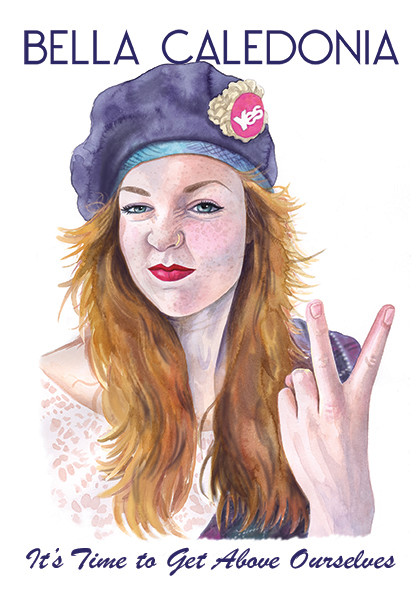 Like everyone else we've been hit by the lockdown experience and have to reach out to get support from our readers. We made a short film explaining the background and our thinking (see below).
Basically we want to strengthen what we are doing and we think that the coming year ahead will be crucial. The most reactionary forces in British media are strengthening their efforts and we need to push-back and resist the public sphere being flooded with disinformation and propaganda.
We are trying to raise:
£30,000 to support us to continue to develop independent journalism
All funds to go to our freelance writers and artists
Continue a rich mix of political analysis and cultural content
Support Lorna Miller – the UK's only woman weekly cartoonist
Support our regular columnists and arts and culture editors
Expand our content to include our new podcast and investigative journalism
We know everyone is hard up from the coronavirus experience and we appreciate anything you can give at all.
If you want to support us and can share this link in your networks that would also be doing us a real favour.
Go here to support us: https://www.crowdfunder.co.uk/backing-bella-2021
Thank you!