Saturday night at The Howff with Roddy Woomble, Iona Fyfe and Astroturf Inspector
howff /haʊf/. A favourite meeting place or haunt, especially a pub.
The Howff is Bella's Boozer, your virtual lounge for the lockdown. Every week we bring you new releases and recommendations for your listening pleasure. This week we bring you tracks from Astroturf Inspector, Iona Fyfe and Roddy Woomble.
Lo Soul is the new single from Roddy Woomble, the first from his latest solo album 'Lo! Soul' due out in May 2021. The album was recorded during Scotland's lockdown, working remotely between Roddy's home in The Hebrides and producer Andrew Mitchell's (Andrew Wasylyk) studio in Dundee. The good news for fans is that Roddy is looking beyond the post-covid rainbow and has announced tour dates. You can buy the album and order tour tickets HERE
Iona Fyfe's career has taken her all over the world, from New South Wales to New Orleans and almost everywhere in-between. Her music is almost an ambassador for the Scots language.  The Wild Geese is a stunning track based on a 1915 poem by Violet Jacob and put to melody by Jim Reid.  All proceeds from downloads of the track go towards recording her new album. You can download Wild Geese, and support Iona's work HERE
User Error is the first single by multi-instrumentalist Daniel Crichton aka Astroturf Inspector – Recorded entirely on his phone, its a cracking slice of hearty indie-pop from promising new Edinburgh label New Teeth. You can find out more about New Teeth and Astroturf Inspector HERE
***
***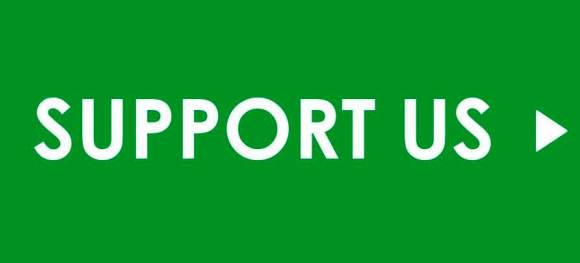 We're crowdfunding for our future. If you'd like to support us go here: