Supporting Independent Scottish Media – Backing Bella 2021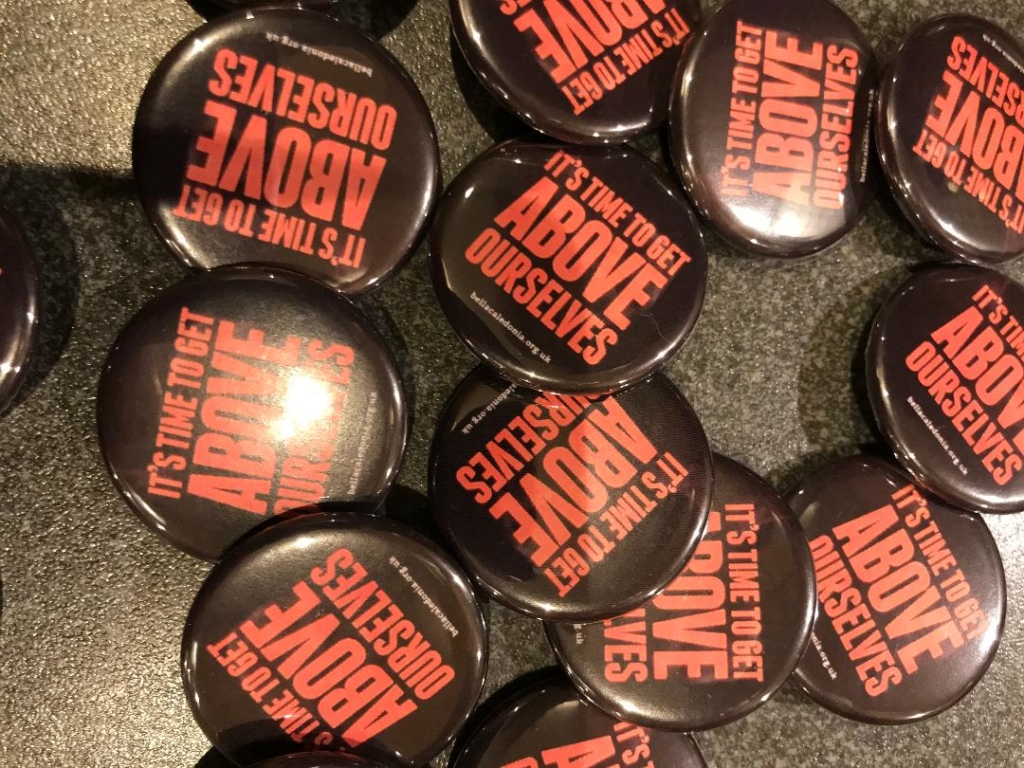 Scotland needs a free press now more than ever. The media in UK is a mixture of the billionaire-owned press, the right-wing tabloids, poor public broadcasting and far worse to come with GB News planned by Andrew Neil and others reaching to the right to mimic America's FOX News.

Bella tries to counter their disinformation and create a platform for multiple voices.
As I write we are 28% on the way to our target of £30,000 to support our network of freelance writers and other contributors. Many thanks all our readers.
Please do donate and share here: https://www.crowdfunder.co.uk/backing-bella-2021
Here's just some of the comments people have left when they donated …
"Happy to support the development of this important website and progressive and independent media, thinking and commentary in Scotland." Kevin Adamson
"Really appreciate the role you fulfil guys, thank you." Donald Campbell
"Essential part of Scottish media – needed now more than ever." Jean Urquhart
"Huge thanks for all the analysis, and especially the POETRY!" Justin Kenrick and Eva Schonveld
"Keep combating the lies, propaganda and evasions coming from the self hating Scottish Tories and the uk unionist press." Donald Fowler
"All good wishes & keep up the fab work, making diverse voices heard in Scotland and beyond!" Mira Knoche
"Wonderful insight and analysis." Andrew Reid
"Get it supportit!" Mark Findlay
"Great range of articles … full of strength and optimism for a brighter future as a self governing country…." Paul Brna
"Your articles keep me informed. Thank you." Irene McEwan
"Let's get this done." Jeannette Crawford
"Keep up your great and important work!!" Leigh Woods
"Keep up the great work." Cozie Thom
"We all need to back Bella. Great Scottish journalism needs to be protected and nurtured." Frankie Reynolds

"Bella Caledonia is the voice of the rational independence movement. The journalism is dependably excellent. I also love that the new portrait of feisty Bella by Lorna Miller is based on a real young woman who just happens to be my lovely niece!" Anne Daniels
"Independence for Scotland and her people. Anything that will bring it about I support FOREVER!" Catherine McNamara
"Keep going Mike and all at Bella Caledonia! Thank you for all you've done to date in support of Scottish independence." Wylie Horne
"Your comments over the past few weeks have been spot on. Hope my small token helps." Vince Vezza
"Consistently thoughtful and thought provoking – Bella deserves our support." Barbara Sharp
"Another small step towards a fairer future." Bob Hastings
"Avid supporter of Independence for Scotland Thanks for emails Enjoy interesting reading so well written." Helen McCallum