Sex Work in Scotland: Peer-led Charities Hit Back at Scottish Government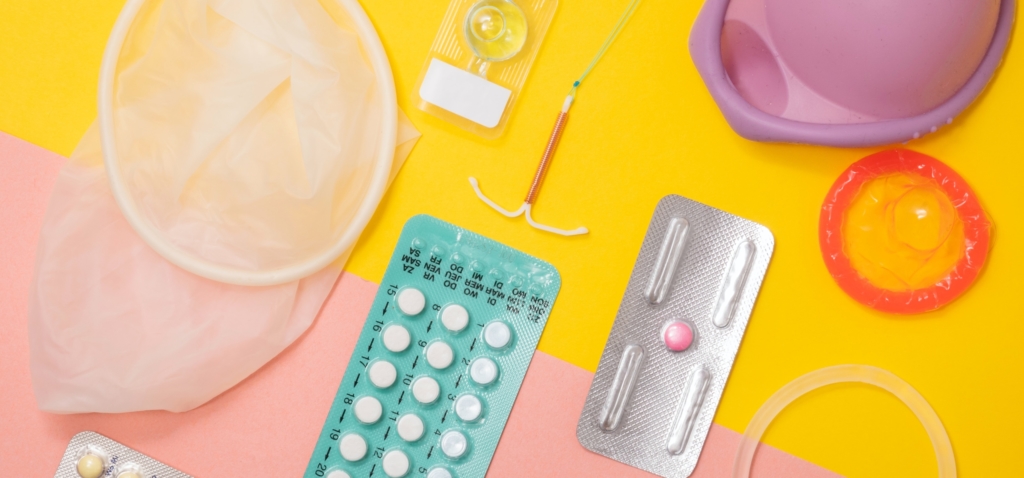 As Umbrella Lane's team first read the findings of the Equally Safe consultation, the Scottish sex worker charity felt positive. Prerna Menon, Umbrella Lane's co-ordinator, told Bella Caledonia: "From the amount of responses the consultation received, it's clear that lots of sex workers actually engaged and made their voices heard."
However, although respondents highlighted the need for more meaningful engagement from peer-led groups, Umbrella Lane – the only sex worker-led support organisation in Scotland – was left out of the extra funding released by the Scottish Government. And the same goes for SCOT-PEP, a peer-led charity that advocates for the safety, rights and health of everyone who sells sex in Scotland. 
The Equally Safe consultation
In September 2020, the Scottish Government launched a public consultation "seeking views on how best to challenge men's demand for prostitution in Scotland, reducing the harms associated with prostitution and supporting women involved to exit." Running until December 2020, the consultation was part of Equally Safe, Scotland's strategy to eradicate violence against women and girls.
Posing nine main open text questions, the consultation enquired about several aspects of sex work, including the Government's current approach, the impact of the pandemic, international approaches and education.
As explained by SCOT-PEP, the particular focus of the consultation on "challenging men's demand for prostitution" rather than on how to keep sex workers safe was a cause for concern in the sex workers community. Their fear was that the consultation might have been part of a push from the Scottish Government to introduce the criminalisation of clients, a system often referred to as the "Nordic Model".
First instituted in Sweden in 1999, the Nordic model penalises people who buy sex over those who sell it. Supporters of this approach believe that sex work is a violation of women's rights. According to the logic of the Nordic Model, criminalisation results in the decline of sex work's demand and, as a consequence, in the end, or the reduction of women's exploitation. In addition, they claim this approach shifts the stigma directly to the buyer rather than on the person who sells sex.
Sex worker-led groups have opposed several attempts to introduce the Nordic Model in Scotland, stressing the risks they would be subjected to should clients' criminalisation become a reality. Speaking on The Importance of Being Feminist, a podcast realised by YWCA Scotland, Swedish sex worker Freja said: "when you criminalise the buyer, the sex worker becomes responsible for keeping the buyer safe." 
Having worked both in Sweden and in Scotland, she explained how the Nordic Model drives sex work underground, limiting sex workers from working on their own terms and implementing safety strategies. 
Since the Nordic Model came into place in Ireland in 2017, in fact, sex workers in Ireland reported a 92 per cent increase in violent crime against them.
The consultation's findings
Published on 16 June 2021, the consultation's findings showed a great engagement from the public, with the enquiry receiving more than 4,000 responses. According to the published analysis, these responses were "polarised" between supporters of the criminalisation of buyers and those in favour of the decriminalisation of sex work to protect sex workers' safety.
Community Safety Minister Ash Denham said ministers would examine measures taken by other countries to "challenge men's demand for prostitution" despite a majority of responses in the consultation opposing this model. 
The main focus of the consultation's findings, however, has been COVID's impact on people who engage in sex work. In fact, the risk of contagion and the need to adhere to social distance has severely impacted the income of sex workers, who were not afforded the same financial safeguards accessible to others.
For this reason, the Scottish Government is investing an extra £90,000 to support women involved in sex work. The money will fund services run by Encompass Network, the Scottish Women's Rights Centre, and Victim Support Scotland.
The decision has been criticised by sex worker-led groups. Despite respondents demanding more peer-led support and Denham promising a "programme of work to engage with those with lived experience," peer-led organisations have not been allocated any funding. 
"Involvement of sex workers has to be more than tokenistic, and invite sex workers to shape the policy that affects their lives and livelihoods," Chief Executive of Umbrella Lane Anastacia Ryan said.
Involvement of vulnerable groups is particularly important to make sure policies are drafted according to their specific needs rather than policy makers' beliefs. Menon explained Bella Caledonia that "even though non-peer-led organisations all come from a good place, and we really are willing to work with them, sex workers are more likely to access sex worker-led services."
SCOT-PEP added: "We hope the organisations receiving funding will commit to working with sex worker-led organisations to make sure that the money reaches people who need it, and revisit their support for the criminalisation of sex work which has been hugely damaging to trust between mainstream services and the sex worker community."
Beyond the consultation
As the Scottish Government drafts their future plans to regulate sex work, they need to acknowledge one crucial piece of information missing from the consultation. Sex workers are not composed only of women, they can be of all genders and sexual orientations. 
While one can appreciate that women engaging in sex work might be the majority, this is no excuse to neglect other genders. In fact, by focusing only on women, other sex workers are left in a grey area where lines are blurred and rights trampled on. 
Sex workers need to be at the centre of the conversation, not a sideline source whose input has the same weight as that of politicians and policymakers. Organisations like Umbrella Lane and SCOT-PEP can help the Government fully acknowledge the agency of sex workers, rather than treat them as vulnerable people to be saved.
As shown by the consultation's responses, people who engage in sex work are not only able to speak for themselves but they're happy to. It's time we stop speaking over them and actually listen.
---
Featured photo by Reproductive Health Supplies Coalition on Unsplash