Poem of the week : Cured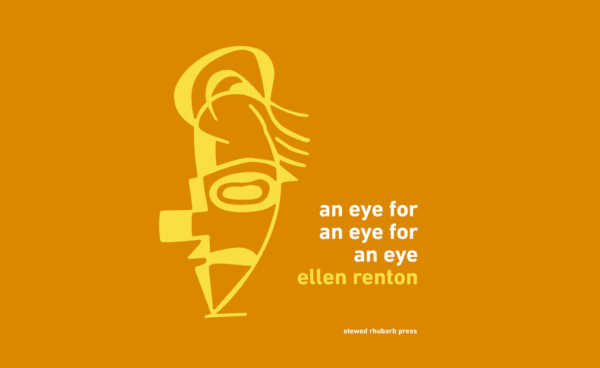 Cured
Granny's new hearing aids have retuned
the earth. The wind starts inside her now.
Grandad stacks the dishes jungle loud
while she begs the telly watch its tone.
In the dream where a doctor's hands
become God's own and they fix me up
good and proper, I worry about the angles
in my thanks – of course I'm grateful but
how could I stomach the whole world
at once? Have you ever seen a seagull
bloat to spitfire overnight? It might be nice
to fear a falling leaf instead of early death
but how could I live with such colossal
raindrops? I appreciate your alchemy
and the new depth in a face but I can't
hack all these colours I've no name for
and how would there be time to swallow
everything subtitled and would I
barter with my eyes to get them closed
like a mother digging into her reserves?
Ellen Renton is a poet, performer, and theatre-maker based in Edinburgh. Her work has been published in Magma and Gutter, and featured on BBC Radio Scotland. She received the Unlimited Emerging Artist Award in 2019 and her debut pamphlet An Eye For An Eye For An Eye is available now for preorder.