Poem of the week: Say it's nothing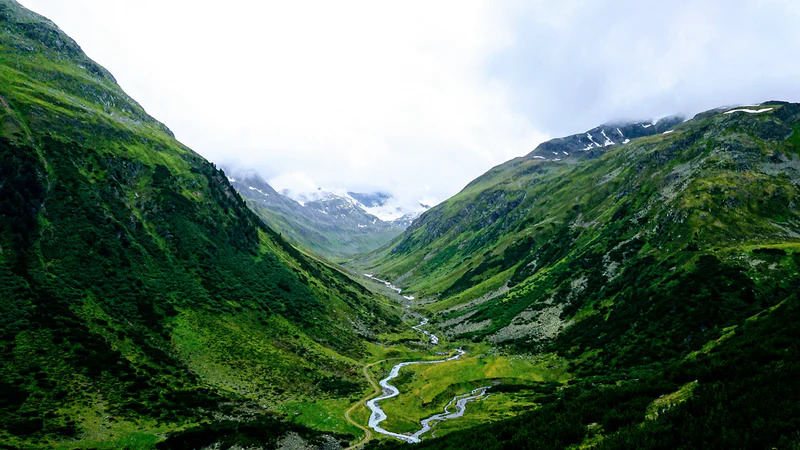 Say it's nothing
say it's nothing, say it's rust, Georgi Gill
The way a bicycle chain goes, say in rain,
or the dent in the fender of the car, left
to its own devices, the marriage
is the old blood red of rust, long done
coursing through, delivering what is needed
to the body, long done refreshing.
And when I finally sandpaper it down
against the grain I find the carcass
has worn clean through, a gap large enough
for a fist, two fists, both of them mine.
The way air on the warmest day of summer
forms a mist only we know as haar, how
cloud moves in at the speed of sound,
between us no signal, this nothing holds
until no beacon can penetrate.
So when the weather clears, the shape
of the hills and valleys of years open up
behind us, you emerge, blinking in the light
to say it was nothing, that the storm
was nothing at all.
Marjorie Lotfi's writing has won competitions, been published widely in the UK and abroad and performed on BBC Radio 4. Refuge, poems about her childhood in revolutionary Iran, is published by Tapsalteerie Press. She is an Ignite Fellow with the Scottish Book Trust.

Help to support independent Scottish journalism by donating today.