Bella Caledonia: Books, Ideas and Debate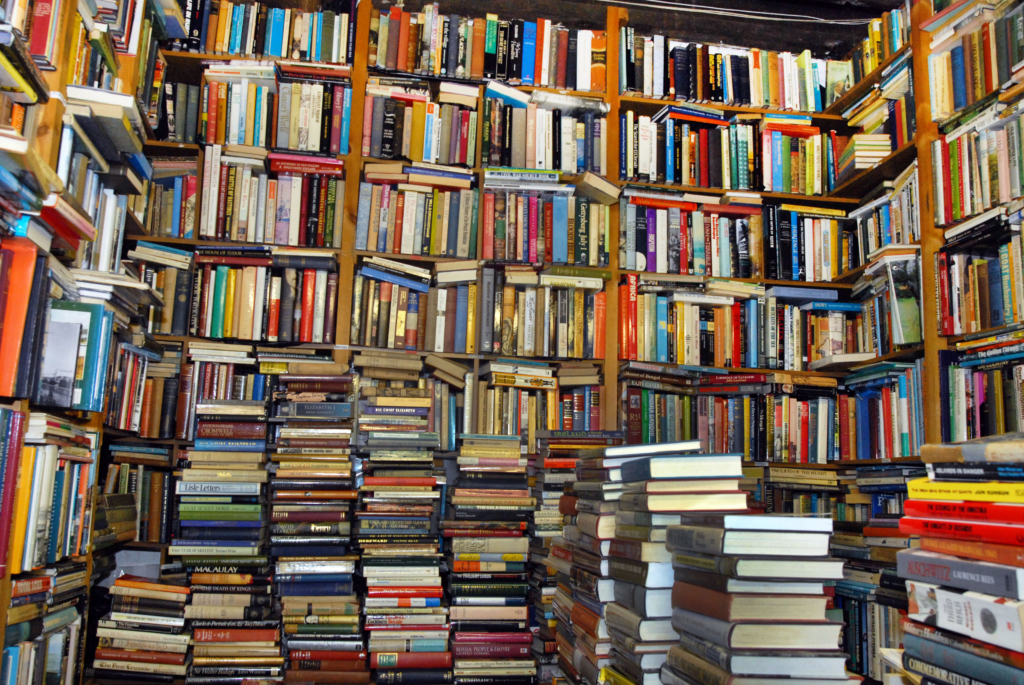 Since its establishment Bella Caledonia has provided a vibrant, vital platform for discussing politics, culture and ideas relevant to Scotland. It has over the period also taken time to review books and publications.
As the new Books Editor of Bella I would like to build on Bella's impressive work over the years, and provide a space for profiling and reviewing books on a wide range of subjects.
First, this will entail reviewing books core to the areas Bella readers are interested in – politics, independence and the Scottish question. But we will also aim for a wider canvas: addressing other areas and questions relevant to Scotland, humanity and the planet as well as on occasion fiction and poetry.
Second, the range of voices from authors to reviewers will bring both well-kent and new perspectives together – allowing for diversity in as many ways as possible and avoiding the old boy's network and chumocracy which can on occasion blight book reviews.
Third, one responsibility to keep in mind is the retreat of serious book spaces in the mainstream press and most critically The Herald and Scotsman over recent times. The rich ecology of writers in Scotland need more spaces for reviews, reflection and discussion and while Bella cannot on its own solve this we can at least provide a little redress.
Fourth, we want to over the next year or so not just to profile a wider selection of books, but regularly to revisit past books on Scotland. We're calling this Bella Classics, and the aim is to revisit texts which were or have been considered influential or which have been forgotten and need reclaiming.
Finally, all of the above is a moving conversation and we welcome suggestions for books to review – new and old – and writers and voices to read and review them. I can be reached through my website – www.gerryhassan.com – as well as through the good offices of Bella.

Help to support independent Scottish journalism by subscribing or donating today.