Why Hiphop?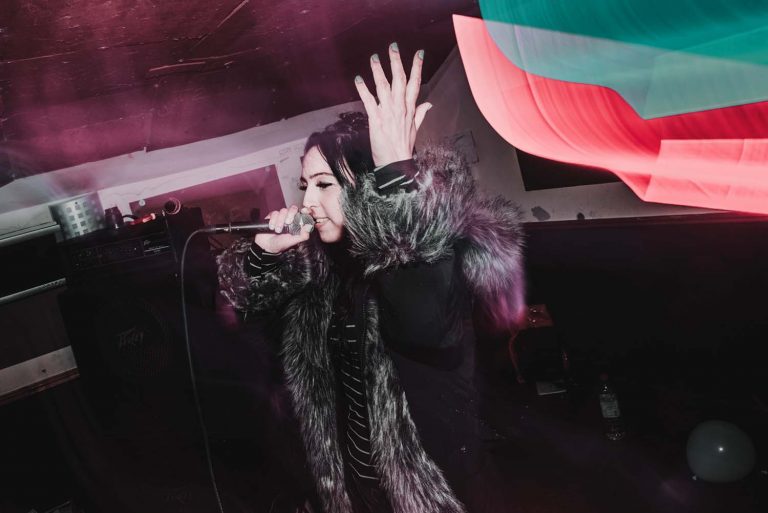 Why has hiphop been included in an international poetry festival? Or, more to the point, why has hiphop been included as an equal partner with page poetry and spoken word? Some folk may not see it as an issue. It's too obvious. Hiphop is poetry and not only is hiphop poetry but arguably the most successful form of poetry on the planet right now.
Yet few other poetry festivals, if any, put hiphop centre stage. Which seems either an oversight or perhaps reveals a subconscious bias against the artform. Not so with Push The Boat Out. This festival was conceived with hiphop at its heart, and with every right to be at the heart of what constitutes the vast universe of poetry.
The roots of hiphop go back much further than its acknowledged birthplace in The Bronx, New York, in the late 1970s. Whether The Last Poets, Gil Scott Heron or Linton Kwesi Johnson, hiphop's long and honourable lineage has often come from spoken word poetry fused with music: jazz and dub in particular. Maybe the marriage with music is where some of the bias comes from. I'm thinking of the noises put out of joint when Bob Dylan won the 2016 Noble Prize In Literature.
Including hiphop seems a natural enough step for Push The Boat Out. Our mission statement is to be inclusive. Sometimes the self-evident needs stated: inclusive means creating a festival where working class writers, and a working class audience, all feel at home, represented, and appreciated. Any off-putting formalities beloved of cultural elites aren't necessary.
Of course, class comes into it. It always does. Poetry, in the English speaking world, has often been dominated by the affluent classes. That goes for publishing, editing, organising, performing, the funding of, as well as the writing of poetry. Same goes for many other arts. It hasn't always been this way though, and outside the anglosphere this isn't always the case. (See Burmese Story for confirmation that poetry can be embraced in daily lives by the common people.)
Class isn't the only barometer of inclusiveness. Women have often found it harder to break into some of the more male-dominated areas of hiphop. Even getting on to the mic in some places can be a challenge. This inaugural Push The Boat festival has chosen to centre stage some of the amazing women in hiphop. Serendipitously, as it would seem, since Arusa Qureshi has just written a ground-breaking new book, Flip The Script: How Women Came To Rule HipHop. (The highly acclaimed Scottish publishers, 404ink, specialise in flipping the scripts.)
On Sunday 17th October (5-6pm) Arusa will be joined by three top notch hiphop artists from across the UK to discuss the book as well as perform from their work. These are Don Chi (Northern Ireland), Bianca Ali (Wales) and Scotland's very own Nova Scotia The Truth.
How influential are hiphop artists as poets? PTBO will be looking at this in an event which takes as its starting point: Was Rakim The Most Influential Poet Of The 20th Century? I can't think of many university poetry syllabuses which have the legendary New York rapper discussed on a par with TS Eliot or WH Auden. Maybe the time has come. As Kool Moe Dee rightly said: "Rakim is basically the inventor of flow. We were not even using the word flow until Rakim came along. It was called rhyming, it was called cadence, but it wasn't called flow. Rakim created flow!"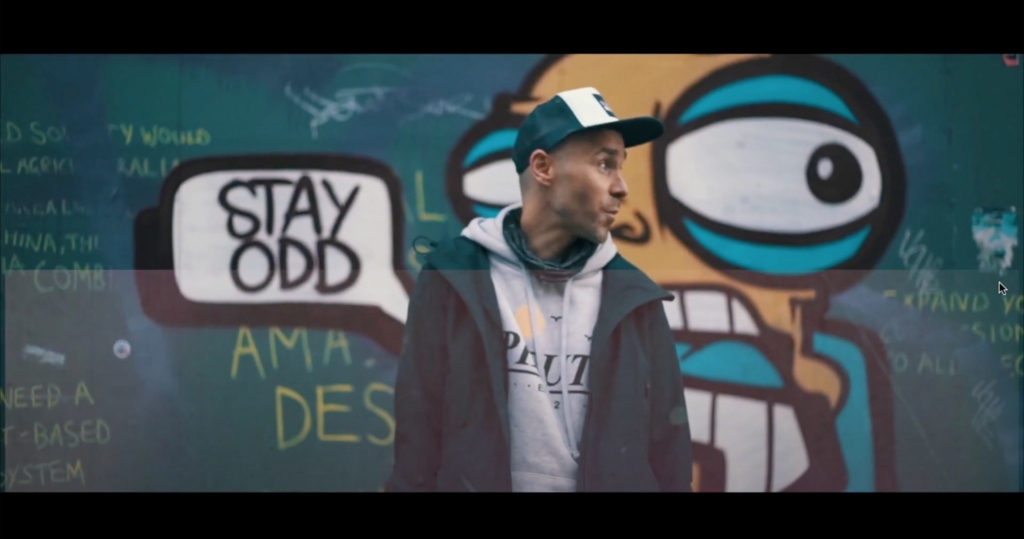 On Saturday 16th Oct (5-6pm) one of Scotland's best loved MCs and rappers, Solareye of Stanley Odd fame (aka Dave Hook), and the fantastically inventive Yorkshire poet Caroline Bird (winner of Forward Prize for Poetry, shortlisted for TS Eliot and Ted Hughes Awards) will have a look at the comparative influences of Rakim and the more classical or well-known poets of the last century.
This should hopefully get folk in the mood for our big Saturday evening gig (16 Oct, 8-10pm): an evening of hiphop and spoken word featuring 2020 Scottish Album of the Year winner Nova Scotia The Truth, the mighty Solareye himself, the highly acclaimed Glasgow-based MC Empress, plus Salena Godden, one of the most powerful and mesmerising performers of poetry in the UK.
Elsewhere in the programme, under Sound & Vision, there's a specially curated showcase of hiphop animations: an artform in itself, arising from the visual nature of the words and their historical alliance with street graffiti. This one is free so just kick back and relax.
Also in the Sound & Vision strand (Sat 16 Oct, 7-9pm) we'll be screening The Great Hip-Hop Hoax, a true-life documentary, directed by Jeanie Finlay. Two Dundee-based rappers cross the Atlantic and pass themselves off as a Californian rap group to achieve fame and success. Their cheeky antics are hilarious yet the film shines a caustic light on the illusory nature of celebrity and the gullibility of the suited execs in the hierarchies of the music industry.
That's the score. Spread the word. Hiphop and poetry are fused and fused they'll stay.
TICKETS & FULL PROGRAMME:
https://www.summerhall.co.uk/push-the-boat-out-2021/

Help to support independent Scottish journalism by subscribing or donating today.