Welcome to the Territories
Welcome to the Territories. Penny Mordaunt, who was named after she was named after the Arethusa-class cruiser HMS Penelope, is an old-school Tory. Today she tweeted out these photographs with the message: "Important continuity in the territorial offices. Congratulations to all three."
It's all a bit weird but worth unpacking.
First up territory literally means 'colonial possession':
territory
n. pl. ter·ri·to·ries
a.
An
area
of
land;
a
region.
b.
The
land
and
waters
under
the
jurisdiction
of a
government.

c.
A
political
subdivisio
n
d.
A
geographic
region,
such
as a
colonial
possession,
that
is
dependent
on an
external
government:
the

territories

of

the

Holy

Roman

Empire.
This is how we are seen.
Second Mordaunt is the Defence Secretary and the whole thing just oozes Colonial Overlord. Remember she was appointed
Secretary of State for International Development
in 2017 after
Priti Patel
went rogue in Israel, then she became the UK's first female defense secretary after Gavin Williamson was sacked. She's an
acting Sub-Lieutenant
in the navy (no I have no idea what that means or how that works).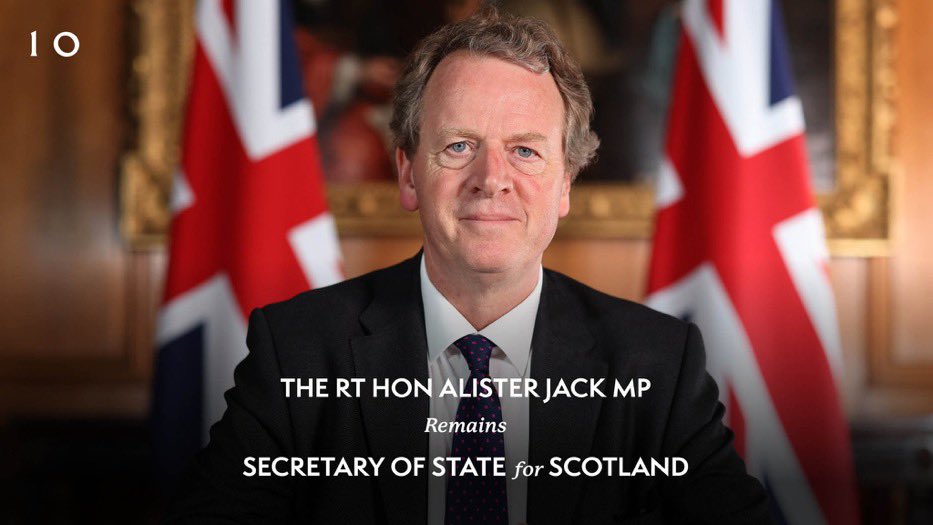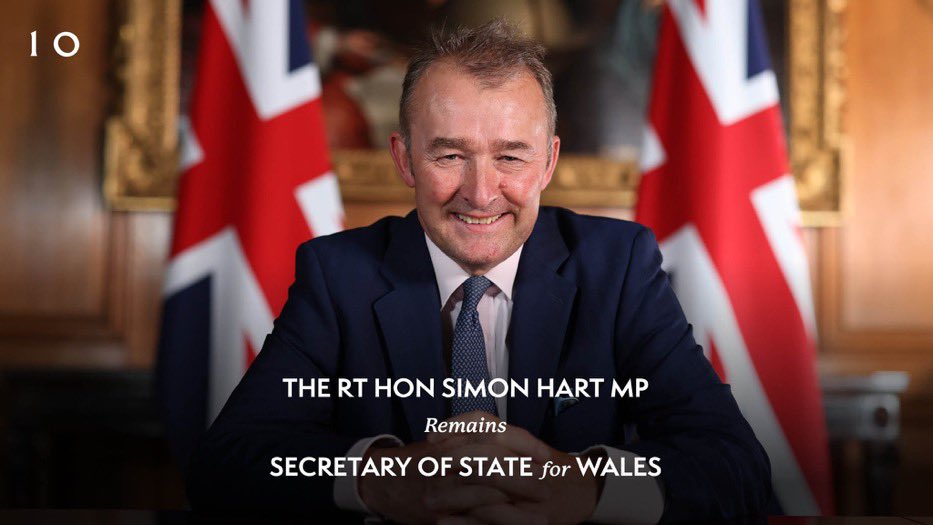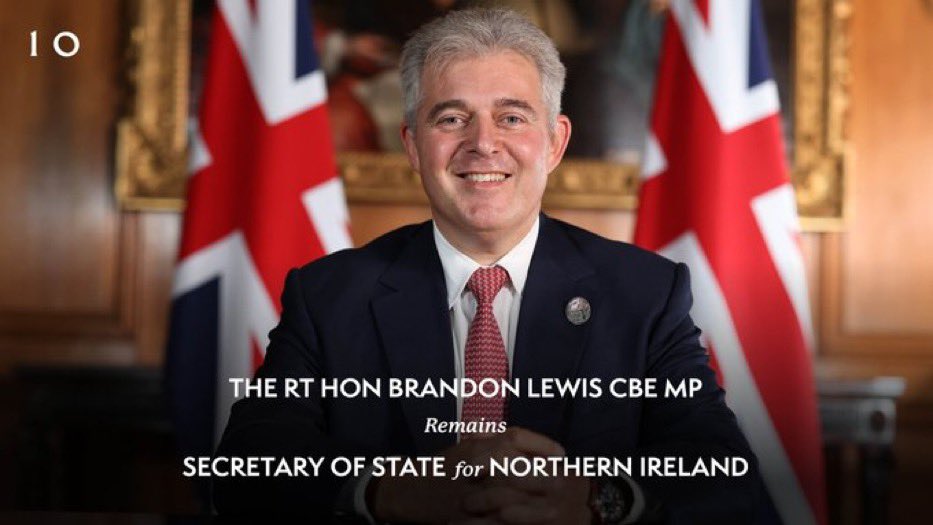 Third, why is the Defence Secretary tweeting out about the optics put out by the devolved governments?
Fourth, where's the Secretary of State for England?
This is militaristic British nationalism gone wild, but who is it for? It's part of a post-Brexit phenomena I've called the 'Golden Tortoise' in which the incompetence corruption and dysfunctionality of the ruling government is draped in the Union Jack which is increasingly fetishised as a distraction from the whole shitshow.
As you were.

Help to support independent Scottish journalism by subscribing or donating today.