Cambo Convergence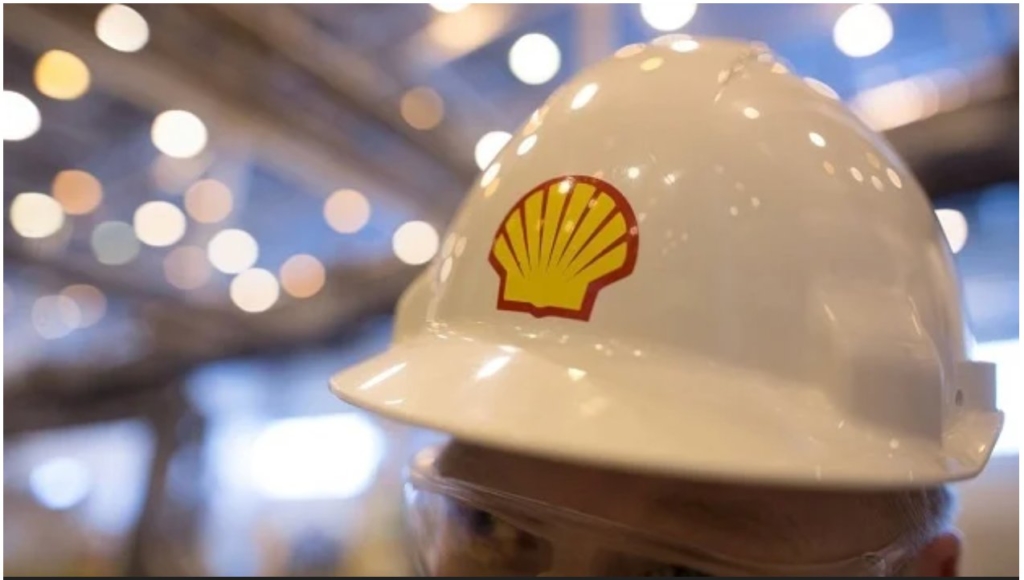 There's a convergence of pro-Cambo views that brings together the unlikely forces of Brian Wilson, Alex Salmond and the Daily Express.
Writing in the Scotsman Brian Wilson notes: "The decision on whether or not Cambo and other developments proceed should be evidence-led and not based on sloganising or political positioning. We have seen enough of that in the past, with entirely counter productive consequences. Our UK regulators are no patsies. Recently they sent Shell packing with its plans for the Jackdaw field in the North Sea until they come back with better environmental solutions. Maybe we should place a bit of trust in them and accept an evidence-based conclusion without political spin."
Meanwhile Alex Salmond writes: "We should make the oil majors pay. Cambo should be licensed but with a condition for it to be a zero carbon development. The only way that can be achieved is to help finance carbon capture."
"That is the sort of development vision which engages Scotland's resources for the benefit of our people AND for the protection of the planet. With it we can lead the world in responsible production of our energy resources as a proud and independent country."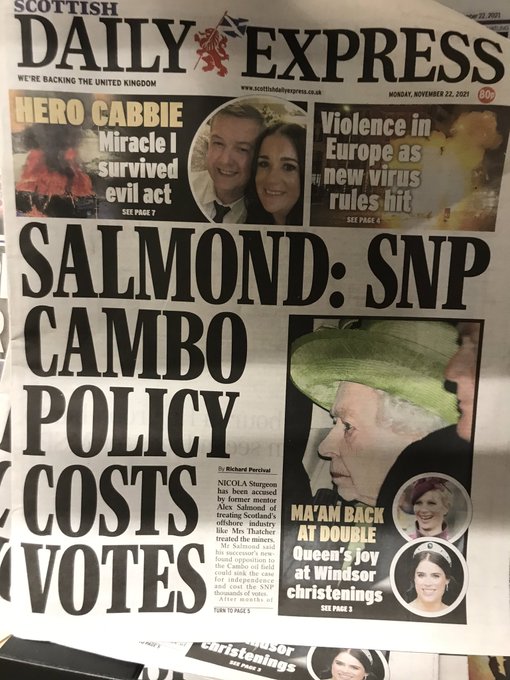 Both Wilson and Salmond are leveraging Big Oil against their bitter enemy Nicola Sturgeon. Wilson asks us to have faith in "the regulators", he suggests there's such a thing as an oil filed that has "environmental solutions" and blithely suggests that bodies (presumably like the IEA and the IPCC?) are not in fact "evidence-led".
Salmond is in a fantasy land, the statement: "Cambo should be licensed but with a condition for it to be a zero carbon development" is just nonsense. Zero carbon oil is a logical absurdity and using an oil field to fund carbon capture is plainly stupid.
Clearly Salmond is trying to appeal to his base of unreconstructed 1970s nationalists, while the Daily Express glories in the division and will utilise any such attacks to undermine the First Minister. Some of this is local politics. Salmond is stuck in the past and assumes that Scottish independence cannot be won without oil "For 50 years the clarion call of "It's Scotland's Oil" has fired the engine of Scottish independence". He needs to catch-up and wake-up. The economic case for independence is not based on North Sea oil because the ecological case for Scotland cannot be based on fossil fuels. This is an evidence-led reality.

Help to support independent Scottish journalism by subscribing or donating today.