Bella Caledonia, an Anthology of Writing from 2007-2021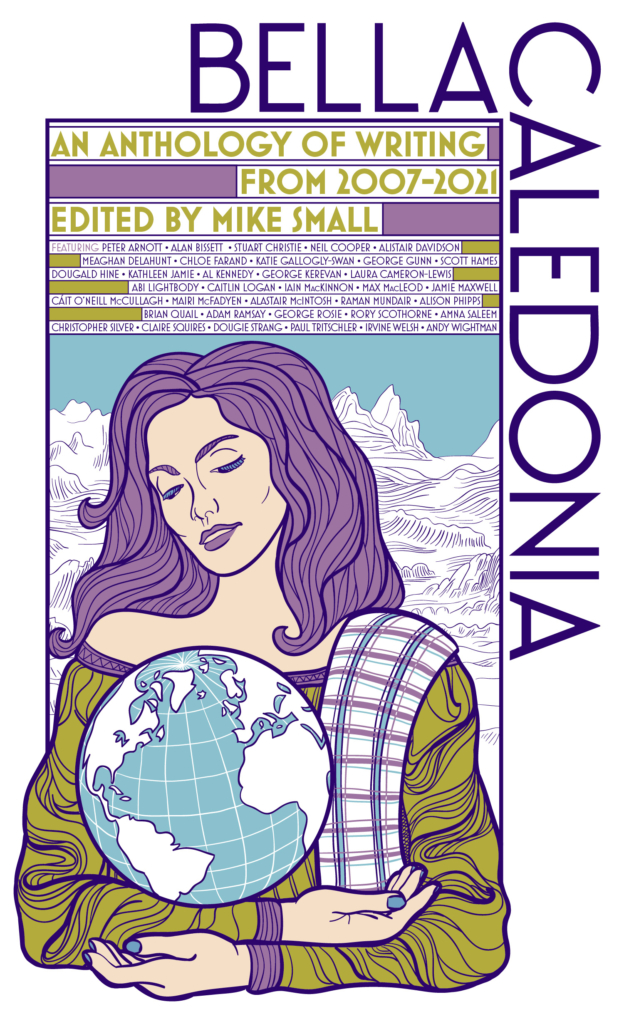 I'm delighted to announce a project we've been working on for months, an anthology of some of the best of Bella's published work since we launched way back in 2007. We publish in the New Year but you can pre-order an advance copy here for only £12.99.
The collection is a mash-up of all the different forms and tones and styles that Bella brings: long-form journalism, cultural commentary, investigative reporting, reviews, rants and rambles … polemic and poetry, it's all there in all of its glorious incoherence.
This is some of the best writing from Scotland in the last fourteen years combining new and established writers. It includes some classic contributions from 2014 that went viral at the time of the independence referendum as well as reflecting the themes and obsessions that have been our focus since then.
This collaboration with the new independent publisher Leamington Books also offers exciting potential for the future for Bella to publish other bits of our back-catalogue and new work.
The cover is by long-time collaborator Stewart Bremner and draws on the Red Hot Chilli Peppers Mother's Milk album (which features Donovan's daughter Iona Skye), the background of da Vinci's Mona Lisa, and a nod to Alasdair Gray's Poor Things.
Contributors include: Andy Wightman   Alan Bissett   Brian Quail   George Rosie   Kathleen Jamie   Peter Arnott   Scott Hames   Laura Cameron-Lewis   Meaghan Delahunt   AL Kennedy  Alistair Davidson   Alastair McIntosh  Katie Gallogly-Swan  Max Macleod   Caitlin Logan  Irvine Welsh  Paul Tritschler  Chloe Farand   Abi Lightbody   Dougie Strang   Mairi McFadyen  Christopher Silver   George Gunn   Stuart Christie   George Kerevan   Iain MacKinnon   Dougald Hine   Cait O'Neill McCullagh   Raman Mundair.
Self-determination – Autonomy  – Independence.

Help to support independent Scottish journalism by subscribing or donating today.