Keir Starmer travels to Glasgow to tell Scots if Johnson can't save the Union, Labour will. Yes, really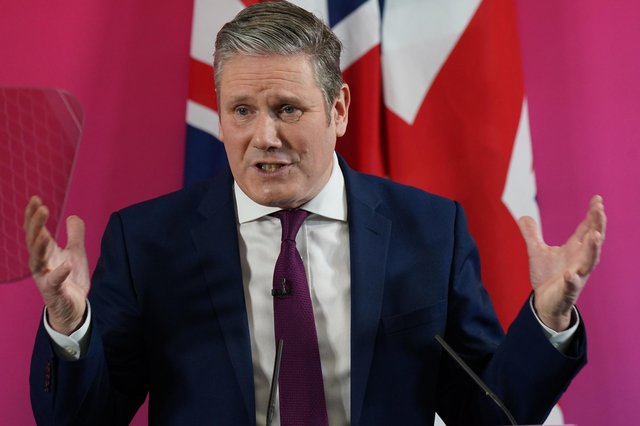 Has today Keir Starmer abandoned any hope of a Labour recovery in Scotland to boost Unionist Labour in England?  Mark Perryman suggests he has.
So just let me get this right.
Keir Starmer travels all the way to Glasgow today to tell Scots that despite the failings of Boris Johnson they can absolutely rely on the Labour to hold together the Union.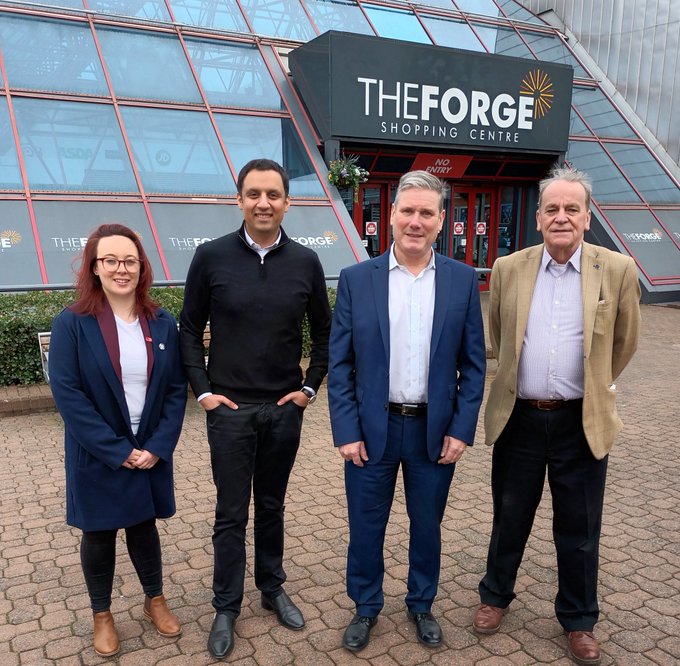 Has nobody in the Labour Leader's office not noticed that following Gordon Brown's heroic efforts to be the Tories' little helper against independence in the 2014 referendum Labour a year later in the 2015 General Election went from 41 Labour seats to one. And hasn't recovered since. What Starmer has done today is basically write off Unionist Labour in Scotland in the vain hope it will boost Unionist Labour in England. 
Which is richly ironic. Because despite all of Keir's talk of 'progressive patriotism' aka wrapping himself in the Union Jack, there's one nation that never earns a mention, barely recognised, written out of Labour politics. I'll give him a clue its the team he got freebie tickets to cheer on at Wembley during the Euro's. Except its more than a team, its that unspeakable nation in Labour Unionism. 
E-N-G-L-A-N-D.
This is why Labour's unionism matters, at least should, for the English Left (I use the term, as always, advisedly, to date it barely exists). In the not very distant future there will be three independent nations co-existing on one small island. Outside of Scottish and Welsh civic nationalism what kind of vision does the English left (sic, ditto) have for such a settlement? Because right now Unionist Labour's consists of in the short term losing Scotland (and as a result almost certainly at the next General Election no parliamentary majority for Labour on its own). Medium term, fingers in ears, hands across eyes, hoping, wishing, willing any break-up won't happen. And long term? Nothing, zilch, not a single clue. 
If we need evidence that Keir and his ministerial entourage lack vision this absolutely is it.
Mark Perryman is a member of the Labour Party in Lewes, East Sussex, his latest book is Corbynism from Below.