Optics, Russian Christian Nationalism meets Info Wars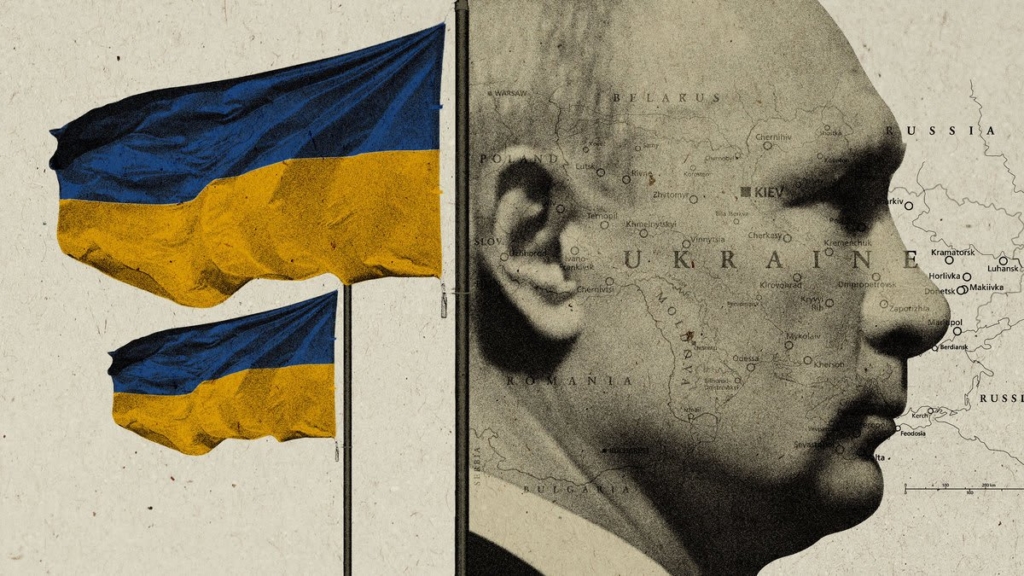 It seems like there's more ground for optimism than even a few days ago. The resistance of the Ukranian people and the integrity of their leaders seems inspiring. Key pieces of Putin disinformation (as propagated by both the left and the right) seem to be being revealed and exposed and the scale of protest by ordinary Russian people seems to be far stronger than I had imagined it could be.
But there are a lot of 'seems' in these sentences. It's a lot to want to believe.
How do citizens with home-made Molotov cocktails fare coming up against trained soldiers? How does that actually work?
Volodymyr Zelenskiy and his cabinet are no doubt winning the propaganda war – but will they just be taken out?
It's easy to see how Russian troops reared on internal propaganda might be stunned when they realise they are not welcomed as 'liberators' but as oppressors.
But is this all just what we want to believe? Is it all just a romantic construct around a brutal reality?
Belief, disbelief, and propaganda are part of our world and no more so than here and now.
As Jason Stanley, author of How Fascism Works writes:
"Vladimir Putin is himself a fascist autocrat, one who imprisons democratic opposition leaders and critics. He is the acknowledged leader of the global far-right, which looks increasingly like a global fascist movement. Ukraine does have a far-right movement, and its armed defenders include the Azov battalion, a far-right nationalist militia group. But no democratic country is free of far-right nationalist groups, including the United States. In the 2019 election, the Ukrainian far-right was humiliated, receiving only 2% of the vote. This is far less support than far-right parties receive across western Europe, including inarguably democratic countries such as France and Germany. Ukraine is a democratic country, whose popular president was elected, in a free and fair election, with over 70% of the vote. That president, Volodymyr Zelenskiy, is Jewish, and comes from a family partially wiped out in the Nazi Holocaust."
But if Putin has made a rapid international descent from 'genius stategist' to 'unhinged psycho' what does that do to global security of the Baltics or Finland or Poland? Or Scotland? What does it do to the underlying logic of Trident?
We are in unchartered territory now and the push-button responses that might have been reliable yesterday, or last week, aren't any more. We need maximum solidarity but also fresh thinking and independent minds.

Help to support independent Scottish journalism by subscribing or donating today.