Launching and Melting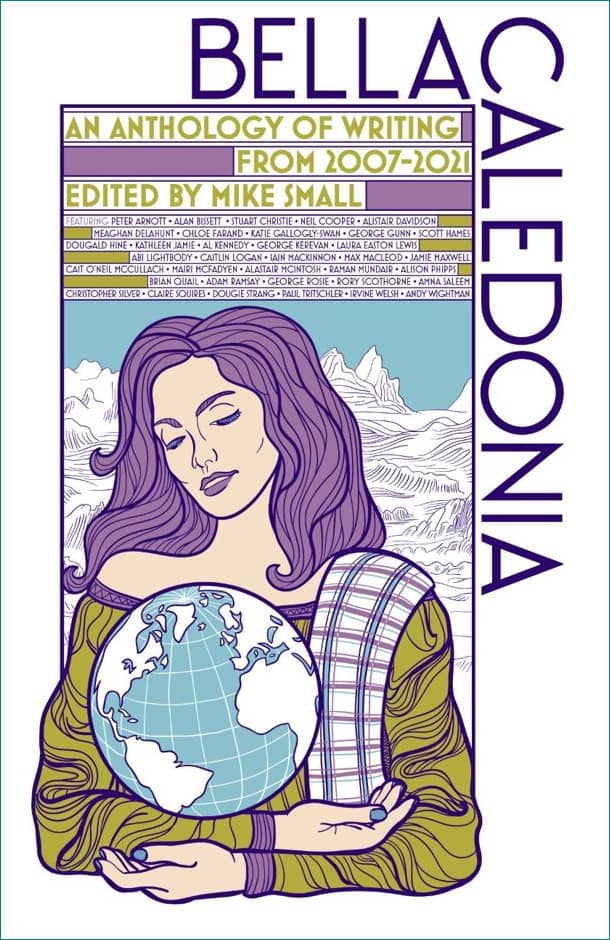 We're launching our new collection of writing on Saturday 2 April at the Melting Pot in Edinburgh.
Come join us to meet some of the writers and raise a glass to celebrate 14 years of publishing, survival and new directions.
You can book a ticket for the event here.