Advocacy for Libraries has Failed: We Need to do Better in Future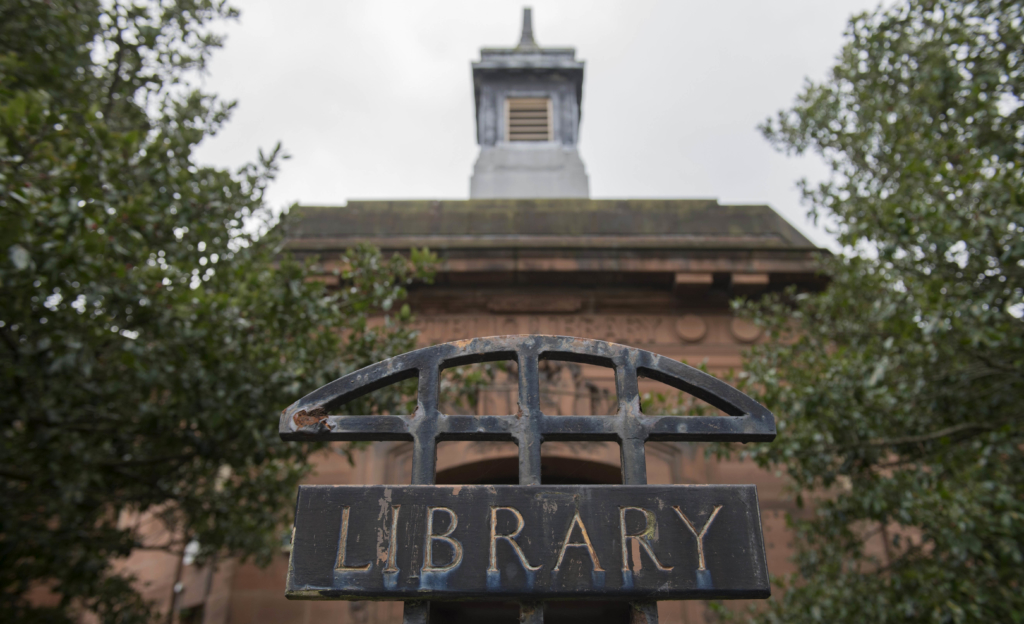 The Scottish Government's COVID-19 rules for libraries were proof that decades of advocacy and attempts to change the perception of libraries had entirely failed. We must do better in the future.
What, and who, are libraries for? That was the key question that the Scottish Government had to consider as we began to slowly reopen public services after the initial COVID-19 lockdowns. Unfortunately, what the Scottish Government seemed to think was that libraries were for pretty much the same people as they were for in the 1950's. Students, people undertaking research, and the odd borrower of fiction.
The fact is that this is no longer the case. Modern libraries are about so much more. That libraries, in a modern world full of demand for engagement and payment, are one of the last places where an individual is allowed to exist without the expectation of paying money or doing something specific is a commonplace truism in library literature. Libraries are a place where a person who is homeless or on their lunch break or just wanting to get out of the rain can come and relax without being asked why they are there. Library staff know this so why didn't the Scottish Government?
In fact, looking at the Scottish Government reopening rules for libraries, you might think that they were specifically designed to drag the library system back into the relative dark ages of the early 20th century.
During COVID restrictions, libraries were told to:
Have pre-booking for all library activities.
Limit access for browsing in the library.
Remove "nonessential public furniture, such as tables and chairs for children's activities and soft chairs for reading."
Allow no "dwell time".
The problem with the first of these rules (that pre-booking limits access to those with the facilities to pre-book, such as computers and phones) and the second are self-evident but it is the third and fourth rules on this list that are the biggest problems.
With the third rule, the question needs to be asked if there is any "nonessential" furniture in a modern library. In fact, there is not. The ability to sit down and rest in a public space is one of the most essential parts of the library offer, though one that is often ignored, and is arguably more important than offering spaces for researchers (if such a ranking of needs must be made).
The fourth rule brings in the concept of "dwell time", a woolly and ill-defined term which seems to mean "any time spent using the library in a way that a grumpy inter-war period librarian would not have liked". People who are studying, the Government seemed to argue, are not "dwelling". Neither are researchers. To the government, people who are "dwelling", who are simply existing within the library, are not using the library correctly. The fact is that "dwell time", like soft furnishings, is an important service offered by libraries and should have been reinstituted, in a safe and socially distanced way, along with the rest of the services upon reopening.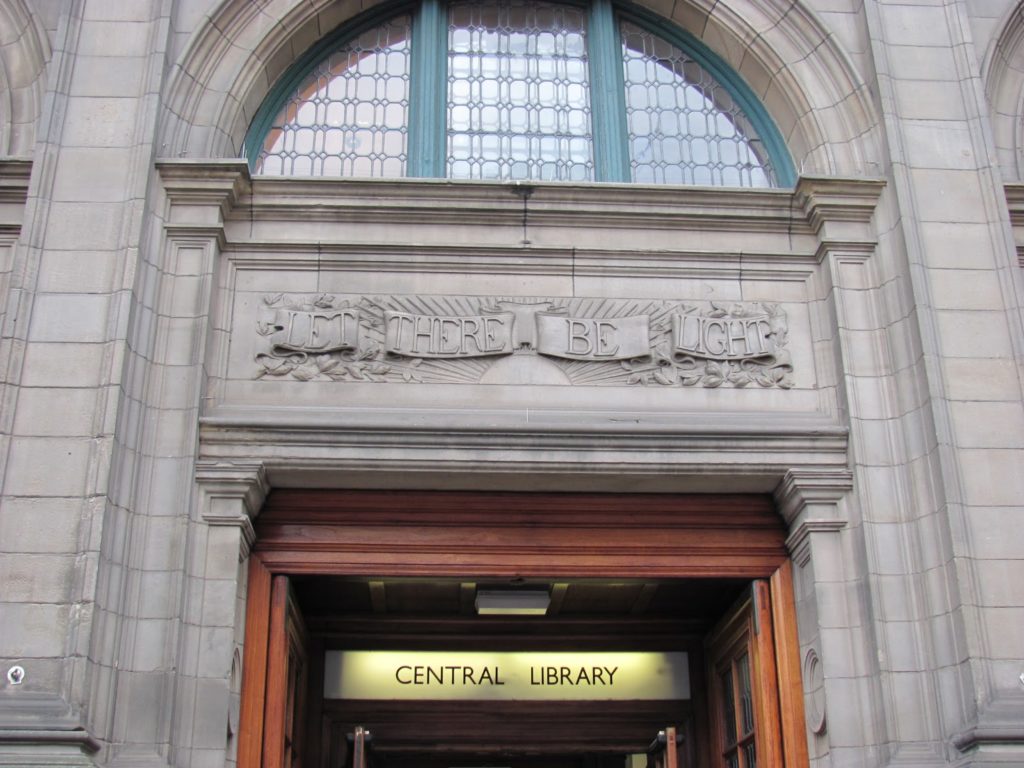 So why wasn't it? It's easy, and in part correct, to blame the government. After all, they should have been consulting more fully with library experts when making these rules. But the real question is this: why did the government ministers and civil servants drawing up these rules seem not to know how libraries are actually used in the twenty-first century?
The answer, it seems to me, is that the library profession has not done a good enough job of advocating for libraries as they are in the twenty-first century. We have allowed governments, and the general public, to continue to believe that libraries are silent, dimly lit spaces in which you will be shushed for making the slightest sound out of place when in fact they are vibrant, modern spaces who try to offer something for everyone, not just for researchers and students.
The services that the government rules prohibited were vital and could have easily been provided without putting staff or the public in undue danger of catching COVID-19. When sitting at a table in a restaurant, you didn't even need to wear a face mask. There seems, therefore, that there was no reason that the public could not have "dwell time" in the library.
Another lockdown, however unlikely it may seem at the moment, is not impossible and the library profession must be ready next time to advocate on behalf of their services and on behalf of those who need them most. It's 2022, not 1922. We need to make sure that the Government's perception of libraries reflects that.