Holyrood must back rent freeze now – no excuses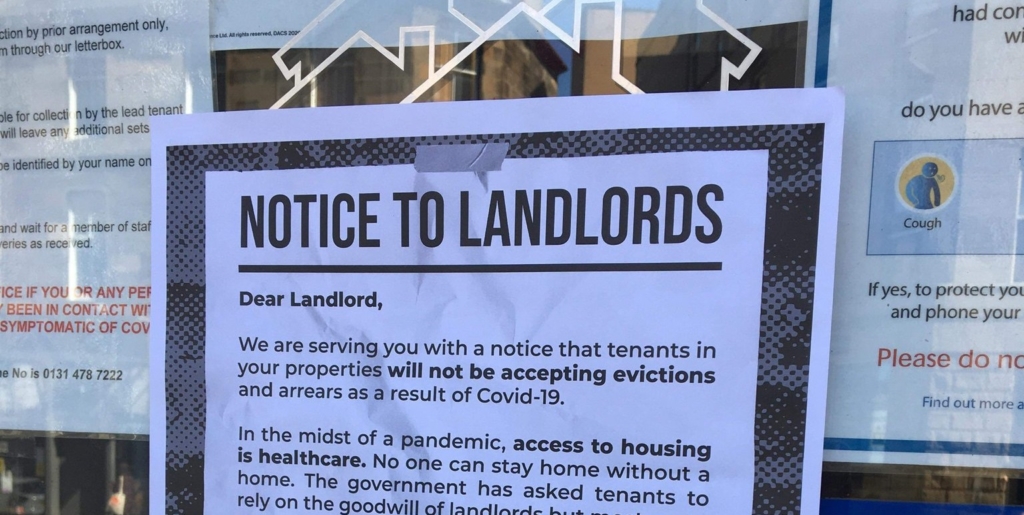 When the cost of every bill is rising, household budgets become a public health concern. In the world's fifth wealthiest country more people than ever are accessing food banks; those struggling to pay energy bills are being advised to 'heat the human, not the home', and already low wages are being squeezed further by the Conservative Party's National Insurance hike.
The effects on households are bad enough, but as this crisis intensifies people will restrict their spending and local economies will suffer too with the knock-on effects impacting jobs and businesses.
We already know that poverty is the single largest determinant of health so, just as they did with Covid-19, our governments have a duty to intervene to mitigate the worst effects of the cost-of-living crisis. In Scotland that can, and should, mean the Scottish Government using its powers to tackle the biggest monthly expense for many: rent.
For Scotland's nearly 1 million renters, rip-off rents are the final nail in the coffin. Rents are already simply unaffordable for many households and have consistently risen faster than inflation and wages. The poorer you are the more likely you are to rent and this means that rent rises will disproportionately affect those who can least afford it. When housing is already people's single biggest expense, further increases are not sustainable.
This is why rent controls will be crucial in fixing Scotland's rent problem. The private rental sector has taken advantage of an overheated market and soaring house prices to charge exorbitant rents whilst doing little to maintain and improve Scotland's housing stock.
The tenant's union Living Rent has proposed a points-based system that, if implemented properly, will allow the Scottish Government to set maximum rents based on the quality of the property. This will incentivise private landlords to improve Scotland's poor quality housing stock and deter them from allowing properties to fall into disrepair.
See: https://www.livingrent.org/rent_down_rights_up
The Scottish Government's commitment to rent controls is welcome, but to ensure that we get a comprehensive system of rent controls that will fix our rental sector and empower tenants we need to keep up the pressure. By joining Living Rent and filling out their consultation we can send a message to Holyrood that this is a key priority for this parliament.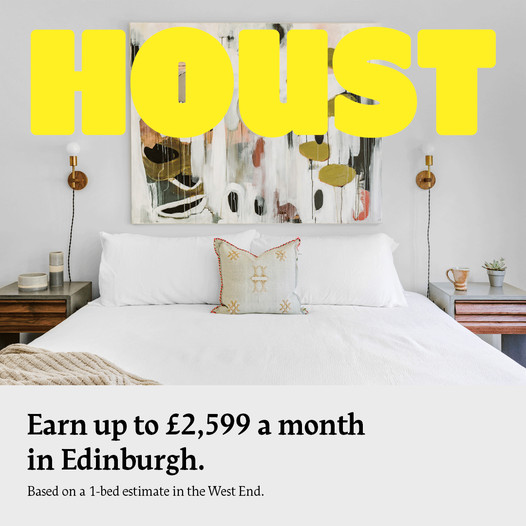 Scottish Labour has been consistent in its calls for action on rents. In the previous parliament my colleague Pauline McNeill's Fair Rents bill, which would have capped rent increases, was blocked by the SNP and the Tories. In this parliament our housing spokesperson Mark Griffin MSP has been calling for rent controls to be brought forward to help tenants sooner than 2025.
However, whether rent controls are brought in next year or next parliament, the situation for tenants deteriorates every month. I live in Dundee where the average rent on a two-bed property has increased by 3.4% in the last year alone. This is more than double the rate of inflation or, put another way, £20 pounds less to go towards other household essentials each month. In Fife the figure is 5.2% (£30), and in West Dunbartonshire it's 7.1% (£35).
We don't yet know how much rents will rise in 2023, but we can guarantee that they will unless the Scottish Government steps in. We may need to wait for comprehensive rent controls, but the government can use its emergency powers to freeze rents now.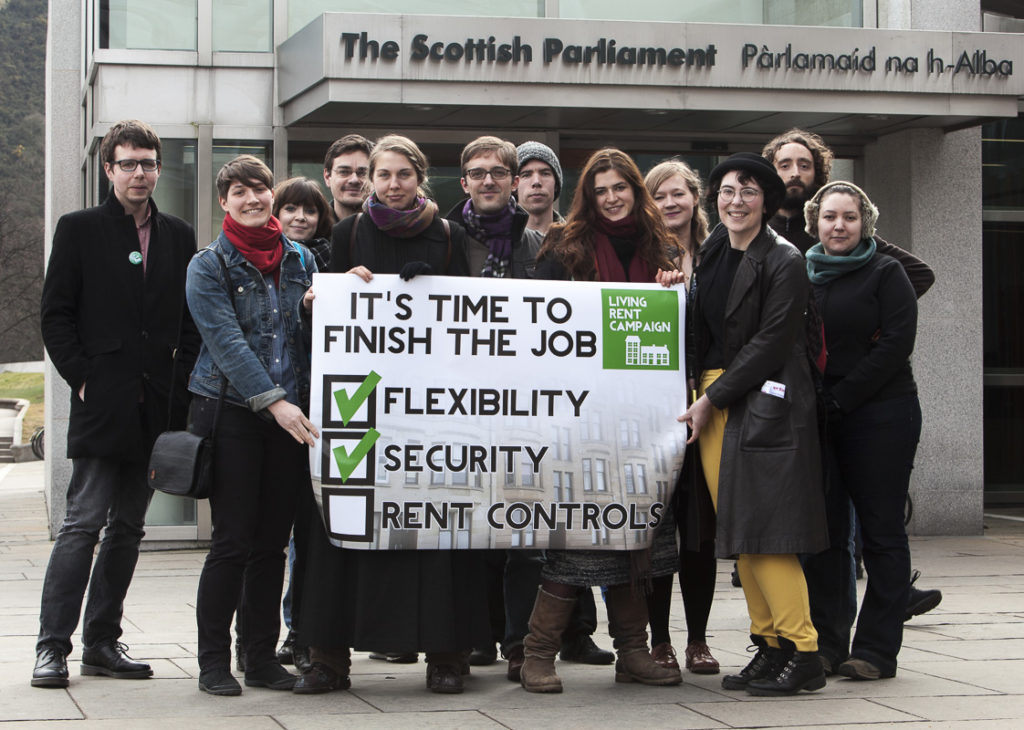 There is already cross-party support for this principle. Social rents are being frozen by councils in Edinburgh (SNP/Labour), Aberdeen (Conservative/Labour) and Midlothian (Labour), and in 2020 the Greens proposed a rent freeze for every tenant and Labour backed it. A rent freeze was needed in 2020 and it is needed now.
Landlords know that some kind of legislation on rent controls is coming and they will want to raise rents as much as they can before that happens. If the Scottish Government do nothing, then landlords will take advantage of the four years advance notice to increase rents even more than they would be doing otherwise. That is why we must take emergency measures to freeze rents now.
The Scottish Parliament has the power and means to do this. The only question is: does it have the will?