Bella, for Christmas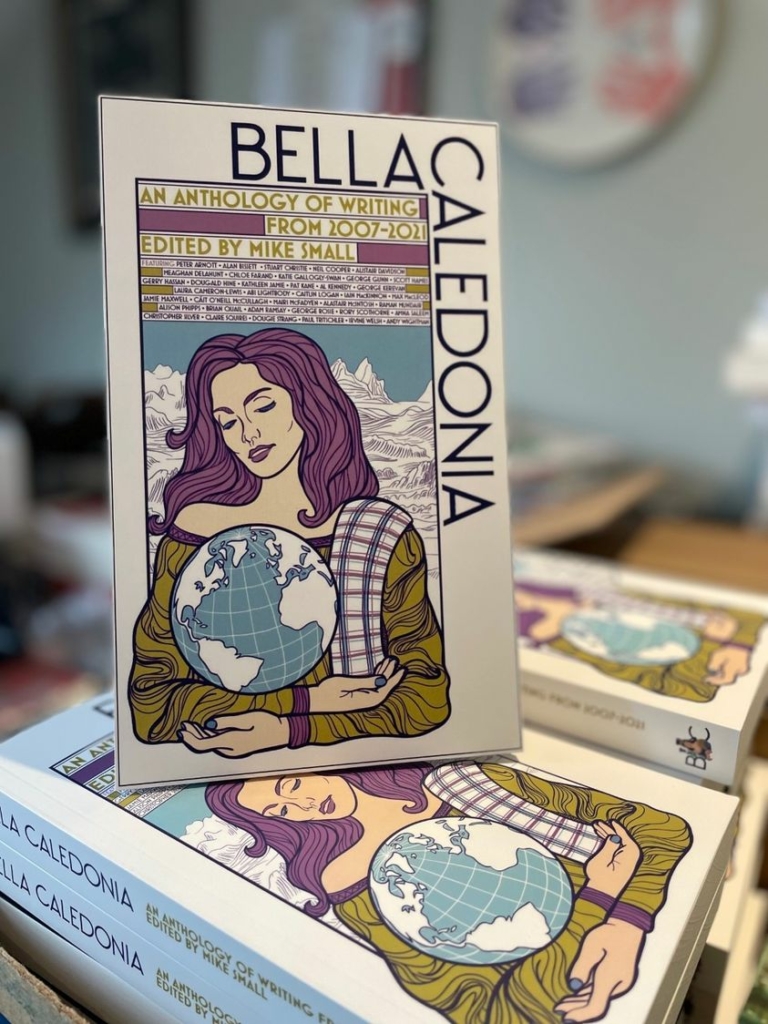 Looking for the ideal gift for the special one in your life? Look no longer. Bella's anthology of some of the best writing of the past fifteen years is the perfect winter read, an eclectic mix of essays, rants, polemic and long-form articles on Scottish politics, culture, society and ecology.
It's a beautiful paperback of 298 pages with forty-three contributors. Published earlier this year it is an appreciation of the rich diversity of styles of writing that includes contributions by Kathleen Jamie, Raman Mundair, Irvine Welsh, Dougald Hine, AL Kennedy, Dougie Strang, Christopher Silver, Peter Arnott, Amna Saleem, Alan Bissett, Pat Kane, Gerry Hasan, Stuart Christie, Neil Cooper, Alistair Davidson, Meaghan Delahunt, Chloe Farand, Katie Gallogly-Swan, George Gunn, Scott Hames, George Kerevan, Laura Cameron-Lewis, Abi Lightbody, Caitlin Logan, Iain MacKinnon, Max Macleod, Jamie Maxwell, Cait O'Neill McCullagh, Mairi McFadyen, Alastair McIntosh, Alison Phipps, Brian Quail, Adam Ramsay, George Rosie, Rory Scothorne, Claire Squires, Paul Tritschler.
The cover artwork is by the talented Mr Stewart Bremner.
Bella's anthology is available from Leamington Books for just £12.99. All details are here.
Buy your copy HERE …
…. Or watch the Scots Whay Hae! interview here …
You can get it from Waterstones HERE.
Or support an independent bookshop like Calton Books HERE.
Or Lighthouse Books HERE.
Or Typewronger Books HERE.
Or Portobello Books HERE.