Building Better Festivals
The only thing worse than Edinburgh with the Festivals is Edinburgh without the festivals. It remains genuinely astonishing what comes to Auld Reekie in August. Alongside a lot of other stuff.
The sheer logistics – a World Cup's worth every year in Edinburgh – is frankly mind blowing.
But we can rightly kvetch about the Gilded Balloon (which is basically a PubCo – the money in the Fringe is the bars – financial risk for the shows is pushed onto the performers) and its tentacular growth. Or we can do something else.
One of the more depressing trends in late-Soviet Britain is the move of local government into the holiday business.
The arrival of the Scottish parliament slowed but didn't reverse the long term centralisation in the UK and as local government lost its tax base, and its ability to build gasworks and reservoirs and tramlines and council houses, it has cast about to find ways to engage with residents and build a political base.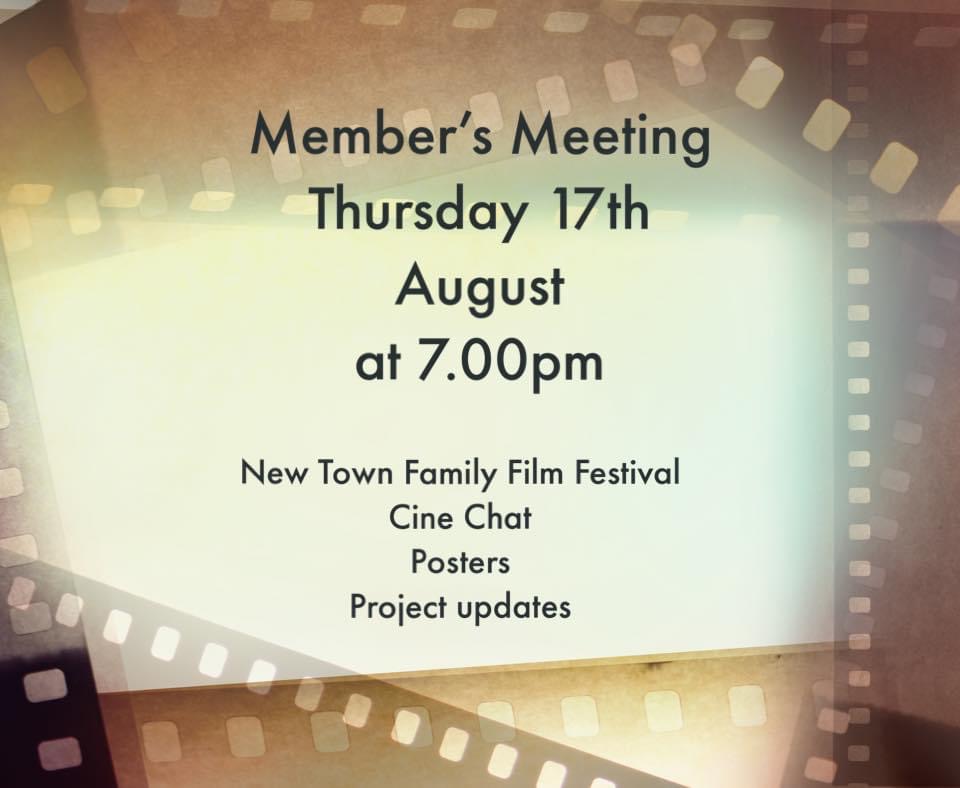 Activities that were once left to civic society or families are now orchestrated by the local state – Hogmanay which was once a drunken snog-fest is ticketed. The Beltane has been tamed, the Looney Dook privatised.
Scotland being Scotland we have our holidays backwards too – winter days and long nights. I have long envied the Orangies for their unsubsumable summer festival of daytime drinking. But across the small towns the old civic holidays remain – the Burryman of Queesferry, the Lithgae Marches, the Borders Commons Ridings, the Highland Games and Gatherings that freckle auld Scotia.
The festivals provide a challenge and we should rise to it, and use it. Many years ago I started the Turing Festival – a tech event. By playing off the main festival we managed to get Steve Wozniak – the other Steve that founded Apple – who really came for the Edinburgh Festivals and did Turing as a favour. 15 years or so on Turing has floated out of the festival season to be a major freestanding tech event in its own right. Without the Festivals Turing would never have been able to bootstrap itself into prominence.
Edinburgh needs to take on the Fringe, to go to it but not just join it – and we are starting this year by declaring a new festival – the New Town Family Film Festival on the 27th August.
Back in 1936 what became the Edinburgh Cine and Video Society was founded and bought premises in Fettes Row where it remains. The 42 seat cinema is one of the oldest in Edinburgh. After a torrid time in Covid and with an ageing membership the ECVS relaunched this year. Between 1936 and 2014 it had made about 600 films – this year we have 3 in production.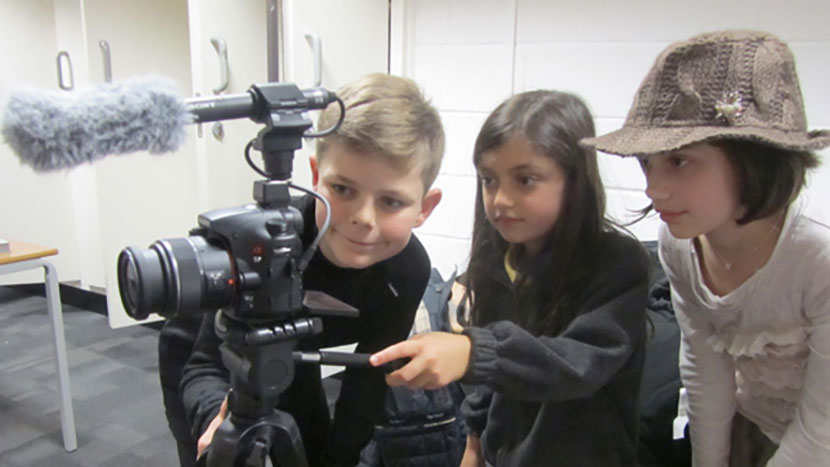 We are seeking new members who are (or want to be) script writers, directors, producers cinematographers, costume designers, FXers, props manager, location scouts, TikTockers, Vloggers, YouTubers, aminators, green screeners, production accountants and caterers, poster and artwork designers, GoProers, lighting and sound engineers and, not least actors and extras. You can be a professional, you can be a teenage girl with a camera phone, you can do sports with a GoPro, all welcome.
And we need your money to help us refurbish the cinema – which badly needs soundproofing. Which is why we are having the family film festival, with a children's parade, an old time cinema with live accompaniment in a New Town basement, some film screenings and workshops and home baking and all.
We don't have enough new films to make a film-film festival yet – but that will come – and we are starting with families because its for the people who live here.
Where do we go with our new festival? Towards more films, towards more scratch cinemas in New Town basements, towards a bigger parade I think. Next year certainly in the main festivals – see if we can nab a Holyrood star to kiss our wee howf. And perhaps after that spin it out of the English school holidays in August into the Scottish ones in July and build a pre-festival. Can we add other organisations? Can we organise the New Town around a new holiday? Can we get other areas to organise themselves at the same time? Can we build a new civic holiday in Edinburgh? Dunno, but lets give it a go.
Remember to create a new tradition only takes 366 days: I done it last year, I'm doing it again today and I'm gonnae do it again next year.