Rogue One
After the strange Kings Speech, that looked like an elderly member of Just Stop Oil giving a hostage message after rummaging through his mums dressing-up box, we move on to the matter of civil liberties and our Home Secretary.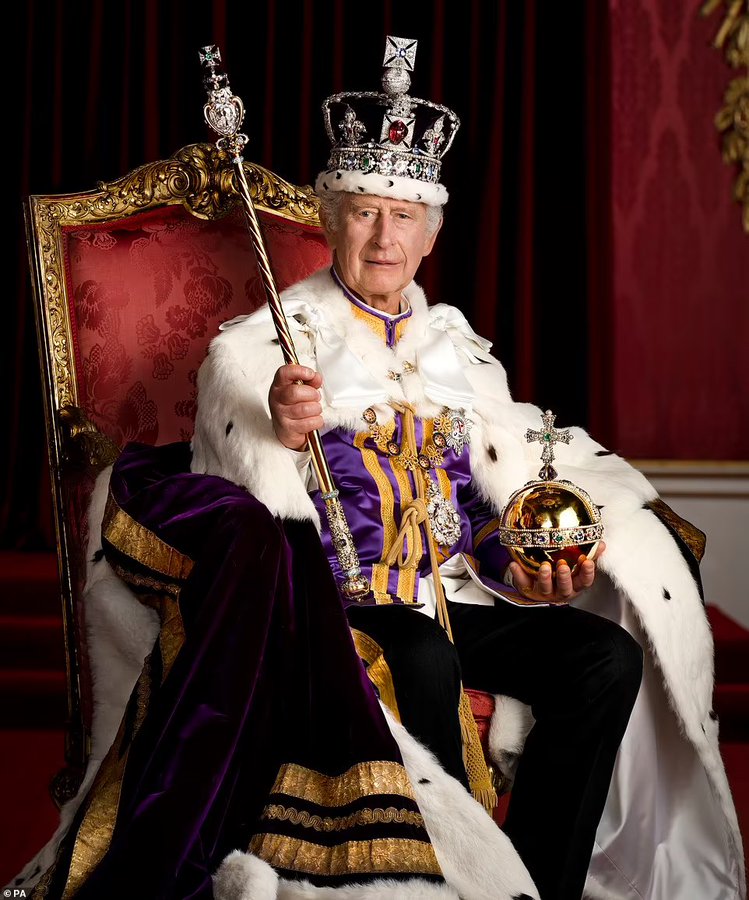 The Suella Braverman Pantomime carries on after a brief interval. In The Times she offered an article that could only be described as unhinged. Everything about it was bizarre and untrue.
*
"There is a perception that senior officers play favourites when it comes to protesters."
*
Anyone who has been beaten-up, kettled or assaulted by the police any time in the last thirty years will find this difficult to believe.
"In this country we pride ourselves on our traditions of freedom of expression. These liberties consist not only of freedom of speech but freedom of assembly".
*
You lying hypocrite. Not only do your disgraceful comments of the last few days completely contradict that, but your own party has introduced legislation that has dome more to set back civil liberties than any in two hundred years.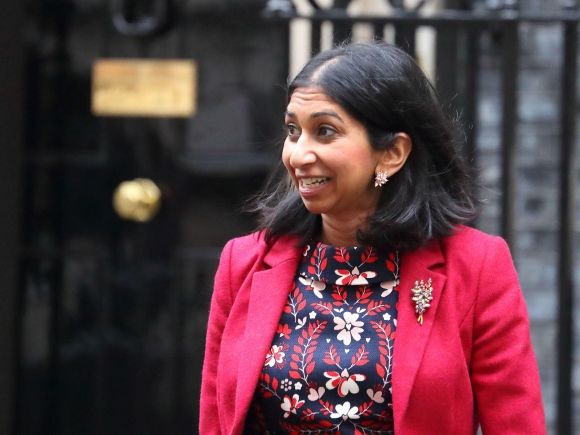 It gets stranger.
"I do not believe that these marches are merely a cry for help for Gaza. They are an assertion of primacy by certain groups – particularly Islamists of the kind we are more used to seeing in Northern Ireland."
It was assumed she meant Orange Walks – the only possible reference that would make sense in this context, but they've since clarified she meant 'Catholic marches', which is just mad.
Sky's senior Ireland correspondent has just committed a murder live on @SkyPoliticsHub 💥 #BravermanOut pic.twitter.com/uaZjiYfN9D

— Brendan May (@bmay) November 9, 2023

*
She finishes by saying: "If the march goes ahead this weekend the public will expect to see an assertive and proactive approach to any displays of hate …" (this is code for 'get stuck in lads').
Yvette Cooper was right in saying: "Suella Braverman is out of control. Her article tonight is a highly irresponsible, dangerous attempt to undermine respect for police at a sensitive time, to rip up operational independence & to inflame community tensions. No other Home Secretary of any party would ever do this."
So now what?
She has gaslit herself into believing some of her own propaganda. Such are the silos of the right and far-right they have been consumed by their rhetoric, high on their own supply. This is an invitation for opposition by provoking her base, and an invitation to the police (who she has undermined) to 'crackdown'
The irony is the marches demanding a 'Ceasefire' are characterised by their eclectic diverse and civil make-up.  That's why they are so huge and why Saturday's will be even bigger.
She faces a Prime Minister who is a dead-man walking, both conjuring culture war ghosts and ghouls out of the ether as they desperately try and defend the horrific violence raining down on people in Gaza, and cling to the last months of their political careers. Her actions are grotesque but I think it would be wrong to isolate her as the problem. She is the product of the Conservative Party – not an exception from it.
Finally she is partly right that 'right-wing and nationalist protesters are met with a stern response' – but what she fails to realise is that those forces are where political violence spring from in Britain, whether that's the Loyalist mob of George Square 2014 or the 'Britain First' of Thomas Mair.