Tory Meltdown
The Tory meltdown is offering up a roll-call of incompetent, self serving failures, people you've never heard of, and people you hoped you'd never hear of again. Such has the party's shift to the right that people like David Cameron are (re) presented to you as centrists, his actual time in office erased.
Down the Memory Hole it all goes: his brutal public service cuts, the Greensill scandal, slashing taxes for the richest, austerity, pandering to Faragism, and overseeing the Brexit debacle.
Once again the internecine factional battles of one political party dominate the news cycle as individuals and groupings play-out their own wargames and ploys for power. While it is certainly pleasing to watch Suella Braverman being sacked, her replacement offers complete policy continuity and she will surely go and enact her racist politics somewhere else.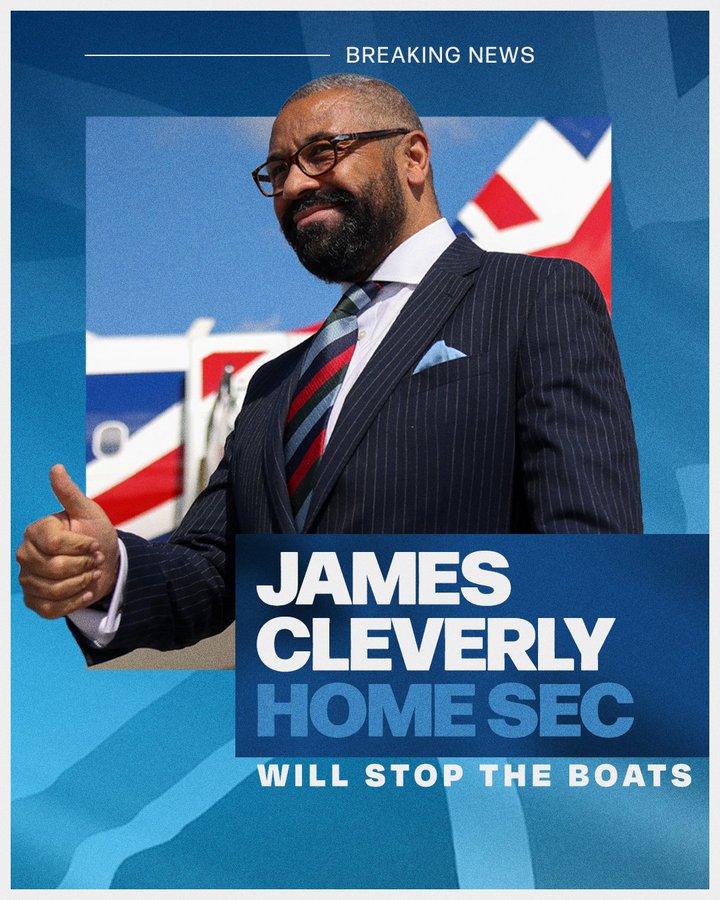 As Katy Balls has said: "If Braverman were free to speak on the backbenches, she could lead the calls for Sunak to do this. There are plenty of MPs on the right who think a stop-the-boats election is their best bet. "It would be like Brexit part 2," says one."
Arguably this has already started. This would see the Tories turn further to the right in electoral desperation trying to mobilise the same forces that propelled Brexit into being and pandering to the worst extremes of English nationalism.
This is not a shift to the centre, this is a shambles and an attempt to assert authority by Rishi Sunak. These are not the same thing. David Cameron's re-appearance is a PR move by a desperate government ejecting their most useless and dangerous figures and replacing them with more biddable and less radge individuals.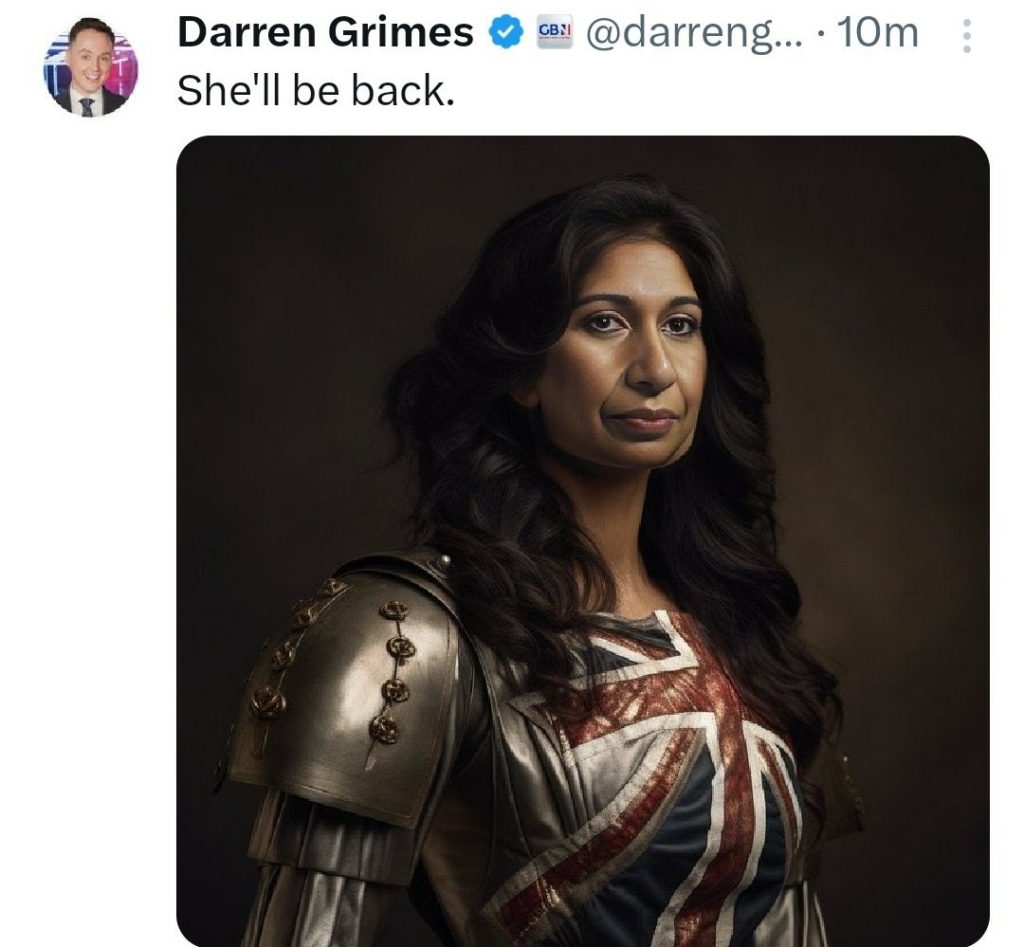 But Cameron's appointment is another kick in the teeth for the idea of democracy in this godforsaken land. You can't have a referendum and we can't call an election but here's an unelected Prime Minister appointing an unelected millionaire to be Foreign Secretary where we will operate from the House of Lords.
The cast of characters may be changing but the politics are largely the same. There are factions sometimes characterised as the libertarians, the neoliberals, and the English nationalists – but in truth these are categories with moving and indistinct boundaries. The reality is that most of the One Nation Tories have left or been expelled and it is a party of extremes.
If Braverman was known for her dog-whistle politics, xenophobia and hate-mongering this was not confined to Islamophobia and her disgraceful Rwandan policy. A few days after she demonised the homeless calling it a 'lifestyle choice' and declaring war on charities offering tents for shelter, news came in of a homeless man in Birmingham being set on fire. His bedding was set alight and then piled on top of him.
This, as much as the thugs and fascists she conjured to the Cenotaph are the legacy of Tory Britain, a cold heartless shithole of a country festooned by poppies and bunting to mask the reality of destitution and hatred.