They Did Win, Didn't They?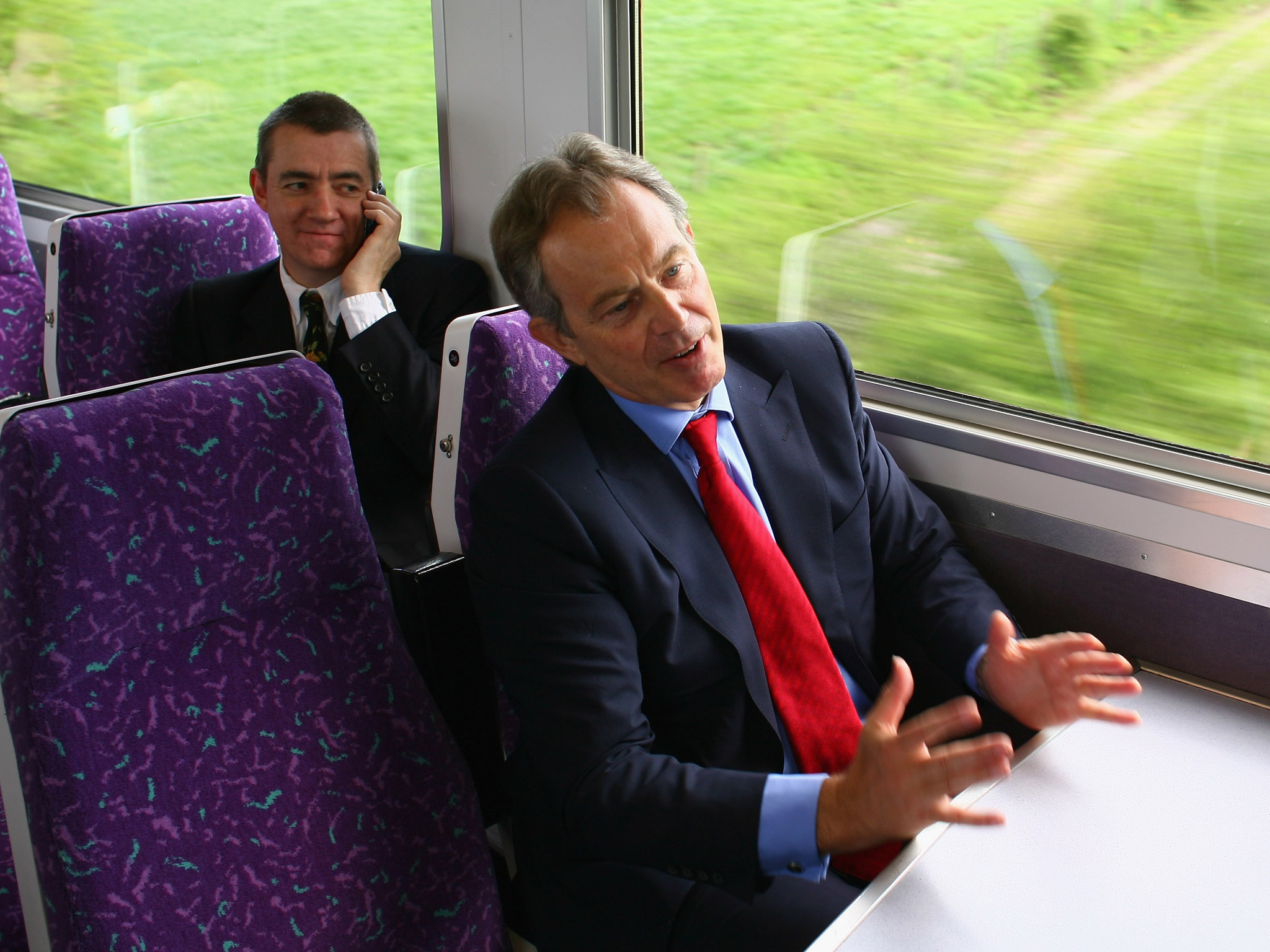 With Scottish sub-samples in the twelve Populus polls conducted since the referendum finding the following support (combined sample size 1,532, fieldwork conducted 19/9-26/10): SNP – 37% (+17%) Lab – 28% (-14%), that's some rout. John S Warren investigates.
Who lost the referendum? It is becoming hard to tell. John McTernan wrote in the 'Scotsman' (23rd October) that following the referendum Alex Salmond was "so beleaguered he has had to resign". Johann Lamont (FM Questions, 25th September) said that when Salmond was "long gone I will still be doing my job on behalf of the people of Scotland". Then she was gone.
She did not wait to celebrate McTernan's rather tardy post-victory rallying call to Labour's troops: "Triumphalism is not merely required, it is also energising". Ah, we remember that injunction: Rejoice! Clearly Johann Lamont was not energised. She did not leave, 'rejoicing' (or worse, perhaps she did). Perhaps she knew better than McTernan the real state of Labour's foot-soldiers. McTernan appeals loftily to the Labour troops in Scotland from somewhere near Chateau Westminster, far from the frontline; "I get it. After an exhausting, lengthy campaign you are knackered: all you want to do is sleep. But victory is victory, a win is a win". Or maybe it isn't, or doesn't seem like one to the activists. Does McTernan really "get it"?
Triumphalism has become unfashionable, at least since the Roman Empire, or was it Margaret Thatcher? Victory is now more typically expected to be graced by magnanimity in civilised societies; a hand extended to the defeated, especially when they are 45% of the electorate; the elephant in the room. This is smart politics, but not for McTernan who is clear about the matter: "you only make your opponent pay the price by sticking a defeat on them". It is less clear what this vernacular actually means, but it is no doubt consonant with McTernan's enjoyment of violent metaphors – thrashings, routings, stickings. According to Labour, who have claimed victory loudest, that is how winners acquire their right to a 'triumph', and the power to set the tone for all our political futures. We may well ask how this is going to heal wounds, soothe divisions and bring harmony; a common purpose to Scottish politics after a long, tense, close political campaign? We may well ask in vain, for McTernan no doubt represents what passes for the highest wisdom in Labour politics.
Magnanimity is smart politics, however only if you are aware (or care) why your troops are knackered. It appears nobody has dared tell McTernan that behind the appearance of being the people's party, there are almost no troops left in Labour's army (no wonder they don't tell him – they might by routed); but no doubt it is a long time since McTernan climbed a stairheid, rang a doorbell, faced a Labour voter, or worked in the grassroots: meanwhile the imagined serried ranks of committed Labour activists on which he deigns to rely for results, are long gone; they may still fill the pages of ancient, dusty membership books, but in reality most are now probably either dead, too old, gone away, given up, deserted or in despair.
There was surely nothing uplifting for a Labour activist faced with having to support Labour's record in government over the long, dreich, compromised campaigns from Iraq to the Credit Crunch; or defensible for those asked to campaign face-to-face with constituents in a referendum that offered them nothing more than a relentless message of cold fear, delivered by a Better Together political-party cartel, which Labour chose to join in close partnership with their new best colleagues: the "Tories". Many Labour supporters probably thought Labour would better represent their interests if it was "sticking it" to the Conservative-LibDem Government, than serving it; but they are not sophisticated enough to merit McTernan's attention, and their opinions are simply discounted. The problem is that perhaps for the first time ever, since the referendum experience Labour voters have realised that their votes are only ever going to be taken for granted, their voices ignored, their importance discounted by Labour in Westminster; for other interests, other politics. It was Westminster Labour's brashly assumed entitlement that voters in Scotland would be there for Labour, no-matter-what the party policy entailed or what it offered supporters, because the Scottish Labour voter had nowhere else to go: only to discover that the referendum process has empowered them, or in McTernan's chosen word, 'energised' them; but the price of energy is that they can no longer be taken for granted, and are considerably less rather than more likely to vote Labour in 2015.
Meanwhile McTernan believes that the SNP has already been "routed", "soundly thrashed"; or are "in danger of irrelevance in Scotland at the next General Election". He ignores the non-SNP voters (including Labour voters), a common Labour blind-spot; he has not absorbed the 97% that registered to vote in the referendum; the turnout over 80%. Inconveniently, the 'routed' have since joined the Greens, transforming the scale of the party almost overnight; they have raised the membership of the SNP to circa 82,000; some rout. Let us compare these resources with Labour. This is not easy because Labour seems reluctant to reveal their precise membership figures. Is it the often repeated 20,000? Or setting interpretative ambiguities aside (this is Labour after all, there are bound to be impenetrable problems of interpretation), a more robust 13,000? Less? Much less? Who knows.
So let us ask an easier question that does not require Labour to rake through ancient records, and perhaps embarrass themselves. Let us rather ask a much easier question; the question that allows Labour to celebrate McTernan's triumph loudest. What increases in membership have accrued to Labour since the referendum "triumph"? Surely it is in Labour's interest to "celebrate loud and long", in McTernan's well-chosen words; and what is louder or longer than telling the world about the thousands flocking to the cause. When are we going to hear about the increase of 50,000 new Labour Party members after this referendum 'rout'? Surely 40,000 additional troops after "thrashing" their opponents? 20,000 after "humiliating" the SNP? There have to be at least 10,000 shiny new membership cards, after all "a win is a win?
They did win, didn't they?