Football Focus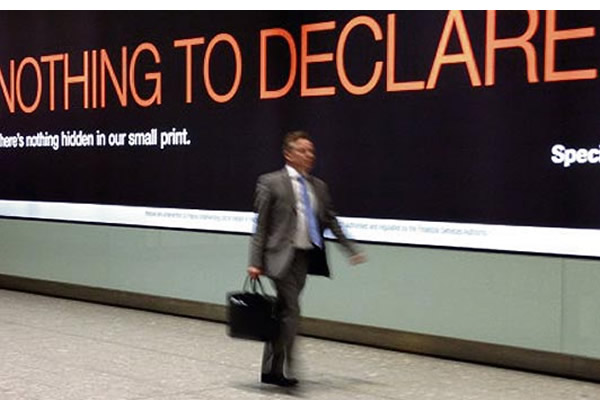 By Mike Small
Two stories in the Scotsman today are hard to reconcile. In the first newly anointed Dave King announces that (just three years after he witnessed the club being plunged into insolvency under Craig Whyte's ownership during his first spell as a director), "financially, we are one of the strongest clubs in the world." In the second a few pages on the Scotsman reports that the shrewd and fiscally prudent people at Ibrox are still paying Ally McCoist £62,500 a month from Rangers as part of his 12-month rolling contract which will not expire until December.
Presumably that's the sort of visionary financial management that give Rangers the strength they are renowned for?
Mind you Ally's wages for keeping quiet are peanuts next to 20-year-old Raheem Sterling, who reportedly won't pull his boots on for £900k a week, according to his agent Aidy Ward.
By contrast our relative impoverishment was marked by the whooping and celebration from the largely uncritical media as the SPFL finally announced a deal worth £4 million with Ladbrokes.
That an entire game can be rolled up for £4 million is laughable, and the idea that this should be hailed as a great achievement after three years work by Neil Doncaster is also comic. As Scotzine pointed out: "Why should we be celebrating a deal that is worth less than the Clydesdale Bank sponsored the Scottish Premier League alone for?"
But as the Fit and Proper One settles into his role as Chairman, it's not just Rangers fans that should be a bit more sanguine. The reputational damage to the Scottish authorities, if King leads Rangers into further financial crisis would be fatal. As most independent fans watch in astonishment as the SFA green-lit a man who fails two of the key criteria of Article 10 – namely convictions worthy of a prison-sentence and involvement in a previous insolvency at a club – then they do so at risk not just to Rangers but to the SFA.
The SFA is not Scottish football. This is a national game being governed in venal incompetence, and it's being taken to new depths of farce in an era where transparency can't be evaded.
As Phil MacGiollaBhain writes: "It's worth remembering that the same people wanted to parachute New Rangers into the top flight of Scottish football in 2012 and then when they failed they tried to shoehorn Sevco into the league they finished third in this season. It was in effect a blatant statement saying the entire professional game in Scotland was there to service the Ibrox brand."
As the sports scribes and football establishment lick their lips at the prospect of the return to the old model of a super-wealthy businessman propping up Rangers, and the old duopoly being restored, there are just a few questions for the Back to Business As Usual model:
Do Rangers have a credit line to a bank?
Do Rangers have a NOMAD?
What is the SFA's vision to support and promote the WHOLe of Scottish football?
What will they do if Rangers aren't actually promoted?
If you like Bella Caledonia and want us to continue and develop we need you support – please donate to our appeal fund here – and if you can share the link on Facebook. Thank You.