Ch ch ch Changes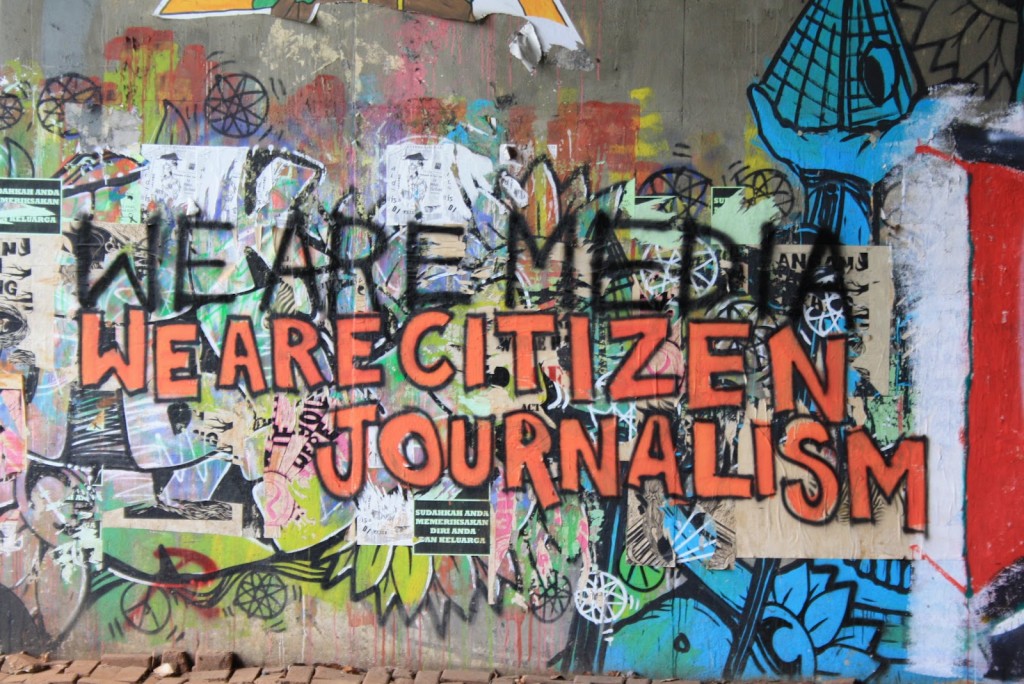 Without wanting to get all Tony Blair and, 'you know', clutch a coffee cup and say 'we're listening' … but …
There's a few changes coming down the way on Bella Caledonia. You'll soon be able to edit your own comments and to 'Like' other peoples. A simple thing I know, but an improvement.
There will also be a page for each writer so you can follow your favorite writers and search out their previous-writing easier.
We had a few glitches when we moved to our new site and we've been working hard to sort them out across all platforms and browsers. Thanks for your patience, well some of you anyway : )
We also fixed it so everybody should be getting your email notifications of new posts. Are you?
Bunch of new features coming out soon too. More news soon.
We've also listened to feedback on the font which a number of people didn't like – so we changed it. We also will soon be adding an Instagram account where some of Scotland's finest photographers will be uploading rights free photographs for y'all.
Finally we are delighted to announce a new imprint of the best of Bella's essays and articles coming out this Autumn (more details soon).
Thanks
Bella
If you like Bella Caledonia and want us to continue and develop we need you support – please donate to our appeal fund here – and if you can share the link on Facebook. Thank You.