Yes Campaign Survey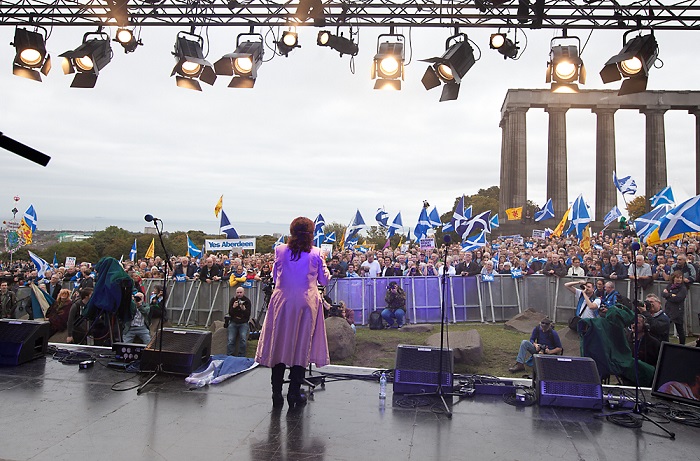 Dr Iain Black (Heriot Watt University) has been working on an academic survey to capture who took part in the Yes campaign, what they did and why they took part. The results will be published widely and shared with the main Yes supporting groups to help them understand their volunteers and to understand who changed politics in Scotland.
It is quite a long and demanding survey, it has to be, to cover the large number of activities the wide range of Yes campaigners (working for Yes Scotland, WIF, RIC, National Collective etc) engaged in.
So if you participated in any part of the Yes campaign, Iain would be delighted if you could take part, though he suggests it would be better done via a tablet or computer than your phone. Hopefully you will enjoy remembering what you did and why you did it.
To take part please click on the following link HERE.