Cultural Leadership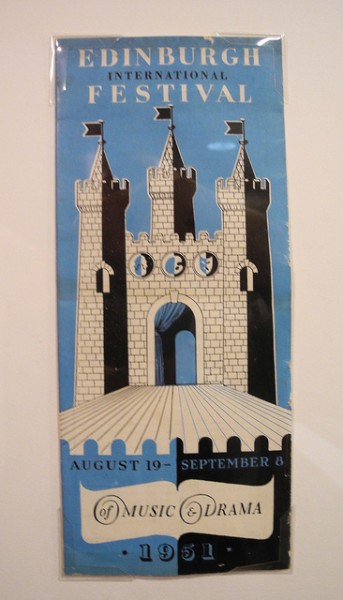 For those who have been responding to the Liz Lochhead Gutter interview with 'nothing to see here / move along' responses, this is informative.

Directors of Edinburgh International Festival 1947 – 2015
Rudolf Franz Josef Bing 1947-49
Born Austria
Sir Ian Bruce Hope Hunter 1950 – 1955
Born Middlesex
Robert Noel Ponsonby 1956 – 1960
Born Oxford
George Henry Hubert Lascelles, 7th Earl of Harewood 1961-1965
Born London
Peter Diamand 1966-1978
Born Berlin
Sir John Richard Gray Drummond 1979-1983
Born London
Frank Dunlop 1984 – 1991
Born Leeds
Sir Brian McMaster 1992 – 2006
Born Hertfordshire
Jonathan Mills 2007 – 2014
Born Sydney
Fergus Linehan 2014-
Born Dublin
I have no reason to doubt that these people were good at their jobs, and I LOVE the internationalism that is at the heart os the festival (s), but that no Scottish person could be appointed in 68 years is quite a feat. Can you really imagine that if there were a similar international arts festival in London, Berlin, Sydney or Dublin that there would be a similar track record and it would NEVER have been led by an Englishman, a German, an Australia or an Irishman? That's kind of unthinkable isn't it?
So why is this the case? The 7th Earl of Harewood (1961-1965) may have been there on merit, I have no idea. But it does raise wider questions – why have we never developed the talent to curate our own arts festival?
Answers on a postcard please.