Bella Postcard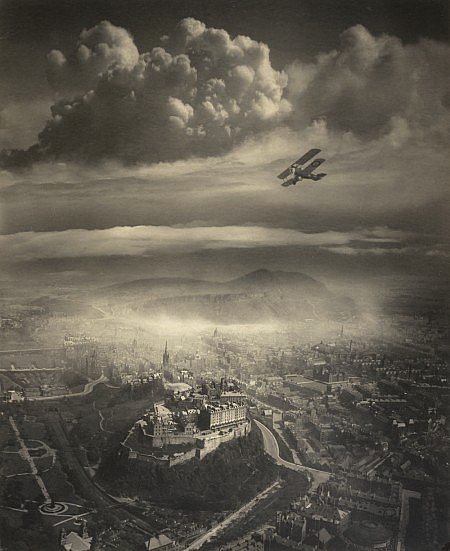 A new series of micro blogs: a random 'best of the web' in under 250 words.
Yanis Varoufakis reports on a intriguing laboratory experiment "that has many implications for the distribution of social power": 'How Do the Economic Elites Get the Idea That They 'Deserve' More?'
I may be totally wrong but I haven't seen any proper media coverage of this incredible story that the IRA commander at time of Shankill bombing was a police intelligence double-agent knowns as "Agent AA".  Kevin McKenna's piece in the Guardian deserves attention – with the astonishing figures that we pay-in £323 in licence fees in Scotland – but 'get out' a BBC Scotland budget of £35 million. No wonder it's relentlessly crap.
Over at Slate they have a piece about the connections and overlap between the slavery of Native Americans—and Africans. While the Independent covers the story of how Britain's nuclear future will be decided by a private French company who are panicking about the £18 bn Hinkley Point project.
On a (much) lighter note how cool is this photo of Edinburgh from 'about 1920'? (above) Following our obsession with fictional places we're loving this map of Fairyland from 1918.