SNP Manifesto for the Future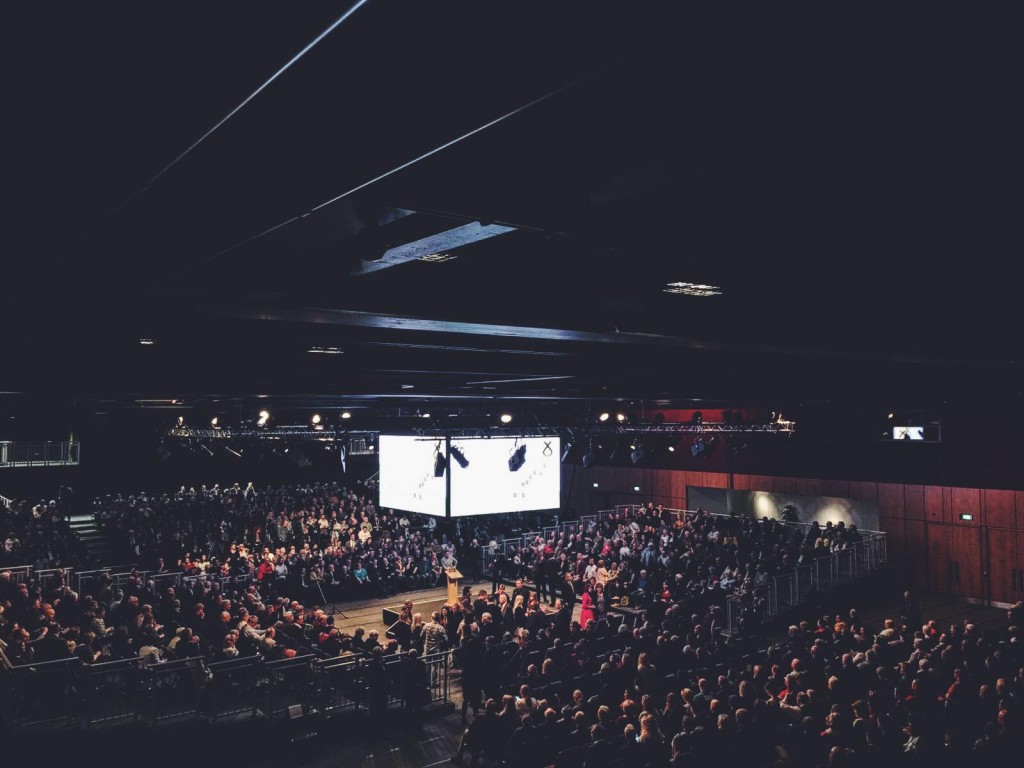 Despite the slightly toe-curling Presidential style of the SNP 2016 campaign, there is much to be commended in today's SNP manifesto. The vast arena of the Edinburgh International Conference Centre was backdrop to a slew of popular (and some radical) policy announcements. It is an 'ambitious and reforming' platform with exciting ideas on renewable energy, food and health, childcare, climate change and investment in health and education. We look between the lines of the policy promises.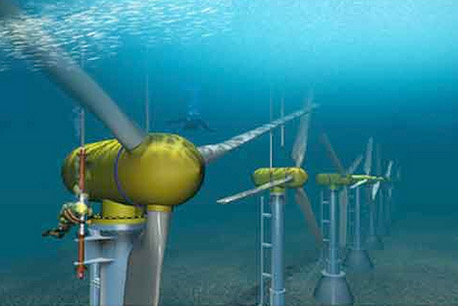 Green Energy
The manifesto promises a "strategy will take a "whole system view" and encompass demand reduction, energy efficiency, a balanced energy generation mix, a role for storage, and the requirement for a low carbon transition in transport and heat use. We will develop creative approaches – for example, we will examine collective switching models and group buying of energy with an emphasis on those off-grid. As part of our work with stakeholders to develop the strategy we will seriously and carefully consider the proposal from industry body Scottish Renewables for Scotland to set a target of 50 per cent of all energy to come from renewables by 2030."
This is a breakthrough moment with the key being "demand reduction". It will be interesting to see the detail of this and what levers are used to enforce and encourage it. The 50% target is ambitious but achievable "seriously and carefully considering" something is different to doing it.
The manifesto makes plans to move towards investment in and ownership of renewable energy: "We will also explore the creation of a Scottish Renewable Energy Bond in order to allow savers to invest in and support Scotland's renewable energy sector. We will ensure that by 2020, at least half of newly consented renewable energy projects will have an element of shared ownership. And we will argue for Scottish control of our share of feed-in tariffs to help promote community ownership schemes. We will explore the potential to create a government owned energy company to help the growth of local and community energy projects. This will include empowering communities to use the income from energy developments to support other communities develop their energy potential."
This sounds great and is definitely the way to go, but the announcement lacks any details and the idea that the SG "will argue for Scottish control of our share of feed-in tariffs to help promote community ownership schemes" is contingent entirely on this case being won. Given Amber Rudd and David Cameron intransigence and anti-ecological thinking this seems unlikely.
Magnus Jamieson is more upbeat ('The SNP's vision for Scottish Renewables') : "In summary, then, the SNP's proposals are heartening for those working in the Scottish renewables sector and environmentalists alike (the WWF are pretty content with it as well). They are also diametrically opposed to the anti-onshore-wind, pro-nuclear, pro-fracking approach of the Conservative Government in Westminster, which further emphasises the need for full devolution of energy policy to Scotland."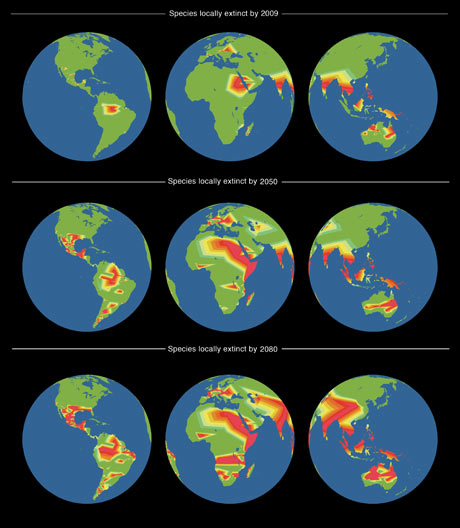 Climate Change Targets
The climate change targets are very very welcome: "We will bring forward a new Climate Change Bill to implement the Paris Climate Change Agreement and set an ambitious new target for Scotland to reduce emissions by more than 50 per cent by 2020" and there is evidence elsewhere of how this can be achieved against a backdrop of having previously missed the lower targets set. It doesn't seem to make sense to give this ambitious (and essential) direction of travel and then announce:
"We will reduce Air Passenger Duty by 50 per cent during the course of the next Parliament."
The need for a coherent cross-cutting climate change policy that combines joined-up thinking in housing, food, transport and energy is the key here, as well as a coherent cultural message – and if that emerges as the detail unfolds then we will celebrate that.
Tax Evasion
Given the Panama Papers and the recent furore it's great and appropriate that the SNP are acting, announcing: "Companies involved in tax evasion will not benefit from public procurement in Scotland".
This does however stand in stark opposition to recent reality. In recent years over £5 million of government funding was paid to Amazon through Scottish Enterprise despite the organisation only paying staff £7.20 an hour. In 2014 the corporation paid £11 million in tax despite £5.3 billion of British sales.
If it's an about-turn that's fantastic news.
Housing
The announcement that "We will invest over £3 billion over the next parliament to deliver at least 50,000 new affordable houses, of which at least 35,000 will be houses for social rent" is an unequivocal good thing to be celebrated in place of Scotland's ongoing housing crisis. But it's not just about building new homes its about akin the existing market affordable. Control and regulation of the rental market and of rip-off land lords is essential too. The announcement that: "We will introduce a Warm Homes Bill to help tackle fuel poverty" also sounds good, though it lacks detail.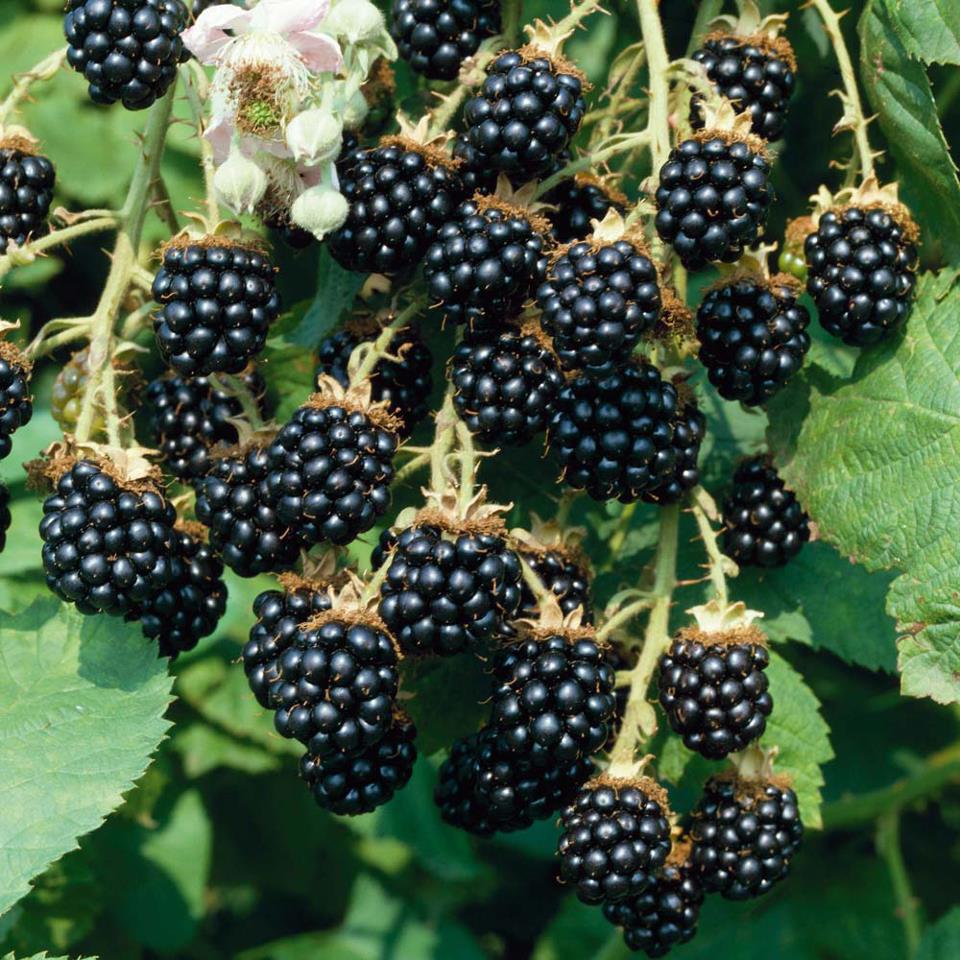 Food
In food and farming there is genuine hope and innovation, including the announcement that: "We will provide free meals to all 2, 3 and 4 year olds who benefit from increased nursery provision." This is great news, contingent only on those meals being of a high quality and of the nutritional standards we aspire to.
The announcement that: "We will bring forward a Good Food Nation Bill to draw together all aspects of the Scottish Government's work on food and drink – including food standards, public procurement and food waste. We will implement our Good Food Nation policy drawing on the expertise on the Scottish Food Commission and civic society" represents an open goal for the myriad food and health campaigns and the wider movement.
The Scottish Food Commission has, so far however, been a complete disaster, issuing reports that (literally) were devoid of any content whatsoever.
The announcement that: "We will put in place a joint food industry supply-chain and public sector procurement Taskforce to match demand with supply, ensuring more Scottish produce is procured by local authorities and public bodies" is to be applauded. lets hope that that Taskforce is well equipped with the resources and dynamism that such a task requires.
Equally the promise that: "We will set up a £5 million fund to promote Island and Regional food and drink brands and we will work to increase the supply and demand of organic food in Scotland, using public procurement to drive demand" is excellent, as is the promise to: "revisit our health and nutrition legislative framework for school meals to ensure that our children have more access to healthy, Scottish produce both within and outside the school gates. We will also encourage local authorities and other public agencies to procure Scottish produce.
So more organic, reviewing nutritional standards, expanding free school meal provision, and attempting to prime pump the local food economy through public procurement. If delivered this is a breakthrough.
The only downsides are really the National Chef idea which has been widely ridiculed and the curious statement that: "We will protect the sector's international reputation by continuing our opt-out of the cultivation of genetically modified crops for the lifetime of the next Parliament." Maybe I am being too cynical but that sentence reads to me like a very quiet climbdown. Somebody's been had.
Health
The big announcement was the massive investment in health:
"We will increase the NHS revenue budget by £500 million more than inflation by the end of this parliament – which means that it will increase by almost £2 billion in total. We will reform the NHS to meet the challenge of an ageing population by investing an additional £1.3 billion in our health and social care partnerships, reforming primary care and increasing the numbers of GPs and nurses working in our communities."
It's an announcement that combines good policy with good politics.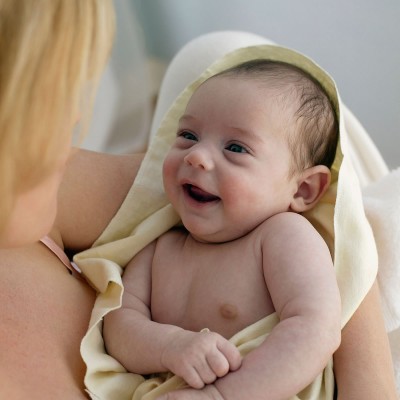 There's other examples of stand-out practical-radical action, the best of which is the Bairn's Box.
The idea is an opportunity to turn-away from the current practice of new parents being given a plastic bag of vouchers and useless cosmetics that their new-born most certainly doesn't need, and instead have a universal provision that has provable benefits in terms of infant mortality rates.
It also acts as an antidote to the relentless commercialisation of babydom.
The tradition started in Finland in 1937, but was also pioneered in Aberdeen in the 1970s. It's a social leveller that gives practical help to people at one of the most difficult times of their lives. Well done.
This is an excellent manifesto with much to commend it – even if it is the first time for nearly two decades that the SNP manifesto for Holyrood has not included an explicit commitment and timetable for a referendum.
There is a lot of missing detail and we will be trying to question that over the coming weeks by looking in more detail at each policy area. But what is striking is the sense of scale and ambition in many areas that the SNP are bringing to the policy arena. Whether they can deliver that is a different matter, either because of lack of powers or lack of coordination. But the spectacle of today has transformed an election characterised by in fighting, mindless photo-shoots and banality.