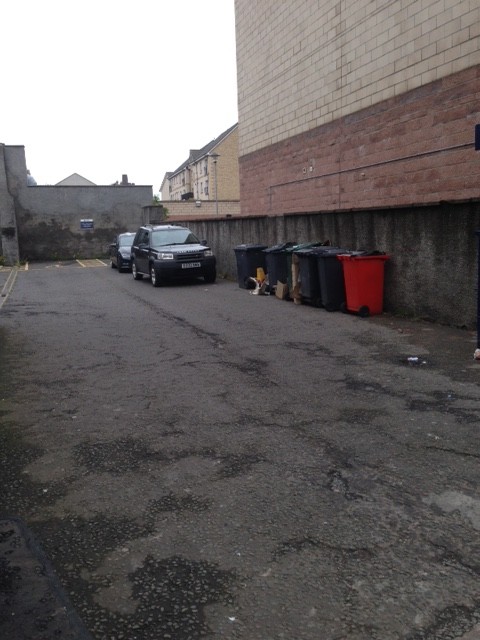 As the nation goes into raptures to celebrate her Highnesses Birthday, a right Royal Knees Up is on the cards. As a public service to our readers we are bringing all of your celebrations together in one place. Subjects – if you're breaking out the Coronation Chicken or decked in red white and blue or simply Cleaning for the Queen, share the joy at #ScottishStreetParty
Todays event begins three days of events to mark the Queen's official birthday celebrations. Today PM David Cameron read from the Bible, while broadcaster Sir David Attenborough read a passage written by Michael Bond, author of the Paddington Bear books, on "the passing of the years". We've already seen wild scenes across the country as spontaneous parties break out across the land. God Bless You Ma'am. Long may you reign over us.
It's wild over at New Cumnock, party-central at Dundee and scenes of jubilation in Aberdeen. It's been over six weeks since we last had a Jubilee, so it's time to get grovelling again.
Share share share your jubilations serfs.
*** If you've got any money left after all the celebrations throw us a coin this way ***