Scottish Women Writers Network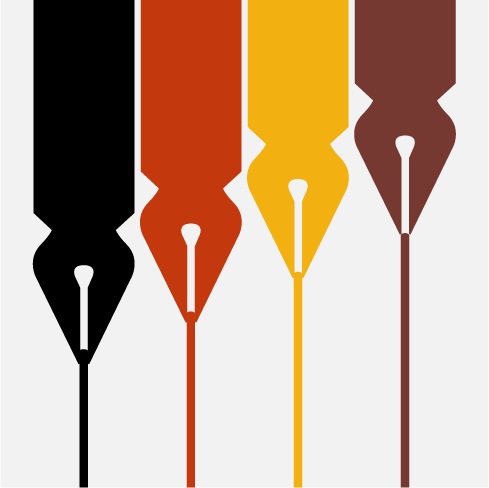 Bella is creating a database and network for women writers, both for publishing in Bella and beyond. We are looking for a dynamic organised person to help manage this project.
There's a chronic gender imbalance in Scotland's 'alternative' media and we've realised that commissioning more women to write changes the nature and tone of the political debate. It's also clear that there's a direct correlation between the number of female writers and the number of female comments.
This is important not just for properly reflecting Scottish society- but may also be vital in shaping the wider constitutional and political debate.
The project aims to create a searchable database of writers across genres (fiction, news, comment, poetry) through collaborating with key groups such as the NUJ, CommonSpace, Glasgow Womens Library, WfI (and others).
For full details contact us at: bellasletters (at) yahoo.co.uk