Making it Happen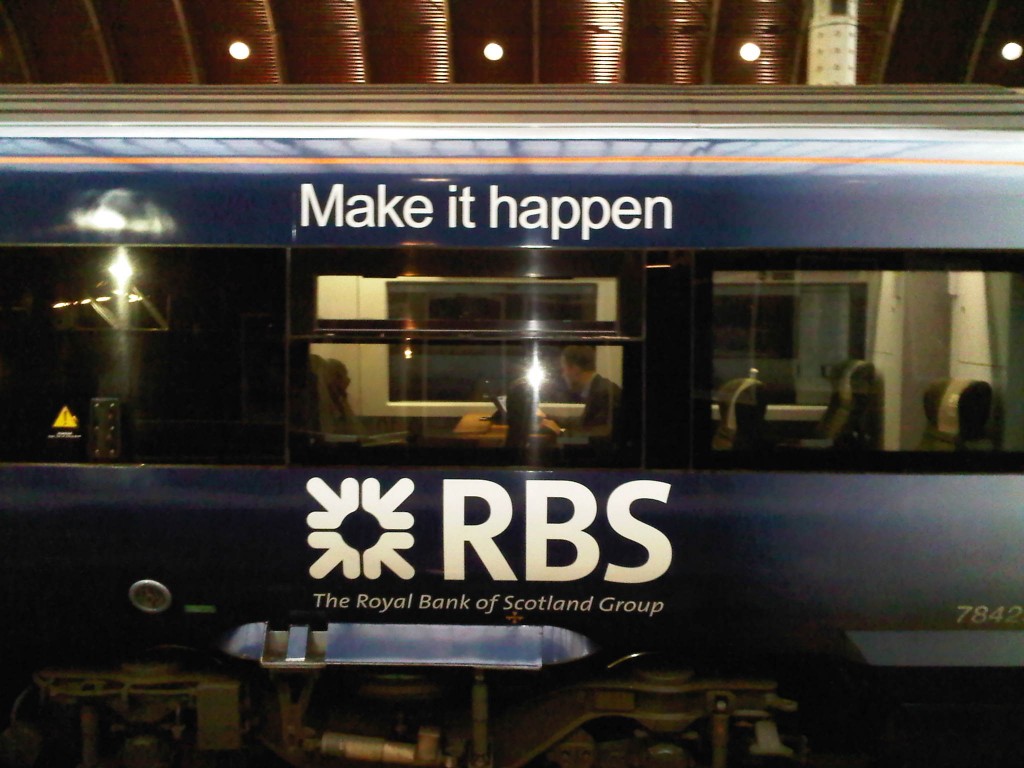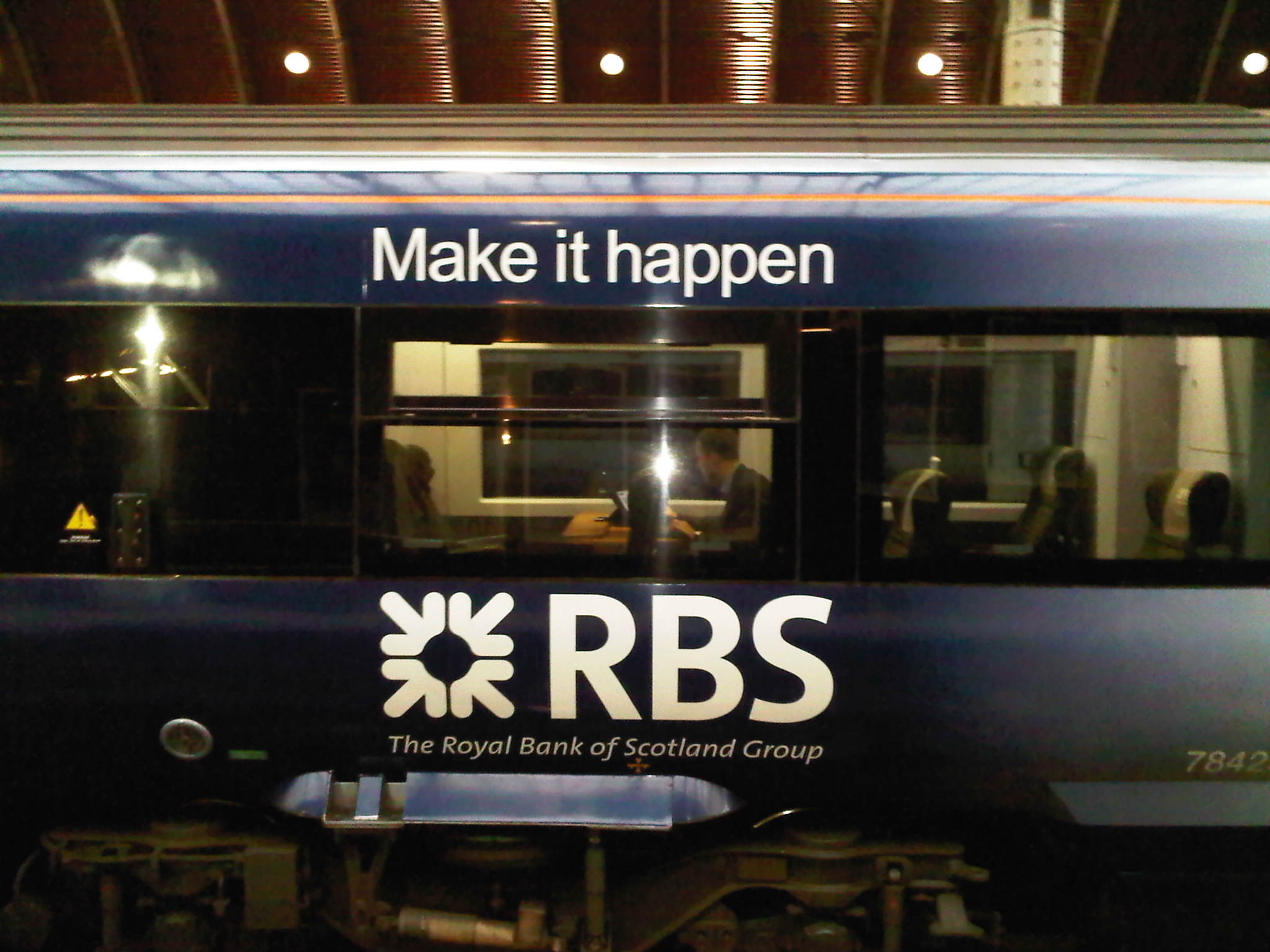 We all know that the Royal Bank of Scotland went rogue under Fred Goodwin. What was less clear – until yesterday anyway – was that, eight years after it was saved from oblivion thanks to Gordon Brown and Alistair Darling's £850 billion bailout package, the bank appears be no less of a rogue institution today.
A data dump of thousands of RBS documents leaked to Buzzfeed News and the BBC has demonstrated that the bank had a policy of pushing small business customer firms to the wall in order to grow its own profits, increase bonuses for staff and rebuild its tattered balance sheet in the wake of its near collapse. There have been many, many credible reports such activity – essentially killing viable businesses for profit – over the past five years or so but, as the former business secretary Vince Cable told Newsnight last night, "there is now a smoking gun".
What Kremlinologists of the bank knew before yesterday was that RBS, today 73% owned by UK taxpayers, together with its sister banks NatWest and Ulster Bank, had left a trail of destruction which some have described as a corporate holocaust across the UK's and Ireland's small and medium-sized company base, that they had been seeking to save their own skins at their customer firms' expense, and that tens of thousands of business customers had been affected.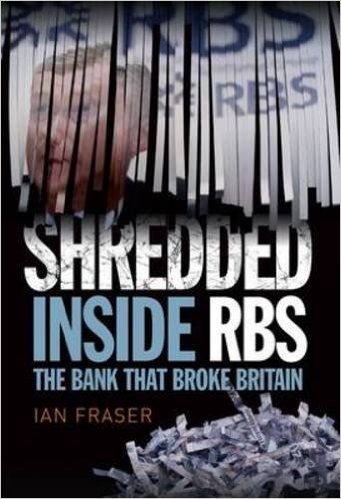 For example, I revealed in my book Shredded: Inside RBS The Bank That Broke Britain (hardback published June 2014, paperback published October 2015 and longlisted for the FT McKinsey Business Book of the Year Award) how RBS was engaged in a form of "financial terrorism" with a view to bolstering its own balance sheet from August 2008 onwards. In the book, I revealed that, in May 2009, RBS instituted a policy of cherry-picking businesses from across its UK and Irish customer base operating in sectors including care homes, pubs, nurseries, nightclubs, hotels, retail units, industrial units and farms etc. – for referral to its "vampire unit", global restructuring group. The referrals often followed what I called "manufactured defaults", which meant the bank engineered a covenant breach or an LTV breach either through a phoney "drive by" valuation of the customer's property assets delivered by a tame firm of chartered surveyors or in some instances a missold swap.
In the process I revealed how thousands of the banks' business customers, many of which had been profitable and creditworthy before they were consigned to GRG in these sort of ways suddenly, through little fault of their own, found their businesses (and by the way these were businesses which were their livelihoods and which in many cases they had spent three or four decades building up) cut from under them, both through the addition of massive additional charges, higher interest rates and enforced seizures of equity. Many of the former directors for firms affected by the scandal were deeply puzzled that their own lenders – considered by many until that point to be a trusted business partner who would never prioritise its own interests over their own – had turned into quasi Mafiosi figures seemingly hell bent on their destruction, often with a view to selling their assets on the cheap to the bank's own shadowy off-balance-sheet vehicles Strategic Investment Group (SIG) and West Register, which intended to benefit from "upside" once markets for businesses and properties recovered. They were also surprised at how the bank mis-characterised GRG as some kind of benign A&E ward or "hospital" where they would be nurtured back to health and, if they had been in difficulty, put back on their feet.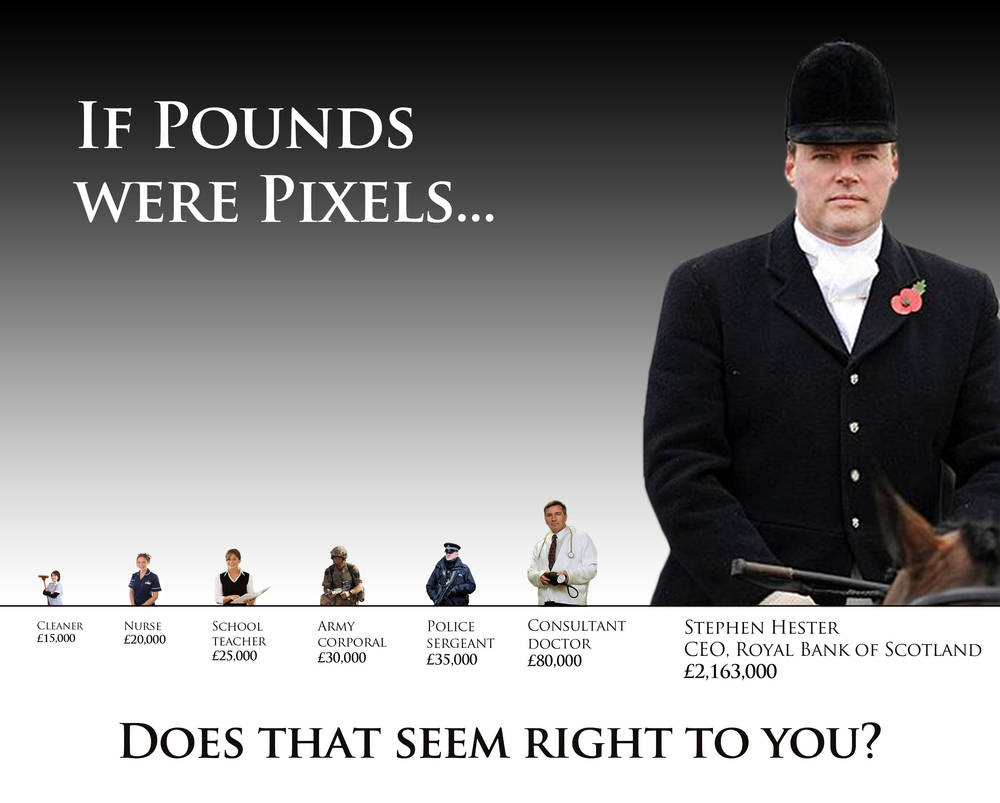 The human toll of this mega-scandal has been immense. It has included deprivation, personal bankruptcies, homelessness, marriage breakdowns, mental breakdowns, and even suicides. An architect who was targeted by GRG, Norwich-based Andrew Gibb, who happens to be a friend of a friend, told Buzzfeed News, "They almost strip away your clothes and put you into the corner. Mentally they are just hitting you all the time."
What we now know for definite thanks to the investigative  skills of Buzzfeed's investigations team led by Heidi Blake and BBC Newsnight's Andy Verity and through the courage of RBS whistleblowers who leaked the critical cache of documents, is that all the process of crushing businesses in these sort of ways was systemic, known about at the highest levels of RBS, and resulted from policies codified in detailed internal policy documents. In one it was dubbed the bank's "Dash for Cash" project.
Unsurprisingly, RBS remains firmly in denial, perhaps because it fears that admitting the truth will cost it an estimated £5 billion to £15 billion in compensating affected directors, shareholders and creditors of the tens of thousands of affected firms. In public statements, the state-rescued bank yesterday said: "A number of our customers did not receive the level of service they should have done" and "in the aftermath of the financial crisis we did not always meet our own high standards and we let some of our SME customers down." Though in an astonishing, car crash interview with Newsnight's Andy Verity, RBS's conduct chief Jon Pain appeared to admit that one of GRG's purposes was to "help businesses to get into financial difficulty" in his very first answer.

Perhaps it was a slip of the tongue? Overall however the impression is the bank remains congenitally unable to face up to its past. British taxpayers who saved RBS from total collapse in October 2008 deserve better than this.
"This is the biggest single scandal since the 2008 crisis. RBS executives will have to be called back to the committee to account for themselves and heads will have to roll." – John Mann, MP
It's not often I agree with the Labour MP John Mann, but I did when he said yesterday: "This is the biggest single scandal since the 2008 crisis. RBS executives will have to be called back to the committee to account for themselves and heads will have to roll." We cannot have government-owned company rampaging around the UK massacring customers' firms at will. It is now imperative that the FCA publishes its long delayed report into the matter (a report first commissioned in January 2014), that all the businesses that have been affected by this scandal are adequately compensated, and that the relevant authorities in the England and Wales, Scotland, Ireland do everything in their power to bring the specific decision makers within the bank to account. They need to be identified individually and prosecuted.