Scotland 2021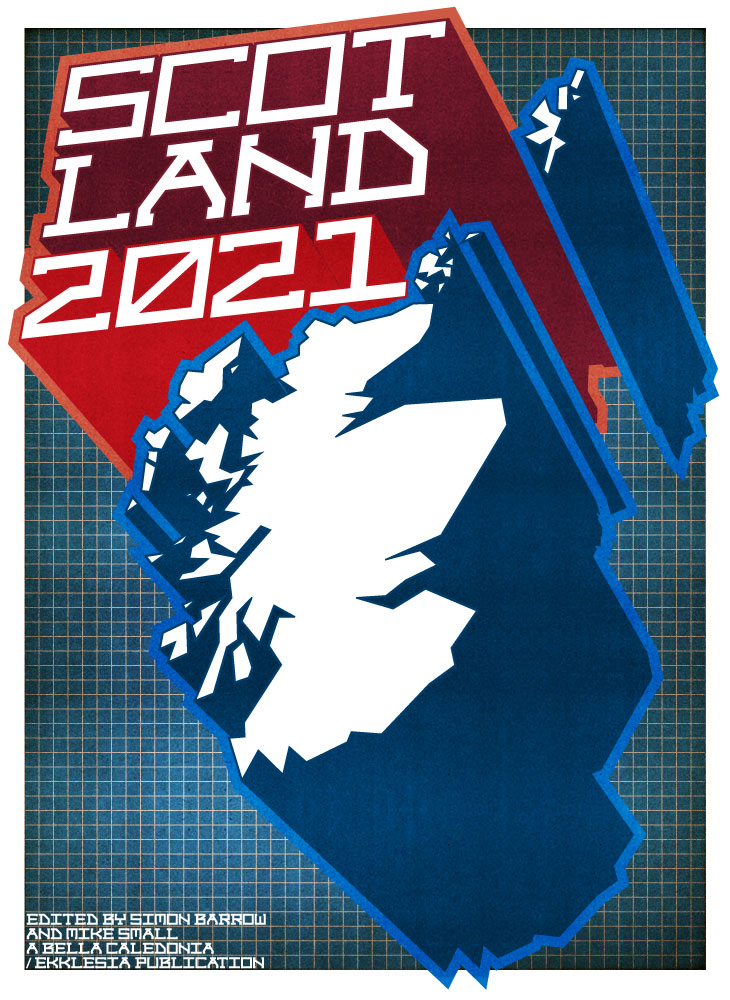 Launching Scotland 2021 at the 20th Radical Book Fair, Out of the Blue, Dalmeny Street, Edinburgh at 7.30pm
What kind of country do you want to live in? What should we demand of our political leaders (now)? What should our priorities be for the next five years? The contributors to this new collection – assembled in the immediate aftermath of the Holyrood elections 2016 – answer these questions attempting to go beyond narrow tribalism and the political here and now to take a longer view.
In forty chapters we explore practical radical innovation and policy challenges with contributions from Irvine Welsh, Joyce McMillan, Maggie Chapman, Robin McAlpine, Kathy Galloway, Tom French, Vonnie Moyes, Anuj Kapilashrami, Niamh Webster, Michael Marten, Milja Radovic, Talat Yaqoob, Jan Bebbington, Adam Ramsay and dozens more.
Join editors Mike Small and Simon Barrow with Lesley Orr and Maggie Chapman tonight to discuss the book and the political landscape ahead.