Britain First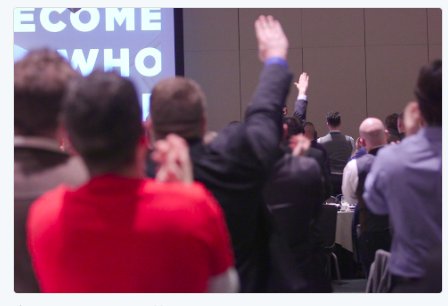 Laughing / gasping at the American far-right is a thing now, but we've got our own wee fascists here too. Trump has white nationalists, we have red white and blue ones. Spot the difference (photos, right).
They've got a lot in common, from the deification of flag to a nurtured and misplaced persecution complex, mirrored with a strong sense of superiority. There's an ever-present simmering undertow of violence and an implicitly racist worldview. Diversity of opinion or culture is something to be loathed and shut down.
We have it here in spades but shy away from naming it or calling it out.
Partly because it has been around for so long we're just unaware of it. Partly because it serves vested interests to have communities divided by bigotry. Partly because our authorities are negligent by lack of action.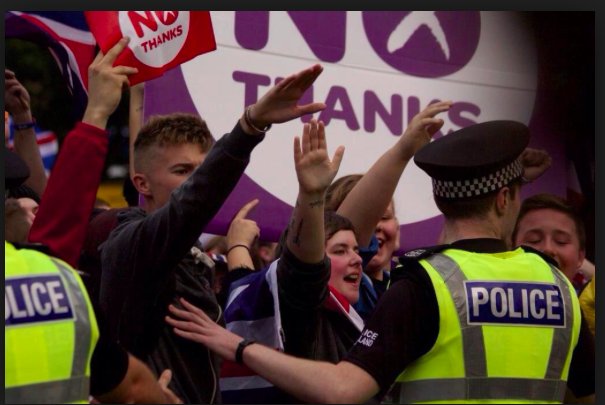 For several years Andy Muirhead ran a successful football website called Scotzine which was highly critical of both halves of the Old Firm, despite being a Celtic fan. He got pelters for critical opinion pieces articulating uncomfortable truths about the Scottish game, all of which he was fine with.
But after threats to his wife and his four-year old son he eventually packed it in. Scotzine continues.
He told us:
"Ten years ago Scotzine was born at a time when the mainstream media were idly passing off press releases as exclusives and blogging was in its infancy. I never imagined that the site would achieve what it has done over the years and the quality writers that contributes to the website and podcast. We broke some good stories including the dodgy past of Craig Whyte, Islam Feruz leaving Celtic and had numerous exclusive interviews with the great and the good of Scottish football – Turnbull Hutton was my particular favourite. He loved the game and he loved his club and you could tell that in what he said.

"I faced numerous attacks and threats – not because of what I wrote but because of how outspoken I was and not willing to kowtow to a certain club and only public positives. I stepped on the toes of certain journalists who turned into nothing more than your run of the mill Twitter troll and actively gathering support with his comments.

"I have given as good as I got, I blocked others but when my personal life was invaded, addresses & fake financial details published not to mention my family being threatened enough was enough. The cops were unwilling to do their job inspite of clear evidence handed over to them and questions must be asked over their ineptitude, but Scotzine will continue as a leading light in the blogging circles of Scottish football and stand up to the haters and the detractors who want to tear it down to make their lives feel a wee bit better."
Angela Haggerty – now the editor of CommonSpace – was branded "Taig of the Day" by David Limond during his podcast on 20 September 2012 because she edited a book on the collapse of Rangers Football Club by journalist Phil Mac Giolla Bháin.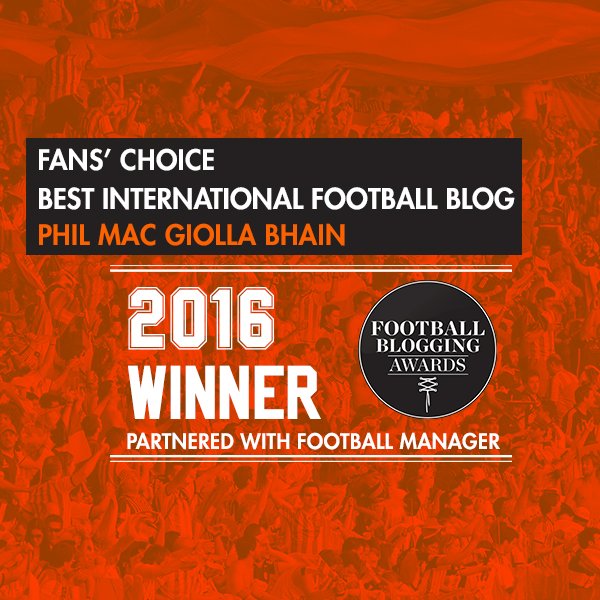 Haggerty started receiving abuse after agreeing to edit Phil Mac Giolla Bháin's book Downfall on the collapse of Rangers FC.
Limond was later jailed for six months.
The football blogger, playwright and author Phil Mac Giolla Bháin recently won the fan's choice for Best International Football Blog. The response was predictable:
"The overwhelming response on Twitter to the news that I had won the in Best International Football Blog at the Football Blogging Awards on November 17th was very positive, and I'm very grateful for that. I was delighted to be voted into the finals, but to be the fan's choice was very pleasing.
However, not everyone was delighted. Some tweets were churlish; others were childish, some were viciously defamatory. I was disappointed that some of these came from the edges of the mainstream media. In particular, tweets from so-called 'fan bloggers' at a Scottish tabloid. I have been targeted by trolls since 2008. This was due to my work on the 'Famine Song' then beloved of many Rangers fans. My work on the financial problems and ultimate death of the Ibrox club in 2012 has only heightened that enmity towards me."
This aren't isolated incidents and you have to wonder at the level of normalisation that has set-in. Andy Muirhead's case barely got a mention in the press.
Neil Lennon, Trish Godman and the late Paul McBride QC all suffered intimidation death threats and attacks. The Channel 4 journalist Alex Thomson experienced the same. He described it back in 2012:
"An element of the Rangers customer base remains out of order and neither Rangers, nor Scotland's football authorities, nor the police appear willing or able to do much about it. I'm talking intimidation. Of the legal profession. Of football's governing bodies. Of football club executives. Of publishing. Of bookshops. Of newspapers. Of TV stations. Tellingly, in Glasgow this will come as news to nobody. Which should tell anybody half awake how sick things are in this singular aspect of that great city. Outside Scotland people may legitimately wonder how or why this is tolerated? Or simply gawp in astonishment that such things go on almost daily this year. And it is arguably getting worse."
The Loyalist faithful aren't the only fascists in town. As A Thousand Flowers points out, one Millenial Woes blogger from Scotland flew out to the now infamous 'Hail Trump' 'conference:
"Watching more than about 40 seconds of his face requires enormous stamina, as he vomits out a whiny shitfest of victim blaming, misogyny, white supremacy and social darwinism. It's barely comprehensible as it is, but his tendency to slip into the arcane jargon of the alt-right – all white genocide, cucks, globalists and SJWs – makes it even less so. He even has a two part guide to finding a "traditional wife" and an obsession with bestiality that is probably considered weird even by alt-right standards."
Ian Cobain has charted the far-right for years and here outlines the varying strands and factions of Islamophobes, anti-Semites, street-fighters and think-tanks that jostle for position ('Britain's far right in 2016: fractured, unpredictable, dispirited … and violent'). He argues that they have been set-back:
"In many respects, racial nationalism in Britain in 2016 resembles that of the late 1990s, before the BNP was reorganised by its then leader, Nick Griffin. After taking control of the party in 1999, Griffin rid it of what he called "the three Hs: hobbyism, hard talk and Hitler". Members focused more on a new enemy – Muslims and Islam. Activists swapped their boots for suits, grew their hair a little and began winning council elections. In 2009 the party won two European parliament seats. Now the far right is back where it was almost 20 years ago, a series of micro-groups struggling to be seen and heard."
But another reading is that they are weaker 'on the streets' because they are stronger in the corridors of power. The politics of the BNP – once beyond the pale – are now open mainstream and spouted around the cabinet table. The SDL may be a meaningless import easily combatted, but Faragism is rarely off the screens and David Coburn is an elected representative. We've become so inured to Loyalist threatening journalists and bloggers that its barely deserves passing mention now, ands the police seem disinterested powerless or both.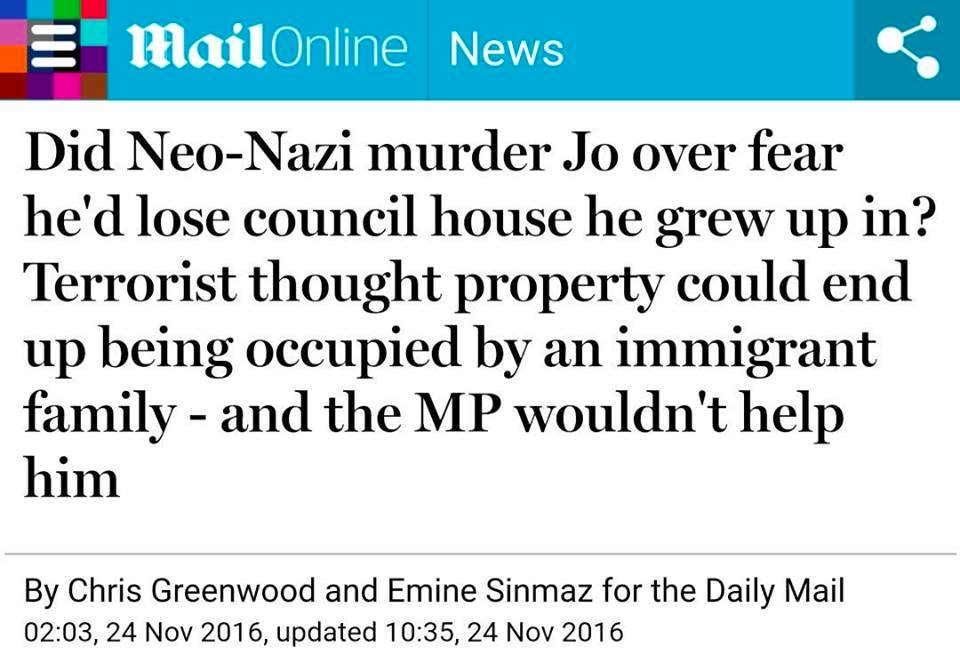 In a week where a fascist terrorist was jailed these questions aren't just the recurring interest of the radical left, they are essential questions for us all.
We can ask plaintively "Why didn't the Daily Mail put the jailing of Jo Cox's murderer on its front page?" – but why would they? For a paper able to re-frame the entire murder as a constituent grievance it's easy to file it away. To do otherwise would be to confront the reality its own role in creating the toxic racism that emboldens and empowers the far-right and the fascist.
Buzzfeed tells us that this week – those self-styled grassroots insurgents representing the 'left-behind' met at the Ritz: "Press barons, journalists, Conservative MPs, and UKIP politicians got together on Wednesday evening at the Ritz in London to celebrate Nigel Farage's Brexit success. The party was organised by the Barclay brothers, who own The Telegraph and TheSpectator (and who used to own the Scotsman-  Ed) as well as the Ritz, and Arron Banks, who donated over £7 million to the pro-Brexit Leave.EU campaign during the referendum campaign."
There's a continuum from the far-right to the fascist and they all need exposed and resisted. We start by not tolerating them shutting down and threatening writers and bloggers. We start by putting our own house in order.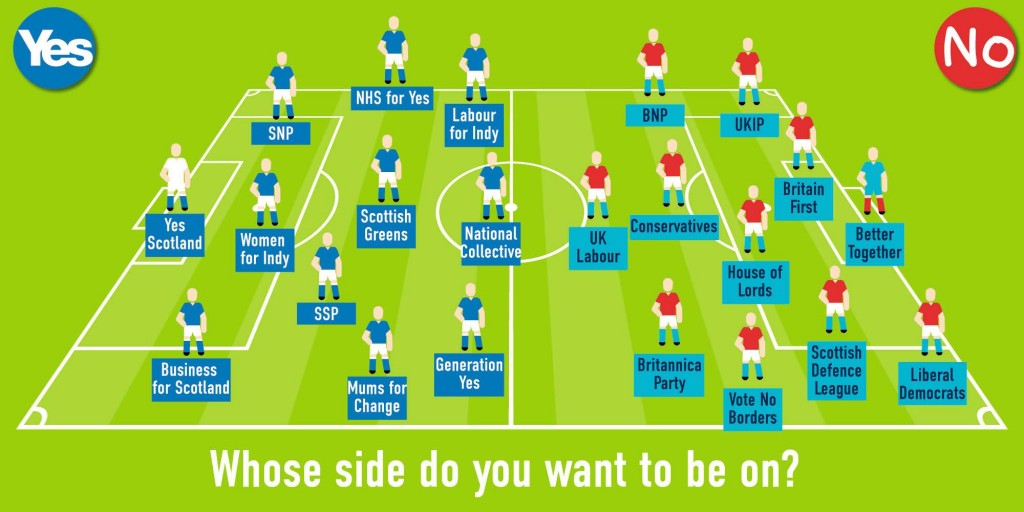 That's why it was right for Ross Colquhoun to call-out the Tory party and UKIP tactics of the last few years. In response to a Conservative MP describing opponents of Trump as "virtue signalling" he tweeted: "Sound familiar? In unionist/Tory world, nobody really opposes all this nasty stuff, it's just 'virtue signalling'. Absolutely bonkers. ".
That'w why the Conservatives couldn't handle it. 
In a clear and undeniable response Ross said:
"The tweets reference Tory pandering to an extreme right-wing Ukip agenda, stoking up fears of immigration, lists of foreigners, go home billboards for immigrants – all for electoral advantage."
We need to see the tabloid agenda, the far-right and our home-grown threatening mob as part of a movement that needs defeating and not just the abnormal activities of 'isolated individuals'. As we make sense of the rise and fall of the far-right it's worth considering the connections of those who live in fear and anger and project that fear and anger across the world and towards others.