BBC Question Time Cosy Friends Update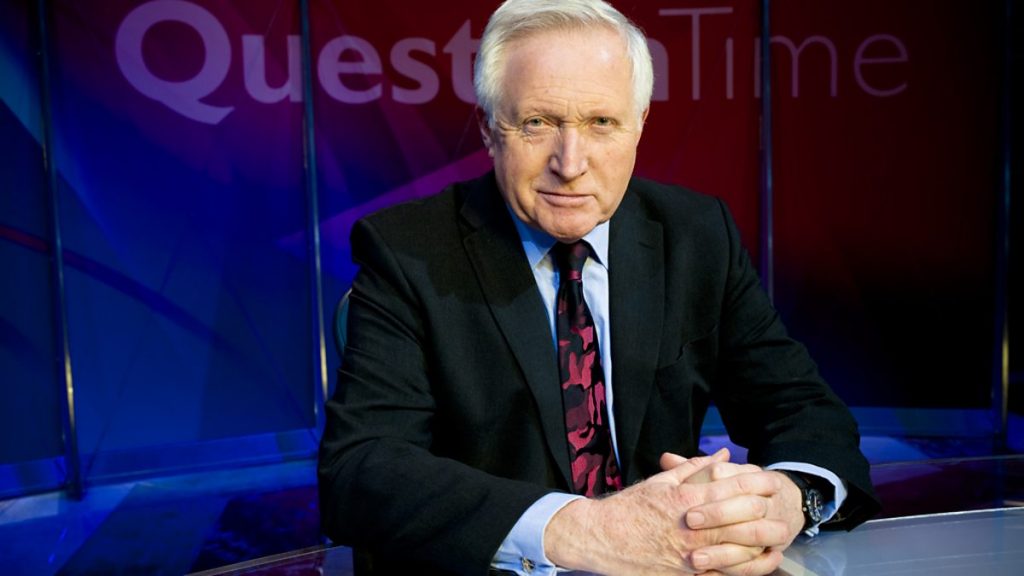 Earlier this week we broke the story of the BBC's Fake Audiences on Question Time, and received a response from them yesterday – which seemed to simultaneously hide behind and hang out to dry their outsourced production company Mentorn Media – see 'Fake Audiences Update'.
We were pleased to see CommonSpace and The Canary develop the story, and note that no mainstream press has picked it up.
Today a new angle has emerged with the news that when BBC Question Time was broadcast from Sutton Coldfield in September it was at the behest of one local Councillor Paul Long.
No big story there.
But the local newspaper Coldfield Observer revealed:
"Sutton Coldfield town councillor Paul Long (Sutton Vesey) was instrumental in persuading programme producers to come to the town, on the back of it forming the UK's largest parish council. Cllr Long said: "Back in November I had the idea of seeing if BBC Question Time could come to the Royal Town of Sutton Coldfield to mark the formation of the UK's largest town council. "Fortunately, I knew the audience producer, Alison Fuller-Pedley, and she was very keen to see what she could do."
I'm sure she was.
But who does Councillor Long stand for? Why he's the UKIP Communications Manager for the Royal Town of Sutton Coldfield.
Now the issue isn't about one individual acting unprofessionally or using her far-right contacts to distort and manipulate television programming. The issue is about the oversight of this process from BBC Scotland, Director Ken McQuarrie, the BBC Trust and for what passes for media regulatory bodies.
We're trying to image the scenario in which an SNP or a Green councillor had a word with their chum on Question Time to set up the programme coming to their local town. The credibility of the programme, such as it was, is being drained day by day as this story unfolds.