Beyond Satire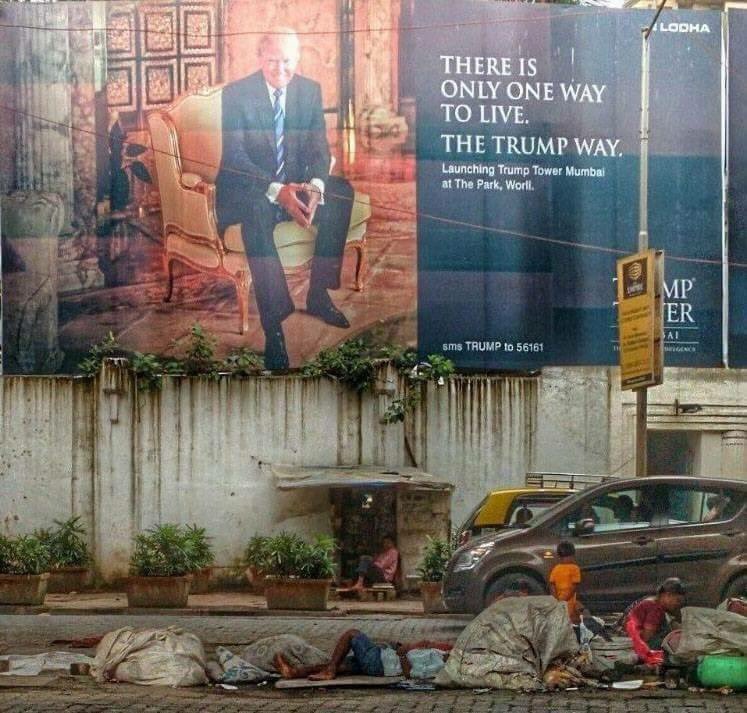 As we shudder towards some kid of American Weimar we have three ideas about how to respond to and understand the Trump phenomenon.

The Narcissist Self
It's important (but difficult) not to get caught in the hypnotic headlights of the Trump spectacle. He is just one man, if indeed rich, absurd grotesque and powerful. We need to see beyond the individual and through to the set of values he represents, the broken political system he emerged from and the economic dislocation and desperation that exists for this to be the answer. The media thrives on celebrity culture and personality, we must try to drag the issue back again and again to his politics, his networks, and the class of people and interests he represents.
He has not come from nowhere. He has come from a political movement and he will be opposed and removed by a political movement.

Real Life Fascism
Organisers felt the need to 'ban nazi salutes' at the DeploreaBall Trump celebration.
While some of this is pantomime – much of it is real active proto-fascist organising with real-life consequences for millions of American as the touch paper is lit to a nation already riddled with racist law-enforcement and a rampant far-right emboldened by well-groomed media operators masquerading as 'alternative media'.
We should be careful not to sleep-walk into fascism for want of not looking cool and stylishly apathetic.
Beyond Satire
Matt Groening said last month: "Back in 2000 Trump was, of course, the most absurd placeholder joke name that we could think of at the time and that's still true. It's beyond satire."
Indeed it is but as the world succumbs to absurdism we should be vigilant against the impending tyranny, chauvinism and violence. Decades of gains for women, people of colour, the LGBT community and the poorest sections of society are at risk, and the ripple-effect across the Atlantic should not be underestimated both in the language of the far-right and the more concrete economics that will inevitably infect our politics. Atlantacism has long been a hallmark of the British political elite (both Labour and Tory) and that has no been turbo-charged by the Brexit fiasco.
It may be beyond satire but it's happening.