The Mayor comes to Perth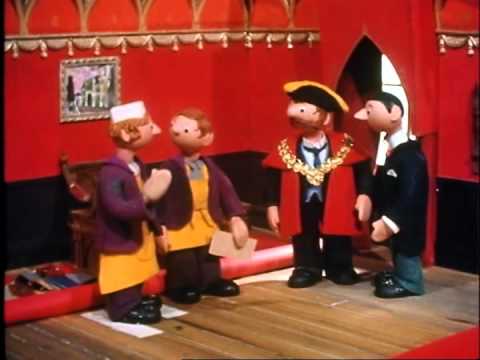 The former MP for Tooting, and now Mayor of London Sadiq Khan is one of Beleagured Labour's most accomplished and talented souls. Or so we're told. But his contribution to Labour's Perth conference is so crass, so wrong and so ill-advised it's extraordinary. The blame lies not with Khan himself but with Scottish Labour organisers who must, you'd hope, have seen an advance of the speech which attempts to equate Scottish peoples efforts for self-determination and the racism of Brexit saying: there is no difference between nationalists 'trying to divide Scottish and English people' and "those who try to divide us on the basis of our background, race or religion".
To caricature the indyref as an effort to 'divide Scottish and English people' is demeaning to the many thousands of pro-Yes English people living in Scotland, to the many thousands of people offered the vote (regardless of where they came from) and to the inclusive and progressive vision laid out in the White Paper, by the SNP, by the Yes campaign and by the wider Yes movement and parties.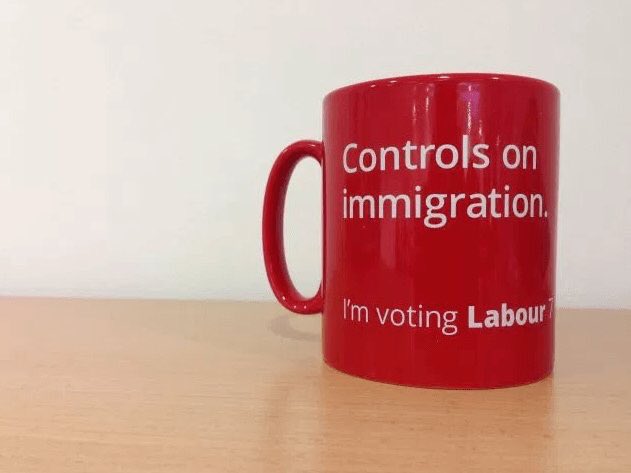 That this came from the party that spoke of 'British jobs for British workers', has rolled-over on freedom of movement, that has failed to defend EU nationals living in Britain and who  has flirted with the UKIP vote in a project of abject opportunism and confusion, leaves his speech not just wrong but breathtakingly hypocritical.
It is unclear whether this is a metropolitan blindspot,or  a coordinated political strategy. If it's the former its unforgivable ineptitude, if its the latter it's the politics of the gutter.
The fact that the inclusive register that was decided on for the indyref contributed to the failure of Yes is in itself a fact – one of many — that Khan seems oblivious to. The fact that unionists are already rubbing their hands in glee at EU nationals being excluded from a second referendum presumably also passed him by?
"The  antidote to Brexit and the rise of right-wing populist parties  is not to run away" we're told from a  Labour politician who's party has failed to either make any convincing case for Remain but also has just left the Tories unopposed as they steamroller a hard-brexit through Westminster.
It's also worth reminding Khan, and whoever scripted this ruse, that the most prevalent source of racism, whether it came from the anti-Scottish tabloid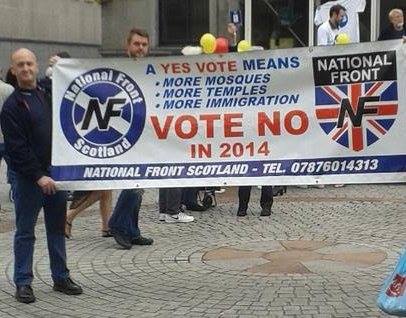 media, cartoons and reflex cultural jibes of pundits and slebs, or the tribe of British loyalists and unionists, came from Better Together supporters, and not the Yes movement.
British fascists and nationalists like the BNP and their followers in the loyalist movement found their home supporting Better Together, never mind the tragic murder of Jo Cox by Britain First supporting Thomas Mair.
The case for a pluralist, multi-cultural Britain was made again and again in 2014. But in the wake of the reactionary spasm of the Brexit vote, and the subsequent surge in English nationalism built around an extraordinary edifice of xenophobia, false grievance culture and denial of reality, twinned with the contempt that both Scotland and Ireland has been treated within the process, it is inconceivable to come to Perth and lecture Scots about 'fueling division'.
'The last thing we need now is to pit different part of our country against each other' he says. It's a statement which means effectively that we should shut up and eat our cereal. There will be no amendments, no discussion and no compromise on Brexit, and that to stand up for the vast majority of pro-European thinking in Scotland is to be 'separatist'.
That Scottish Labour chose to give platform to such a statement is, at best, grandly stupid politics, at worst it drags the constitutional debate in this country into a ridiculous low.